Finally… look and
feel your finest
(without the makeup routine).
We get it – you're tired of spending so much time on your makeup or skincare routine just to feel like yourself.
At Savvy Aesthetics, we'll give you a little self-care so you can find a whole lot of confidence.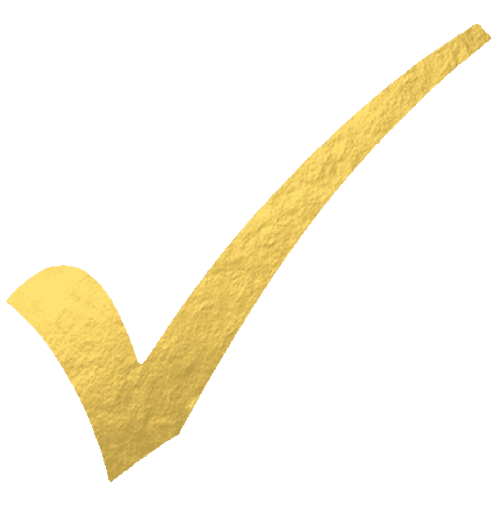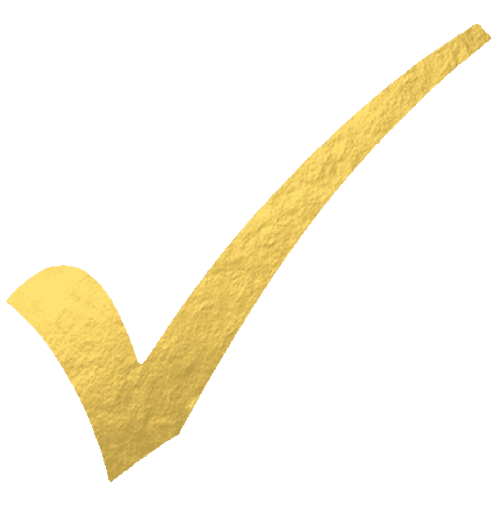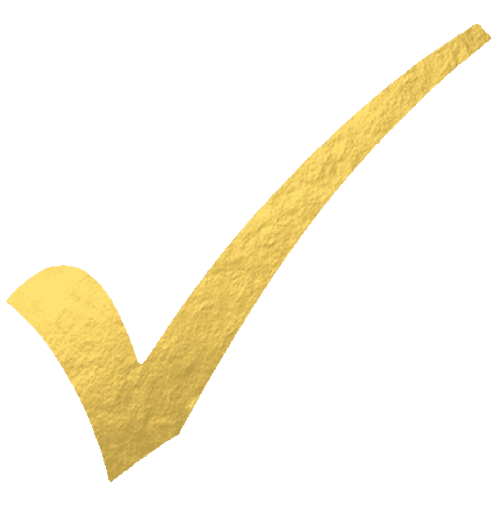 Love who you see in the mirror – every morning.
At Savvy Aesthetics, our mission is to help you feel complete and beautiful every day, which is why one of our Professional Aestheticians will sit down with you to discuss your concerns and create a personalized treatment plan to reach your desired goals. You deserve to live confident and carefree, with a low-maintenance beauty routine!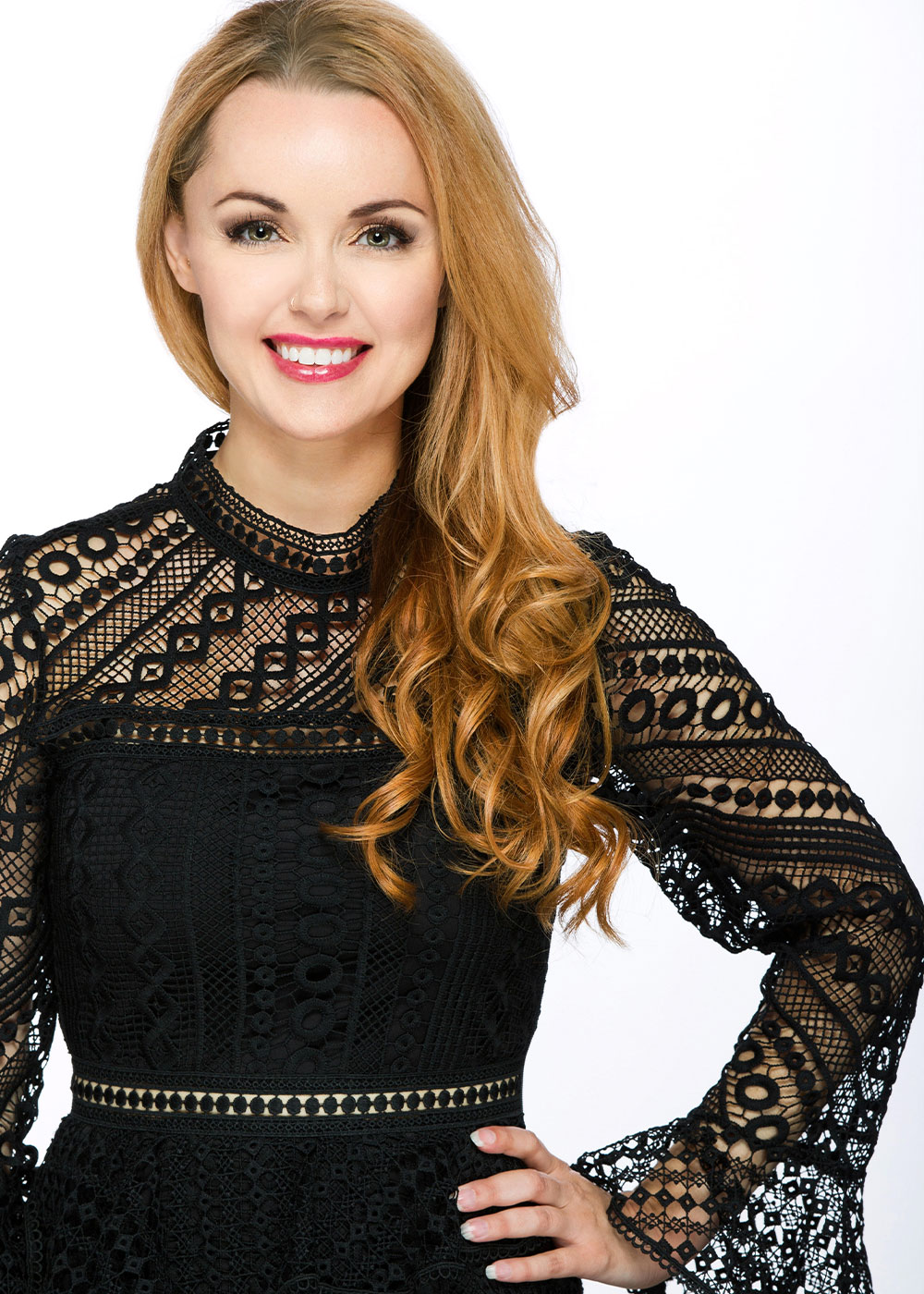 My name is Savannah,
and I am the owner of Savvy Aesthetics. I specialized in the application of Aesthetics services for over 10 years and have always dreamed of one day owning my own business that would allow me to share my passion with others. My vision and primary focus for Savvy Aesthetics is to provide beautiful results to our clients in a clean, safe, and relaxing environment. We value every single person that walks through our doors, and genuinely appreciate the opportunity that they provide for us. In return, we are proud to provide a level of service that is beyond anything you've ever experienced. Welcome to Savvy Aesthetics!
We've helped 2,000+ women feel more empowered.
of our customers come back for another treatment.
guests have rated Our services and results 5-stars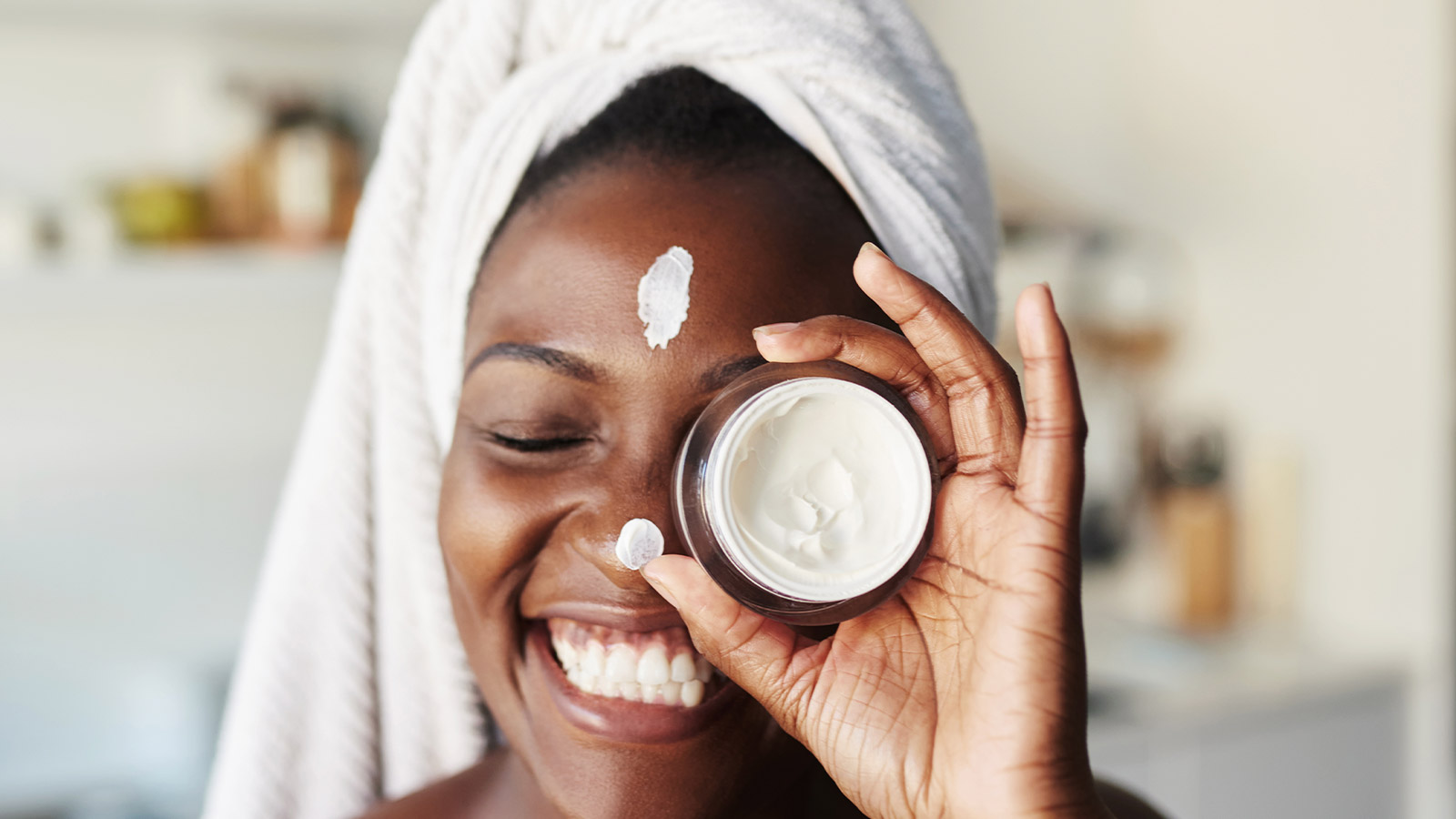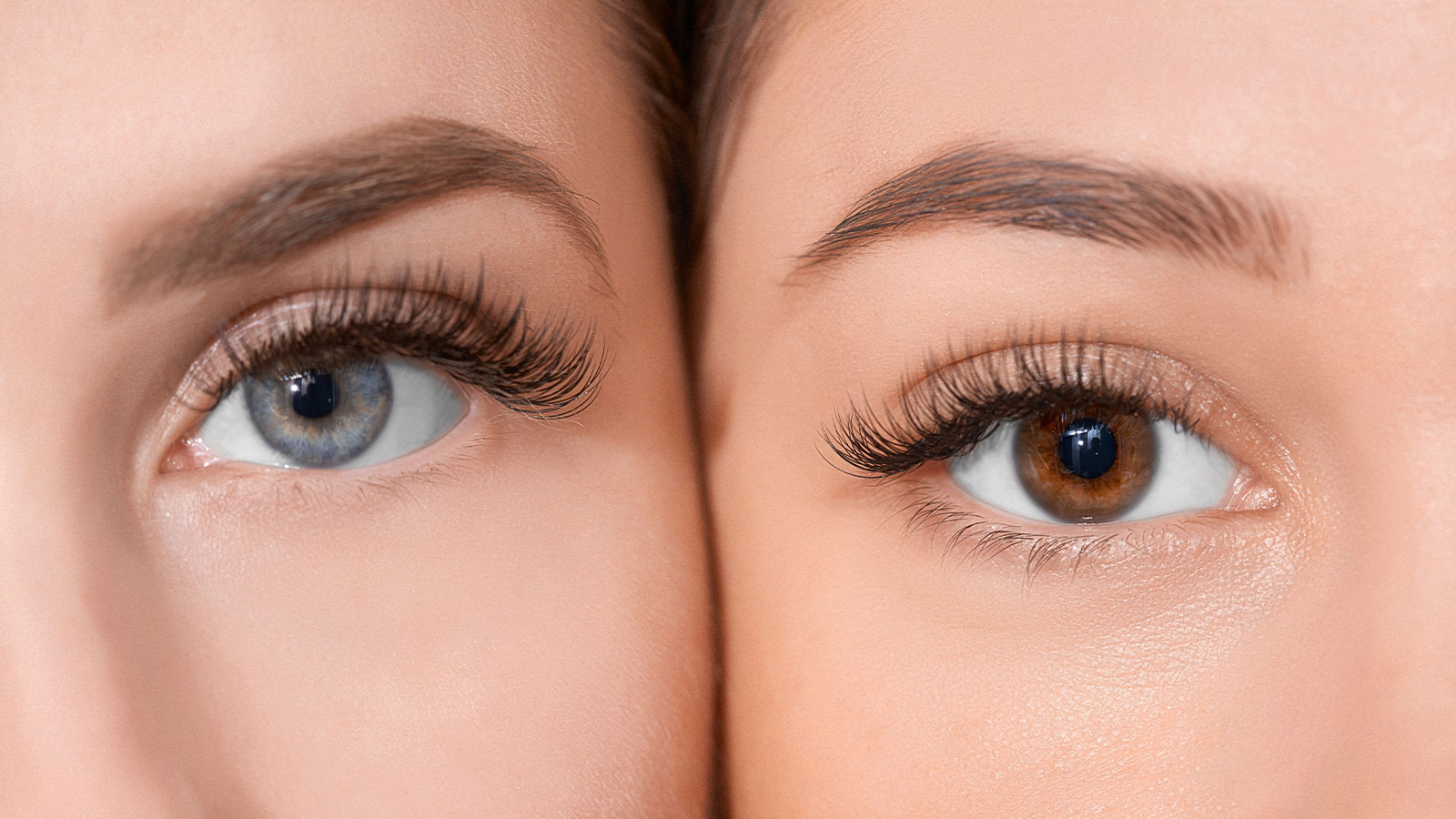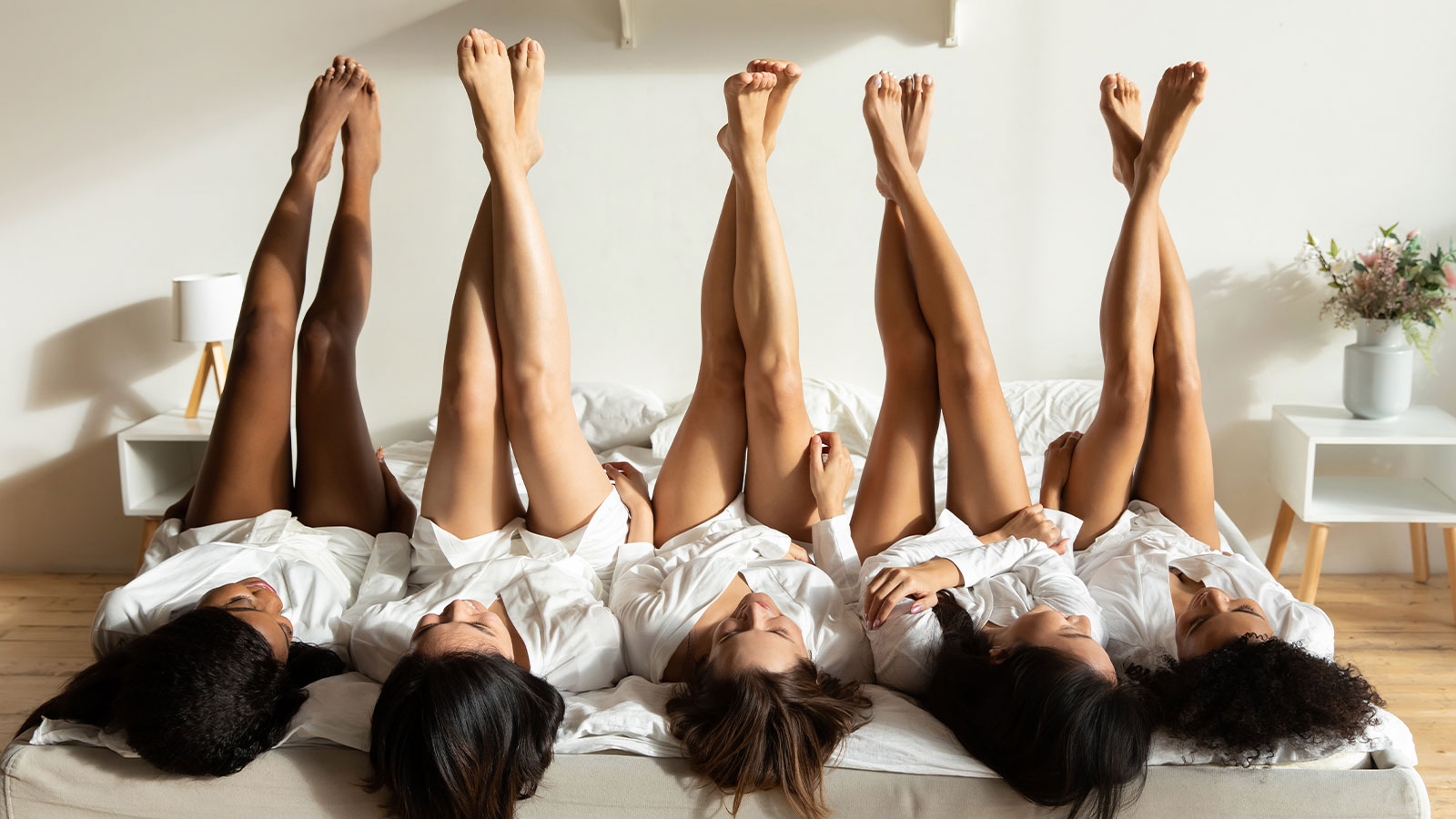 It's time to invest in yourself for a change.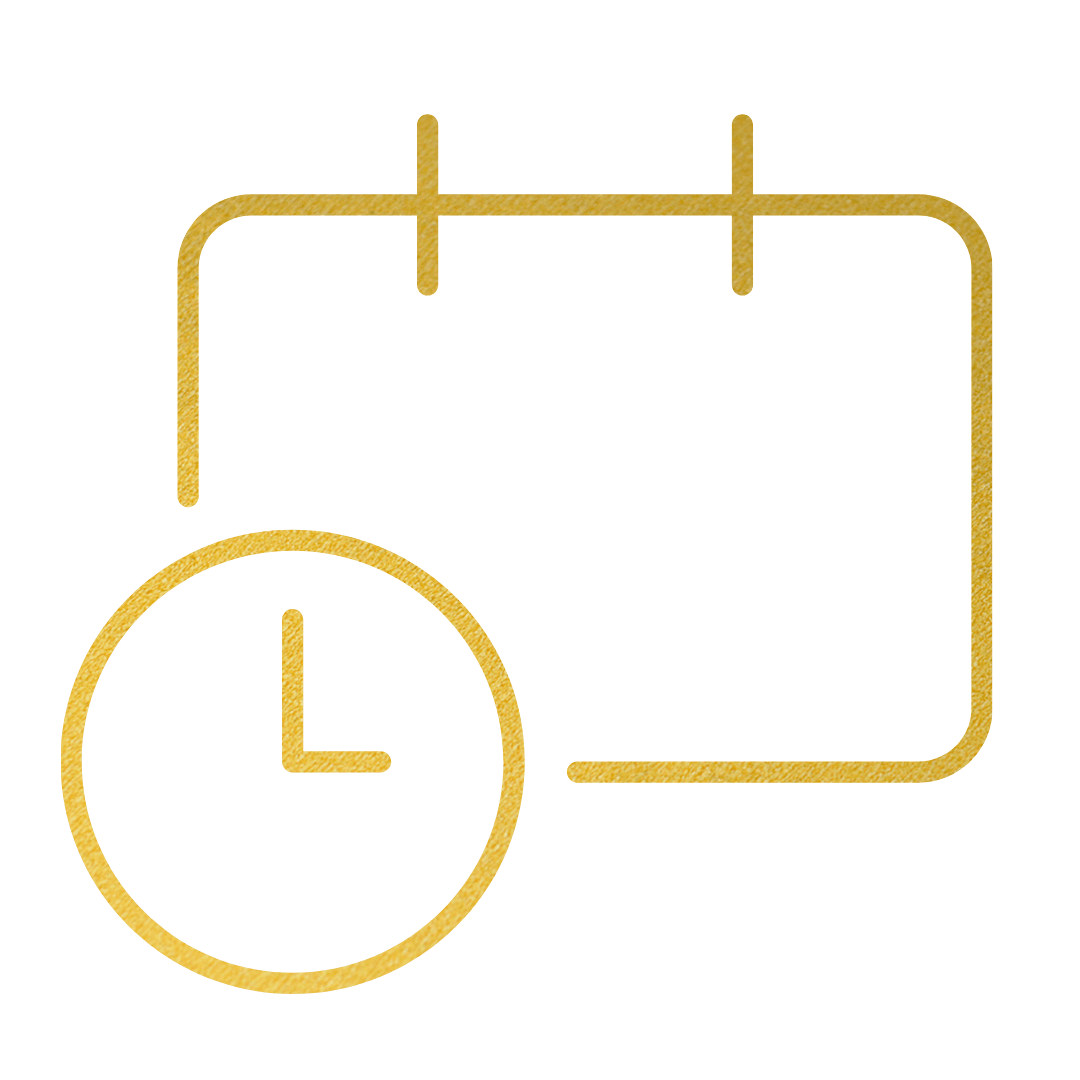 1. Book a Complimentary Consultation
Have an expert on your side to help you find a solution that works.
Get answers to your questions
Share your goals
Start visualizing your more confident future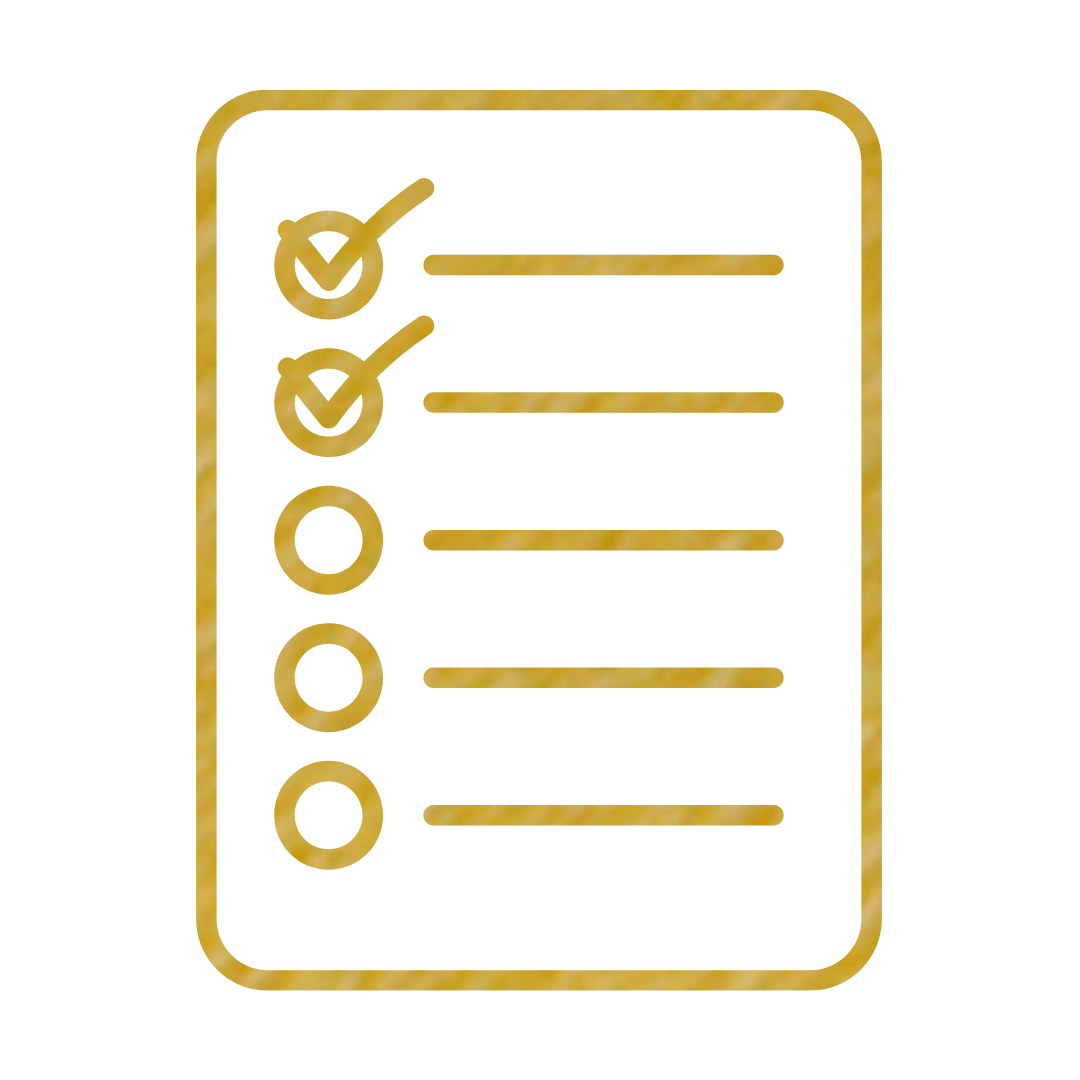 2. Get a Custom Treatment Plan
A la carte or membership – we're invested in you. Your personalized treatment plan is our way of making sure we exceed your desired goals.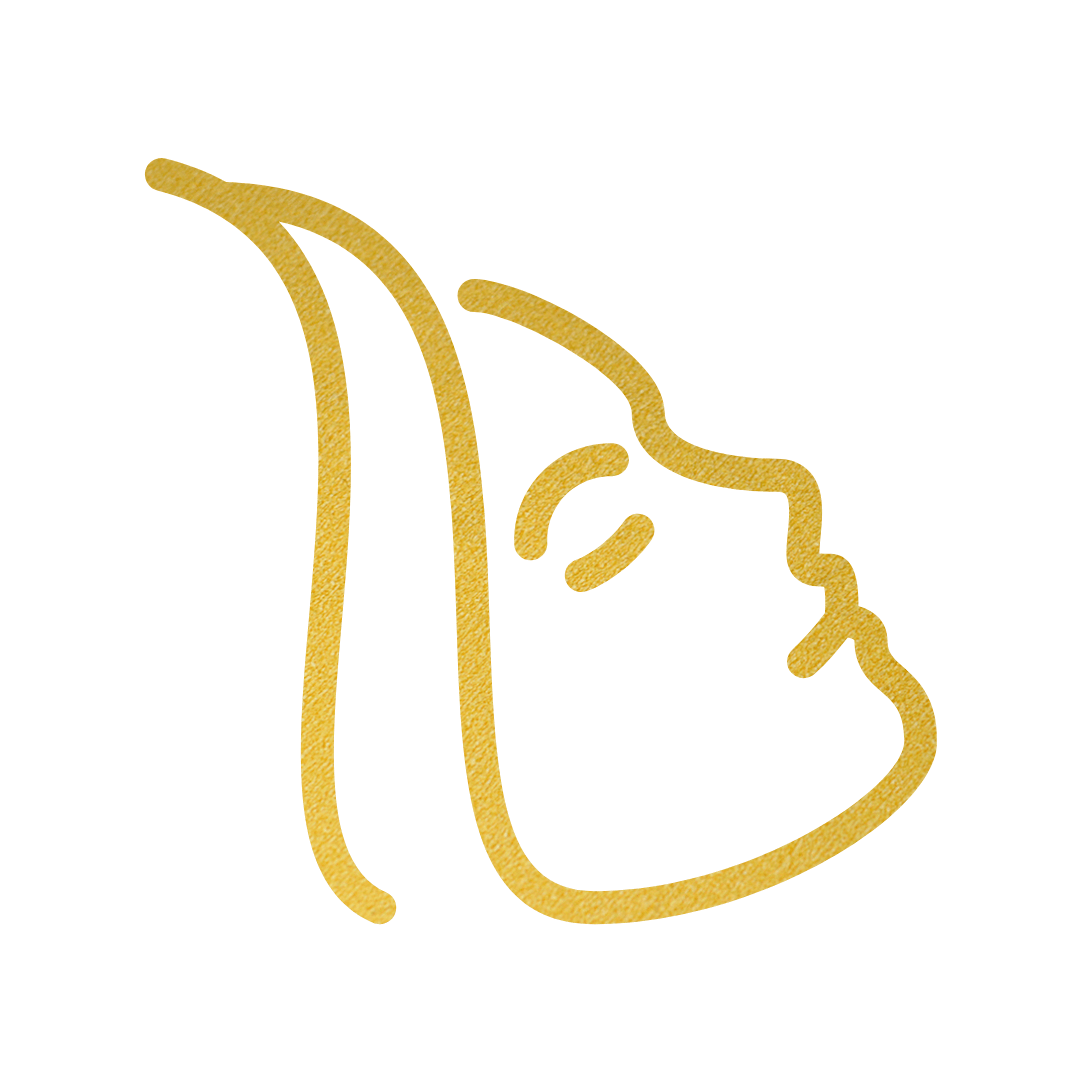 3. Hello Confidence
Bye-bye insecurity 👋 ! Enhance your natural beauty and enjoy your new low-maintenance beauty routine, because you deserve to feel beautiful all of the time!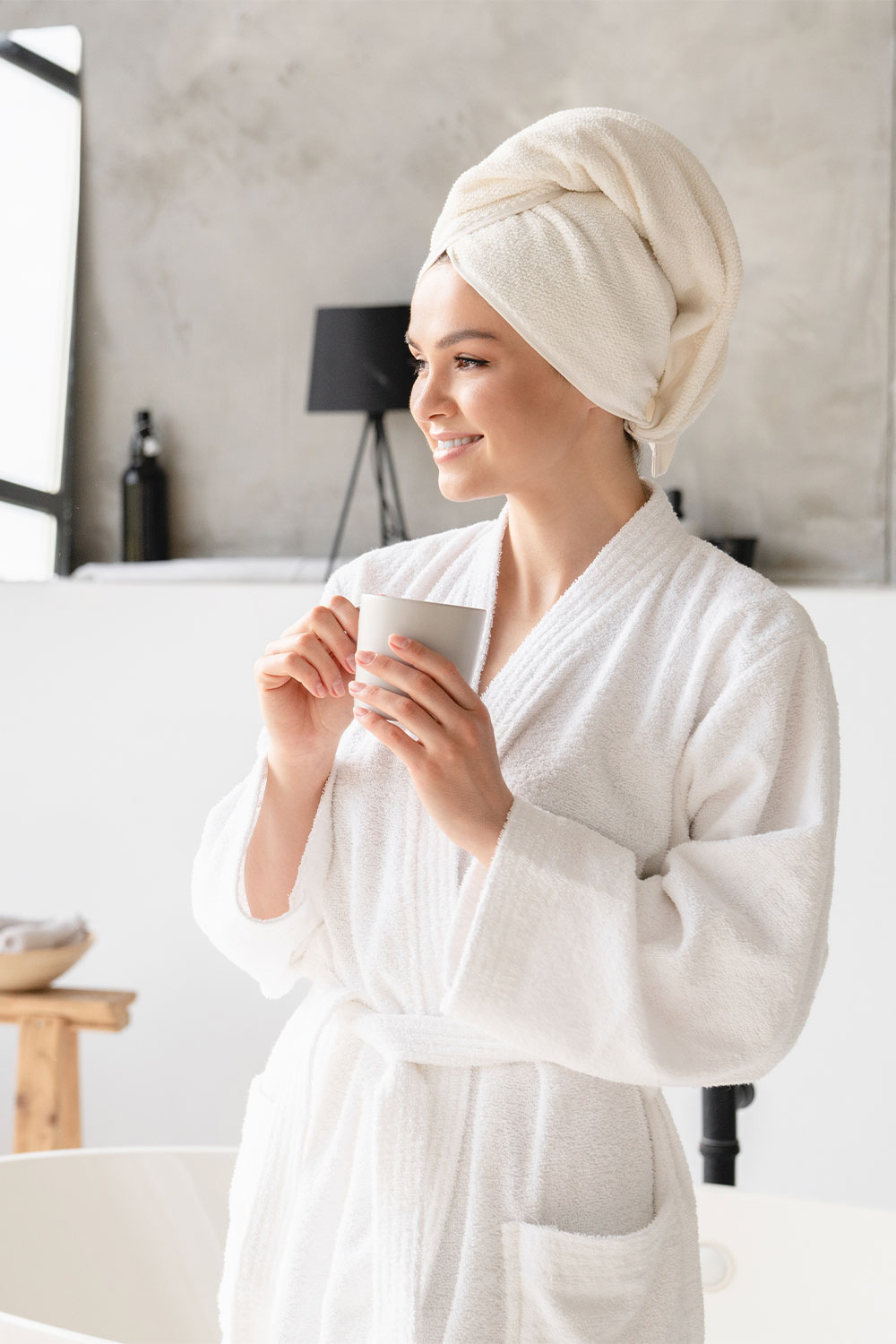 What our clients are saying
This was my first facial experience in Lexington, and it's what you expect – very professional, great eye appeal and friendly staff. I highly recommend Savvy. I opted for the Honey Facial. The service was stellar. She explained each stage and answered all of my questions with professional honesty. It was very relaxing and my skin feels amazing – clean and firm. I am excited to see the continued results and will definitely try different services. I highly recommend every woman, no matter what age, get a facial.
Thank you for such an amazing facial, microdermabrasion and chemical peel. My skin has never felt better!
This is my second time here for one hour of Microdermabrasion. She sanitized everything before my treatment. It was a comfortable, soothing and relaxing atmosphere. Afterwards, I felt mellow, less stressed and anxious. Great way to spend some 'me time'.
They do an incredible job every single time. I love the Classic lash extensions so much! They are always beautiful and give me such a confidence boost.
When you commit to investing in your self care, we commit to providing the best experience and results.
Our Aesthetic Experts on Your Side
At Savvy Aesthetics we provide time for a free consultation every time you come in, led by your Professional Aesthetician, to answer your questions and readdress your goals.
Comfortable & Safe Environment
We prioritize maintaining a clean, safe and relaxing environment so you look forward to every visit.
Beautiful Results
We are passionate about helping women feel naturally beautiful and empowered, which is why only professionally trained and experienced aesthetic artists will perform your treatment. We guarantee high-quality, long-lasting results you love.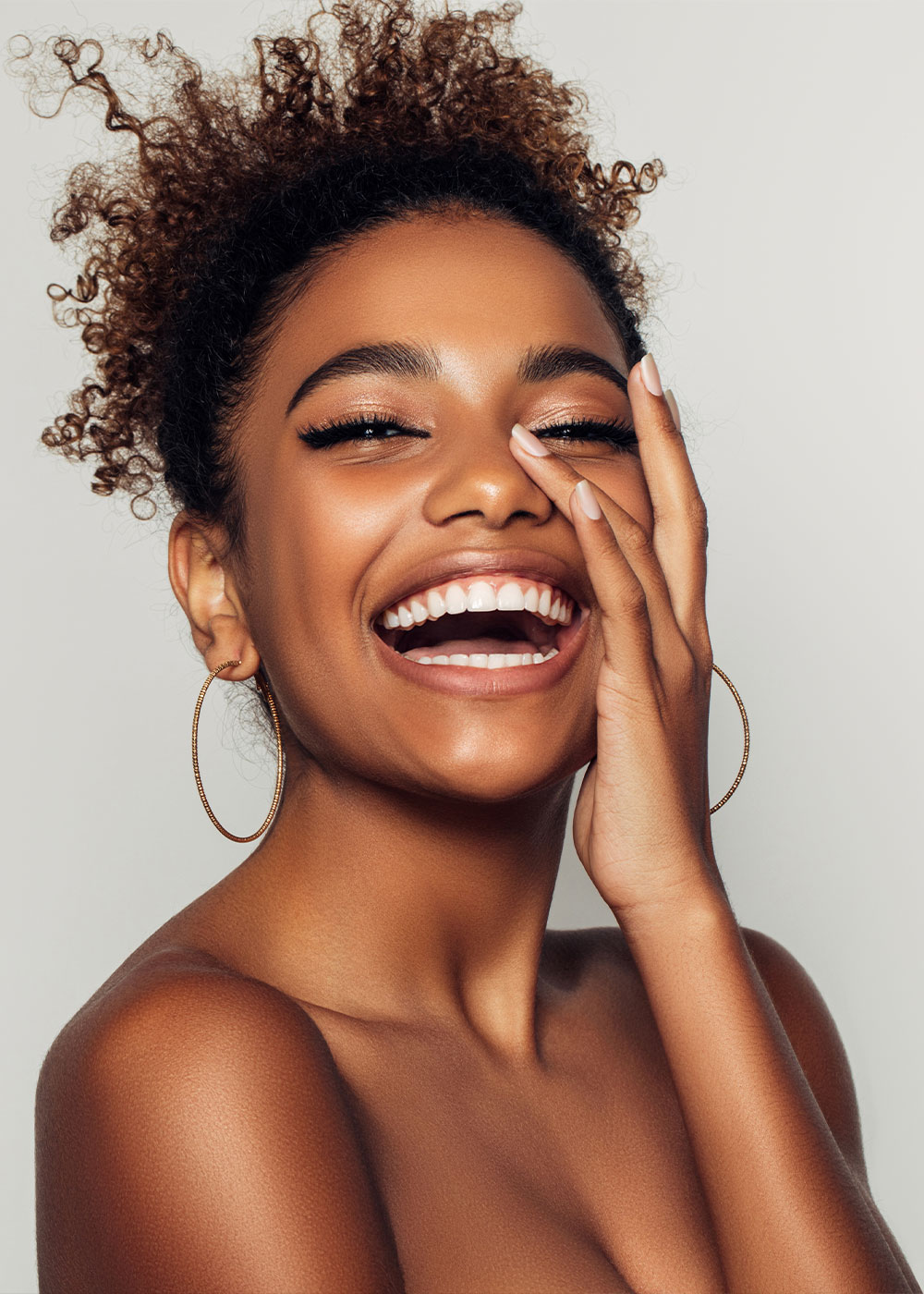 FREE DOWNLOAD
Build a healthy Skincare routine in 5 steps
For age-defying skin and renewed confidence.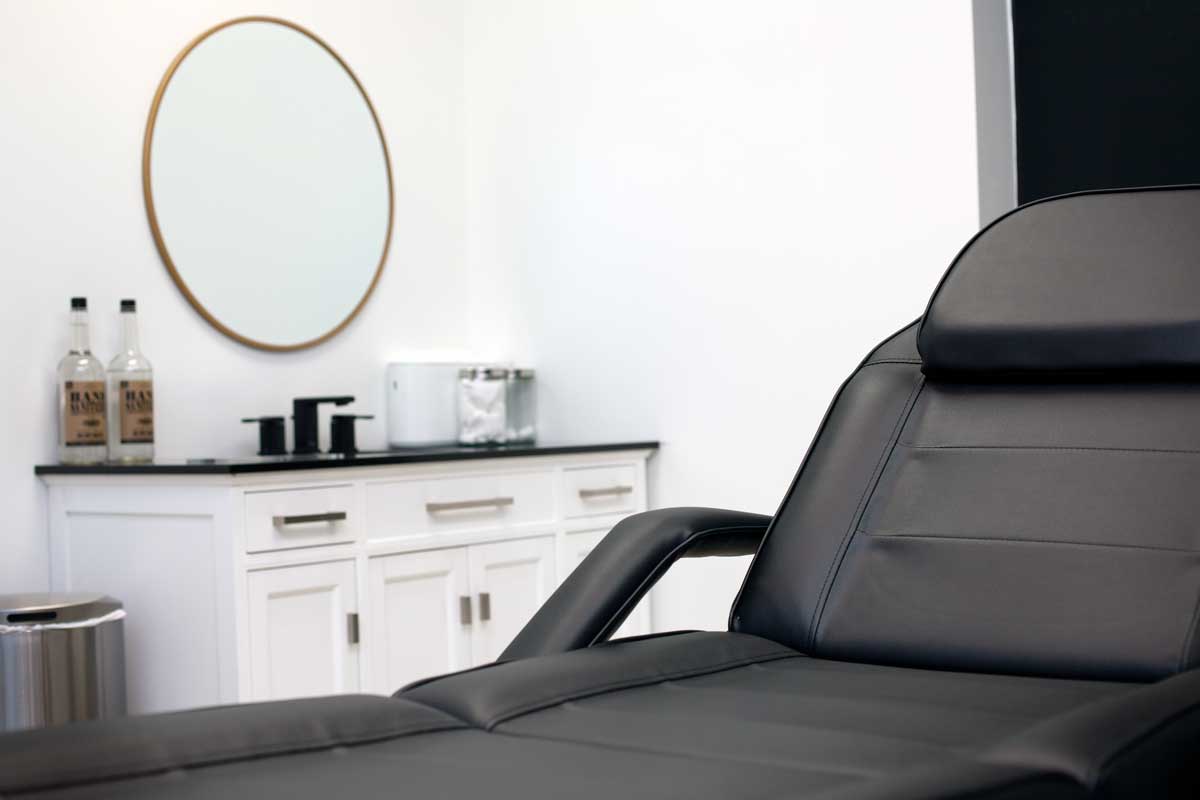 Love yourself.
Renew your confidence & natural beauty with our premium aesthetic treatments.