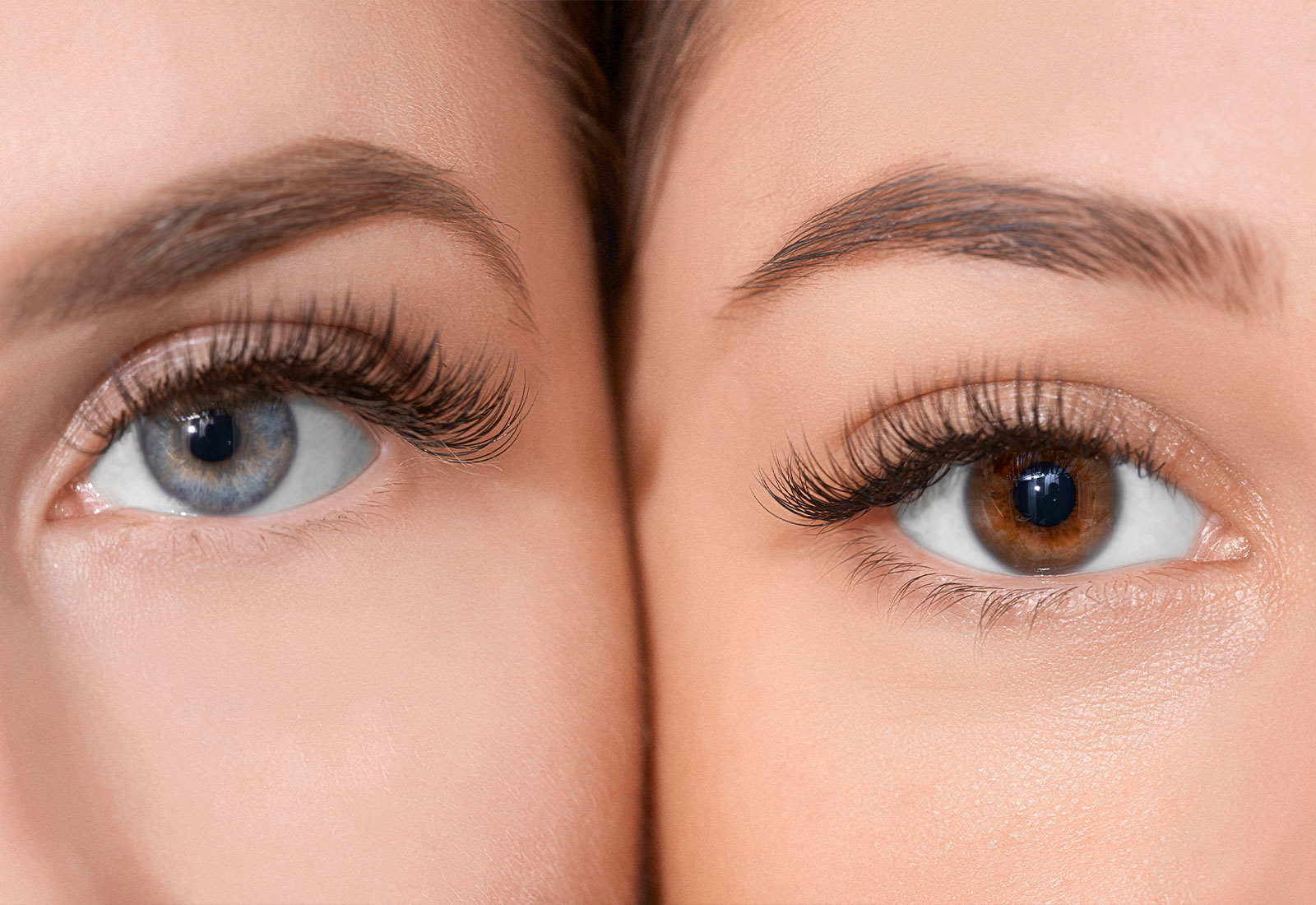 Show your eyes some love
with Lash & Brow Enhancements
Your Eyes are a Work of Art
It's Time to Frame Them
Savvy's Eyelash Extension Services
Multiple Options to Luxurious Lashes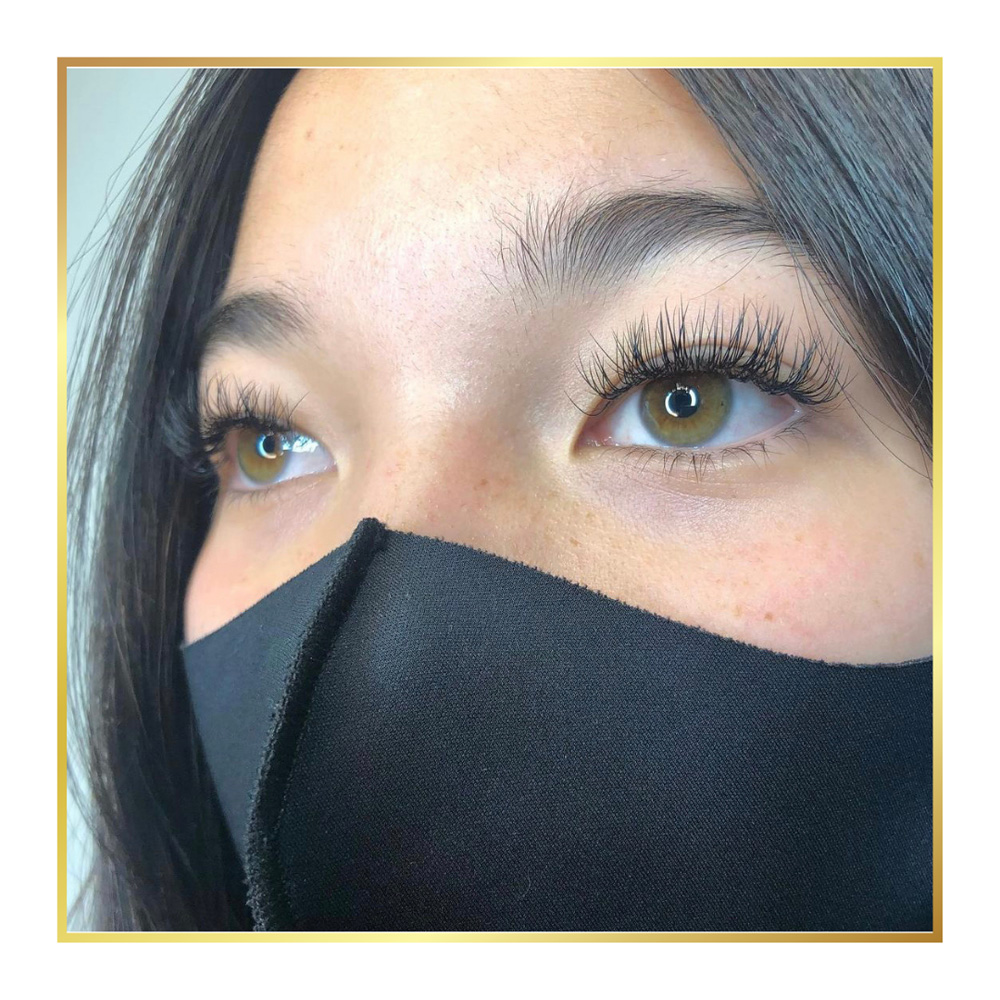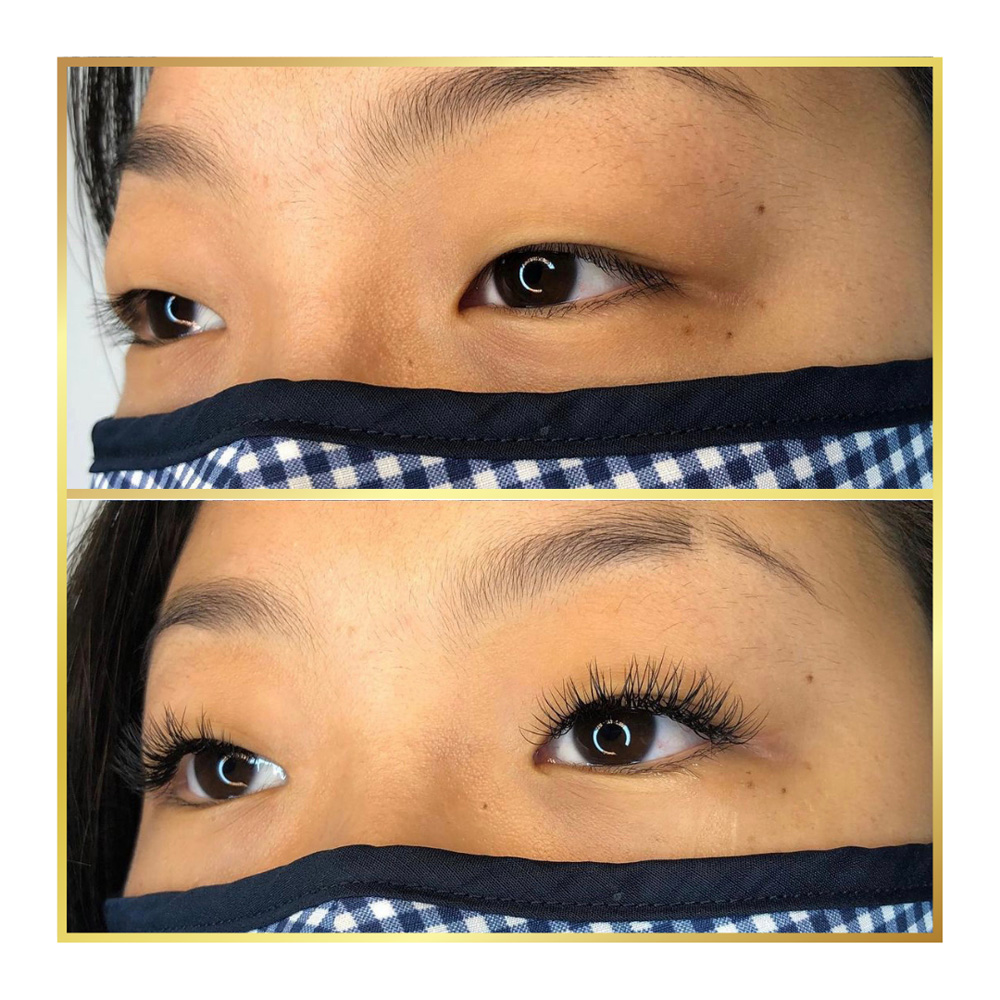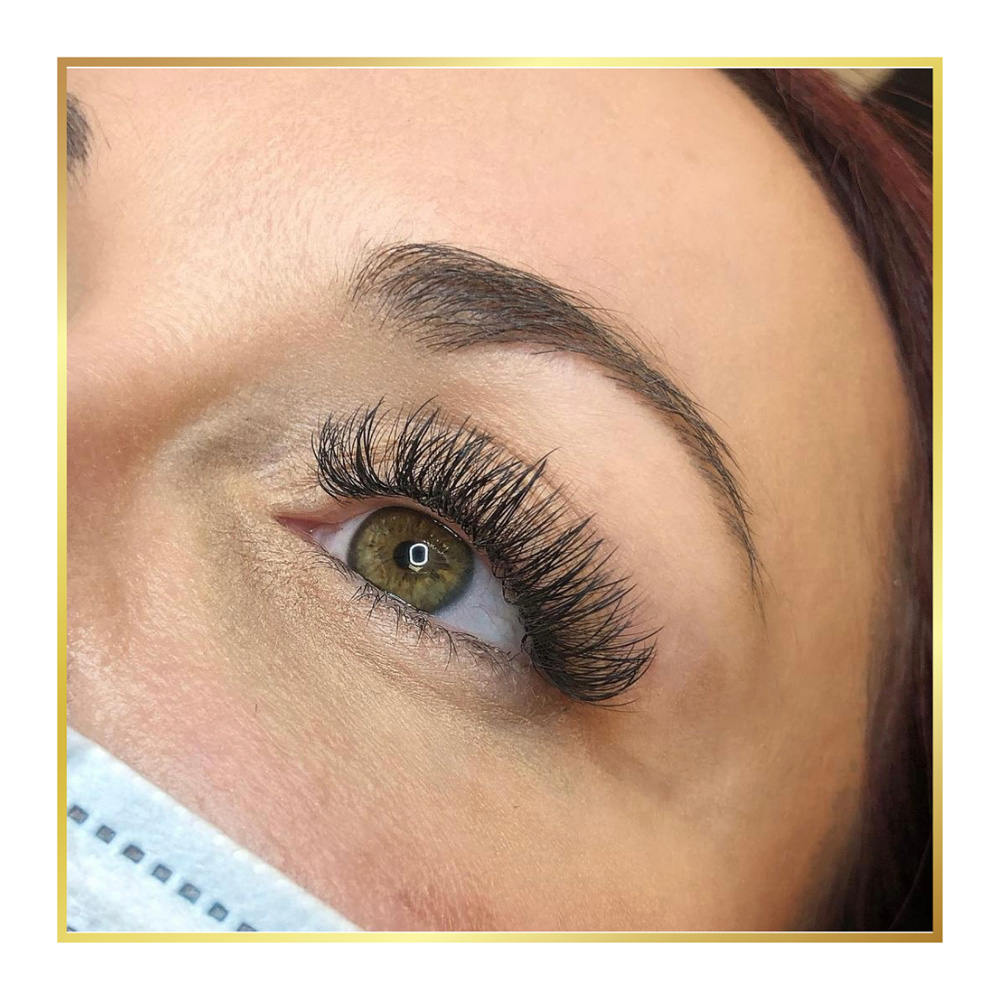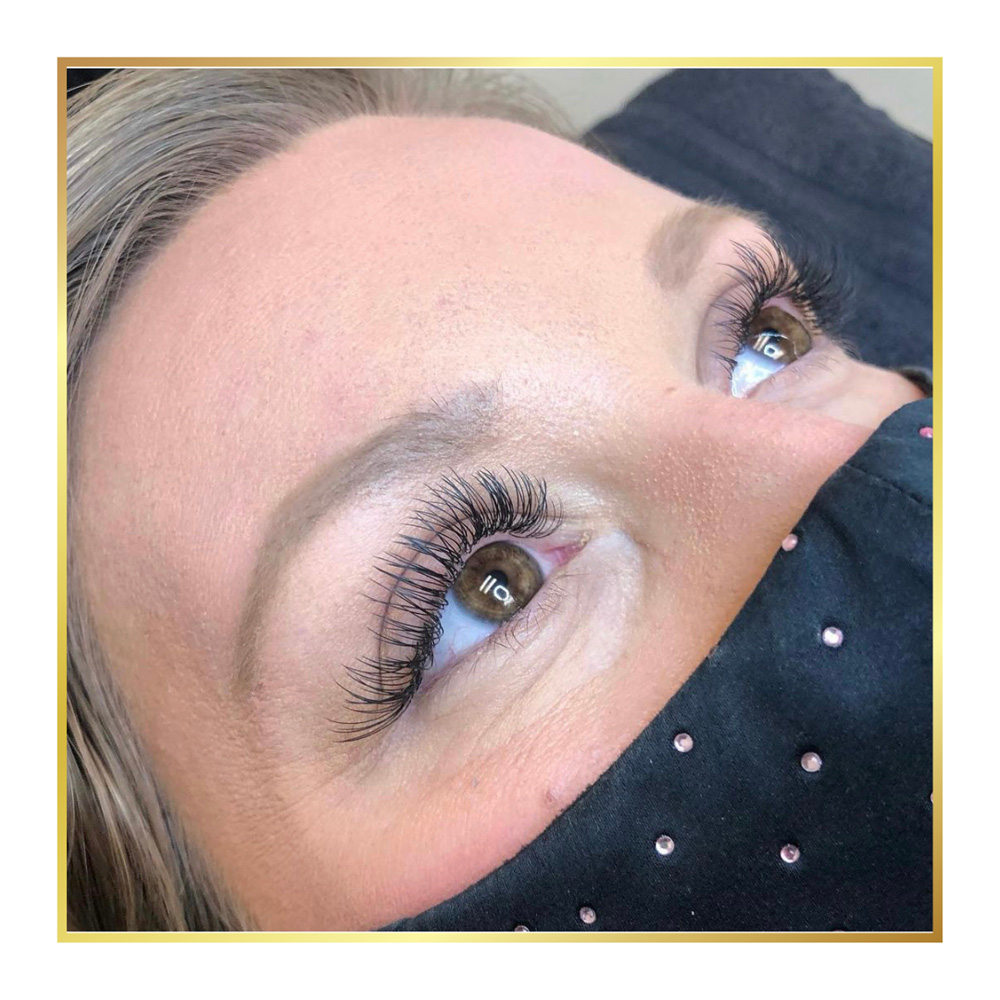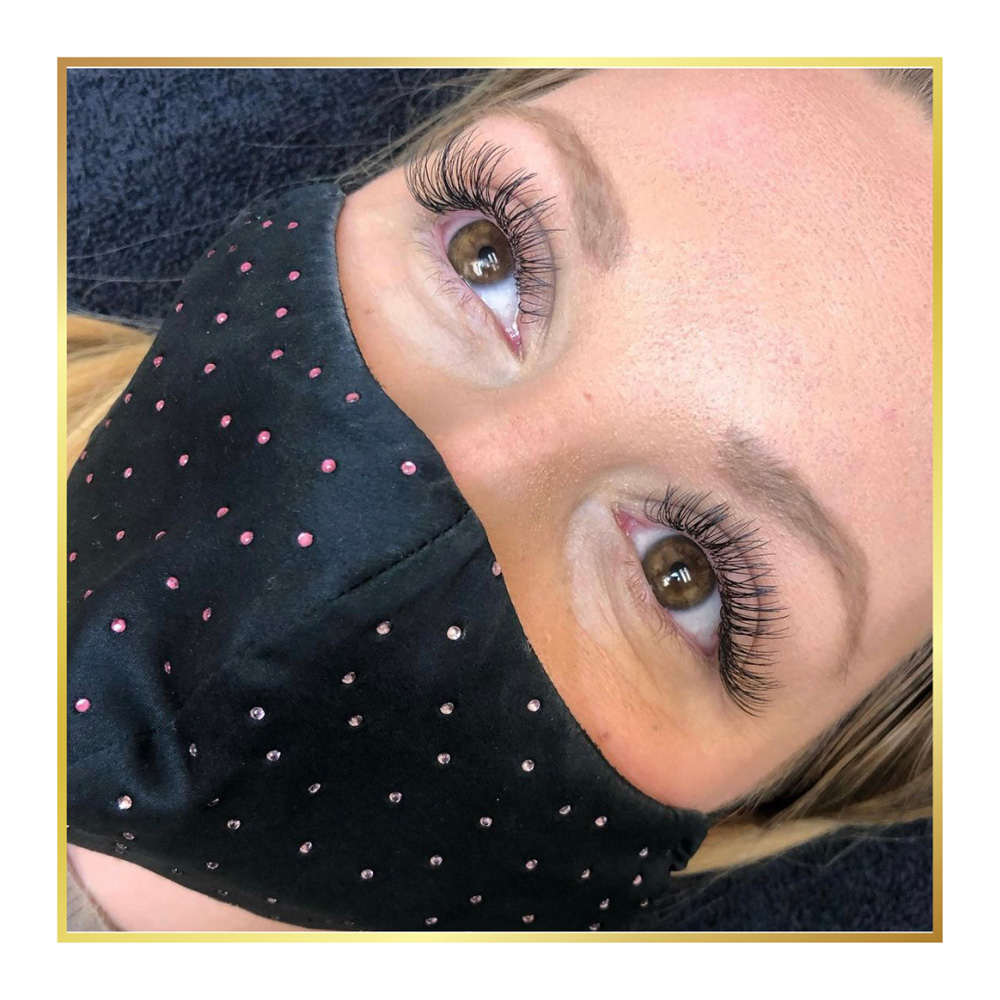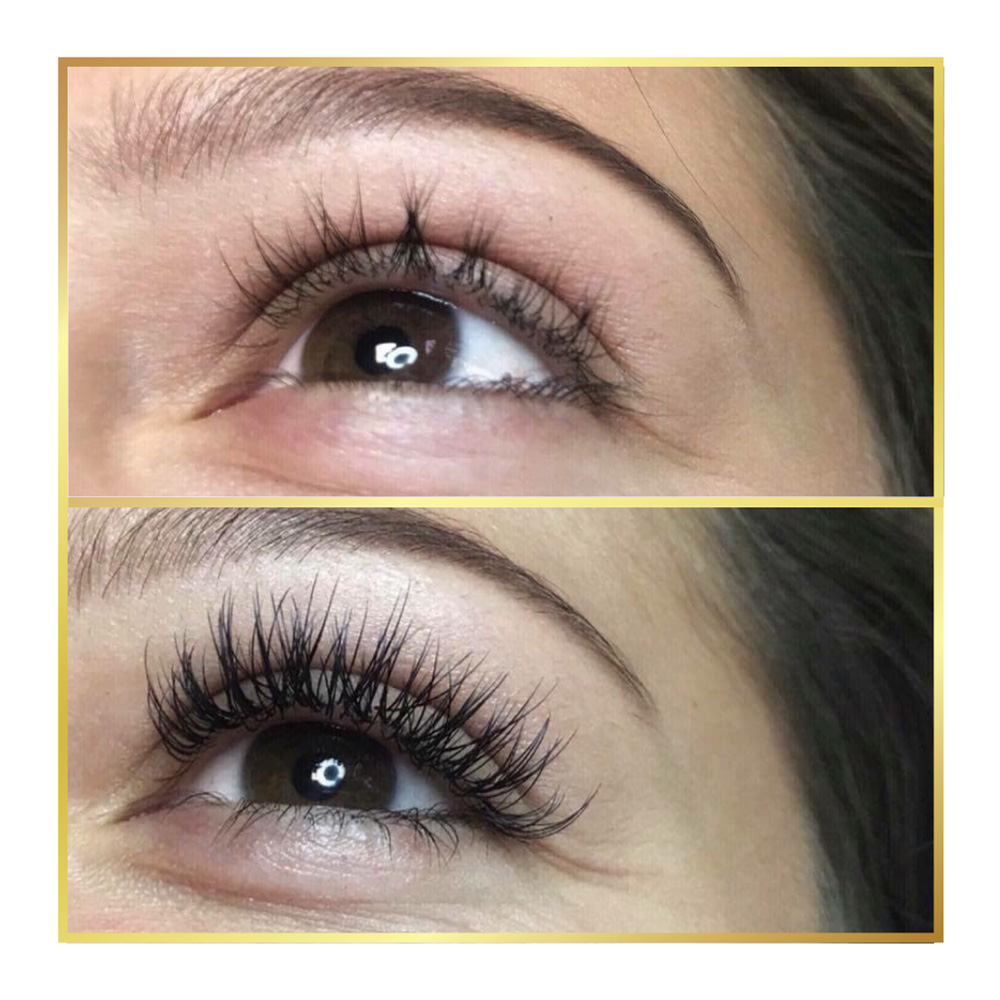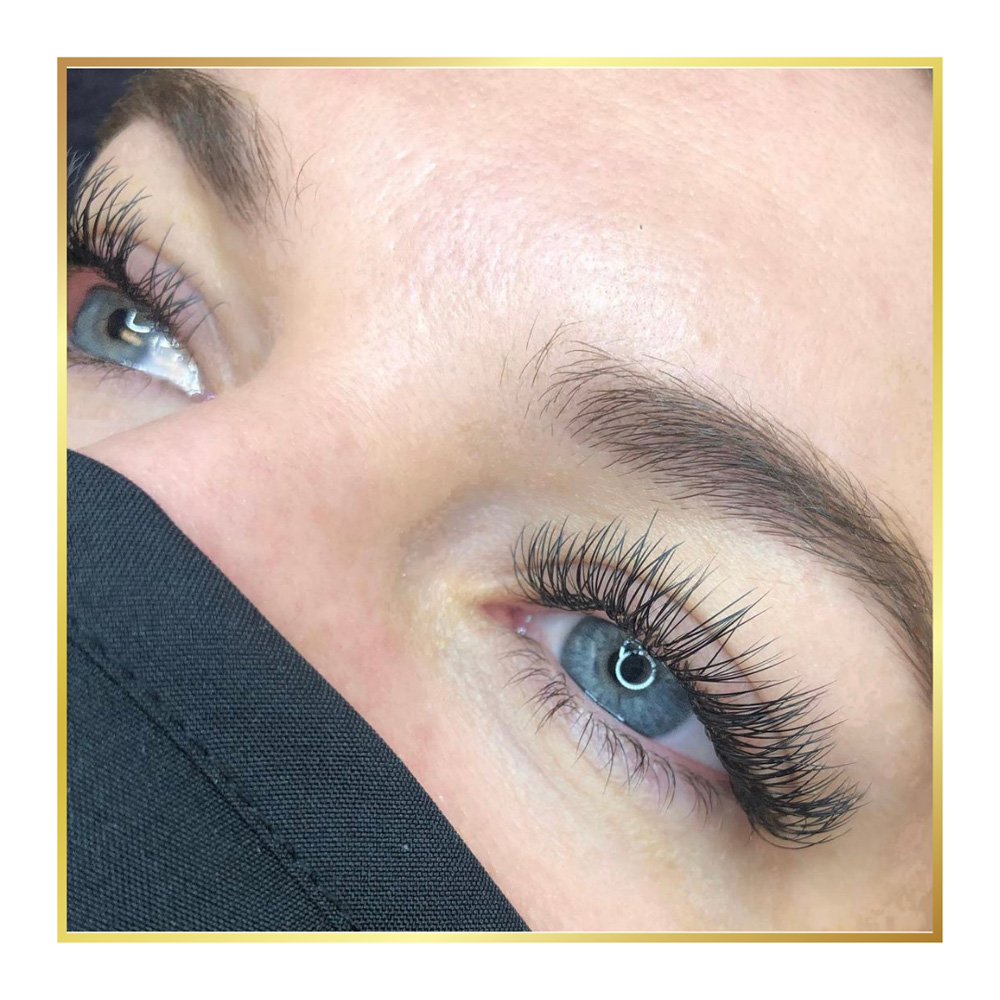 Classic Eyelash Extensions
Eyelash Extension Set | Eyelash Extension Fill | Eyelash Extension Removal Classic eyelash extensions are attached directly to your lashes to enhance the length, curl, fullness, and thickness of natural eyelashes. This is a great option for the person desiring a natural look and more length.
Mink Eyelash Extensions
Mink Eyelashes Extension Set| Mink Eyelash Extension Fills Mink eyelashes provide fullness and thickness. We'll carefully attach mink fur, known for its volume and softness, to your natural lashes for a luxurious look.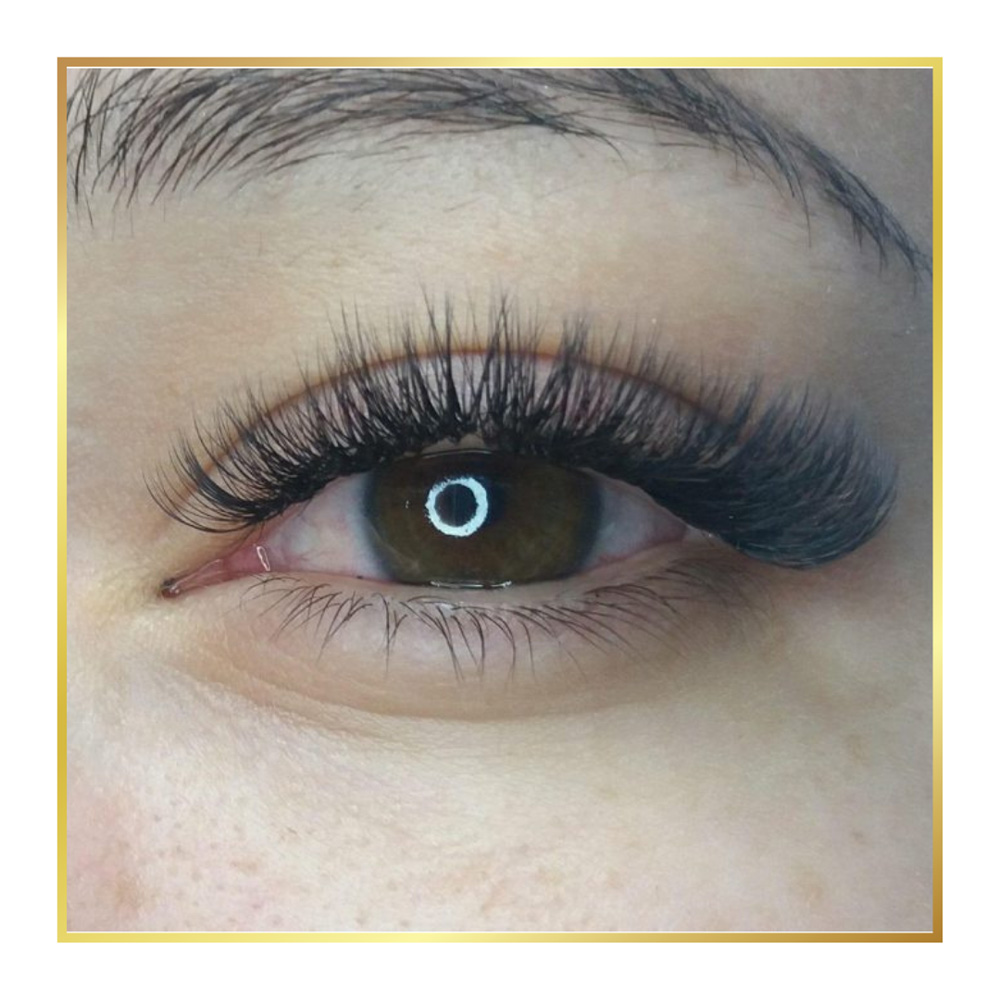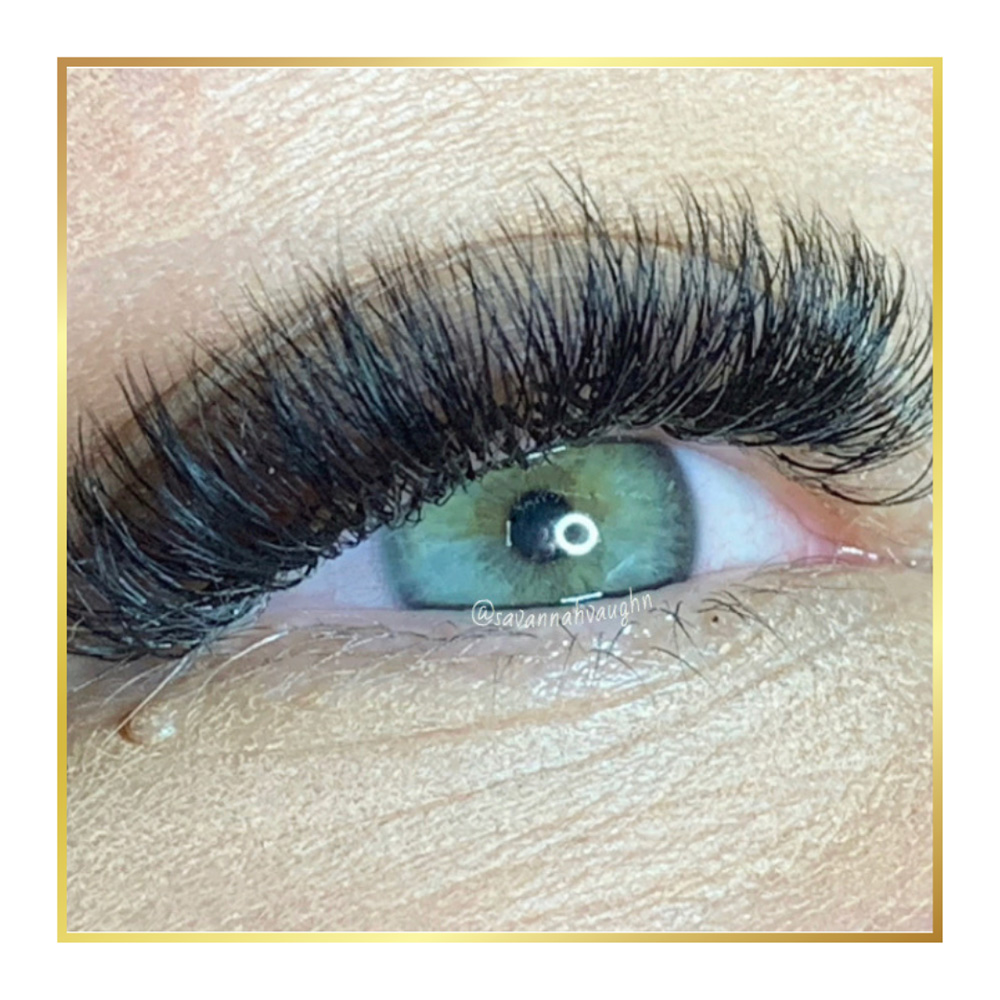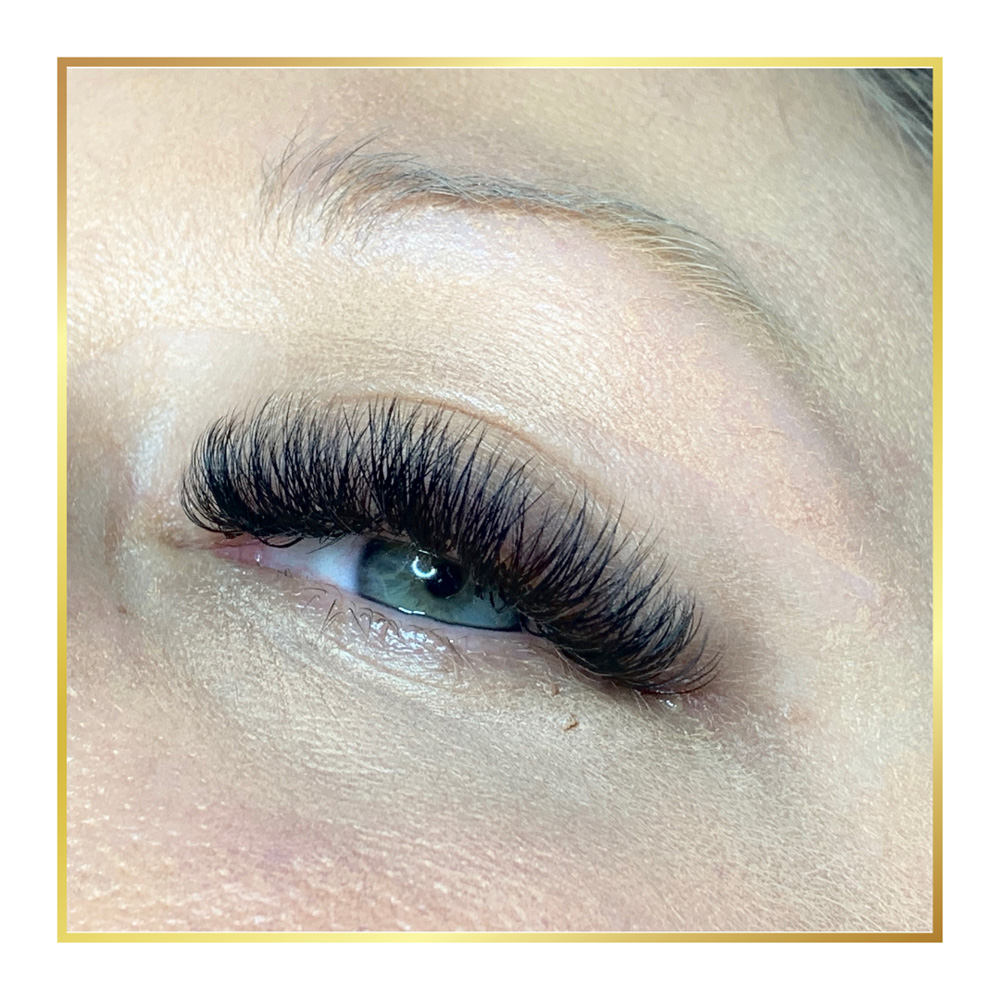 Volume Eyelash Extensions
Eyelash Extension Set | Eyelash Extension Fill | Eyelash Extension Removal Looking to add volume to your lashes? Volume lash extensions is a unique technique, applying multiple lash extensions to one natural lash. They allow for great customization options to provide a fuller and fluffier lash line.
Hybrid Eyelash Extensions
Hybrid Eyelash Extension Set | Hybrid Eyelash Extension Fill | Hybrid Eyelash Extension Removal If you're caught between desiring the volume of volume lash extensions and the natural look of the classic eyelash extensions, Hybrid Lash Extensions are for you. The hybrid lash treatment combines volume eyelash and classic lash extensions to provide volume and length resulting in wispy, textured extensions that last up to 4weeks.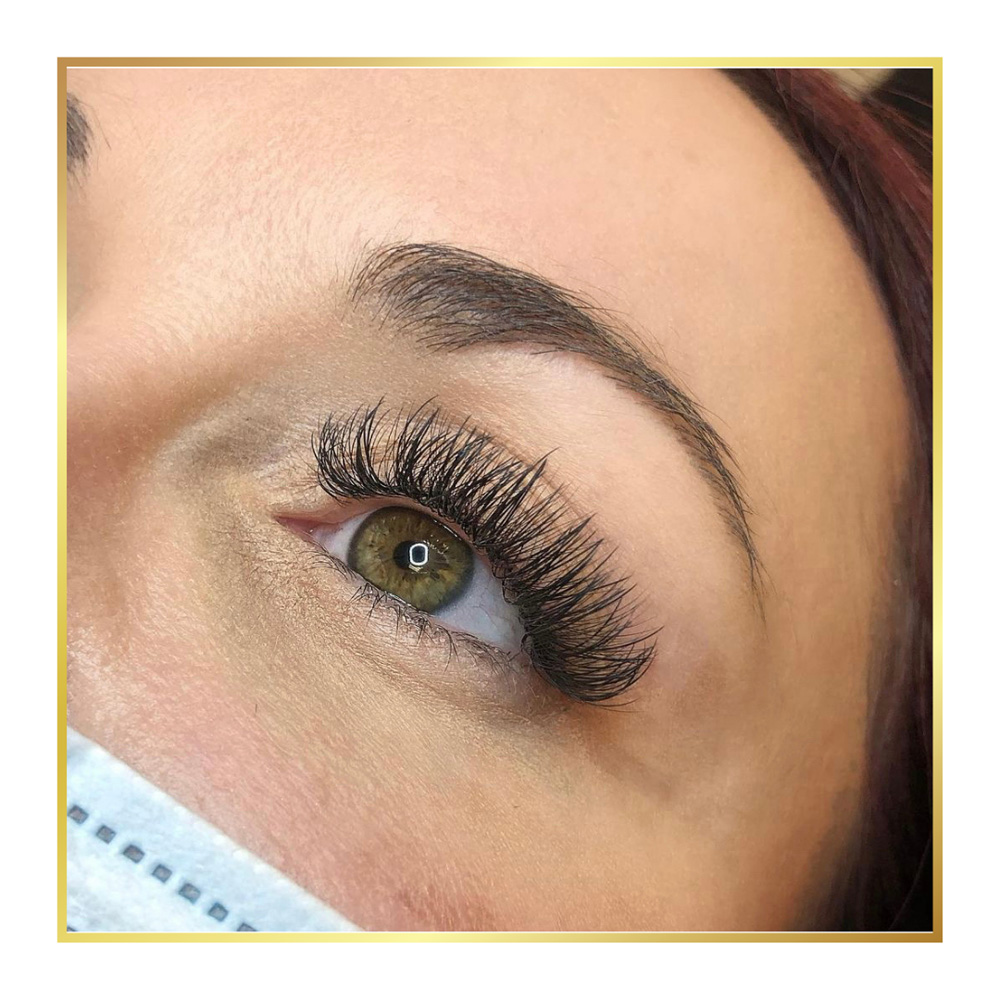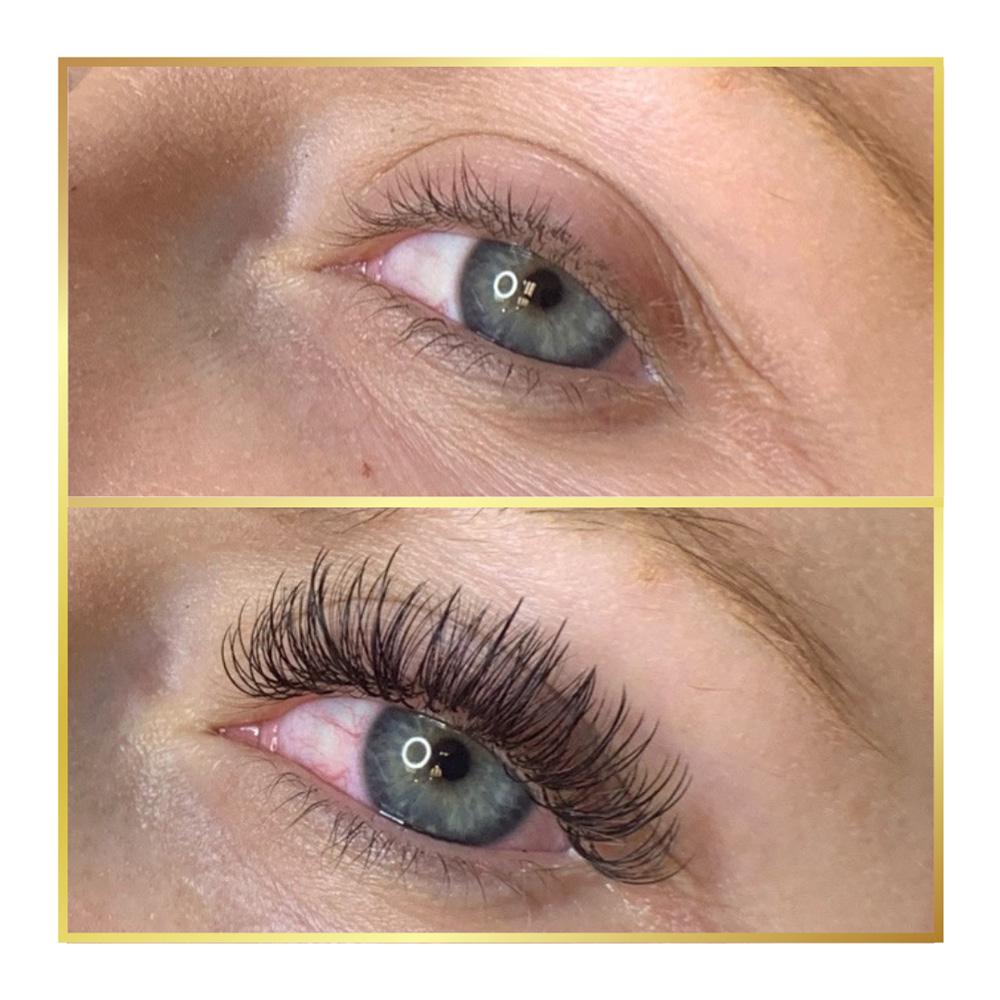 How often should I schedule an eyelash extension fill?
We recommend fills every 2-3 weeks to protect your natural lashes and ensure your extensions remain lush and beautiful.
Additional Eyelash Services
Lash Lift
While extensions are a great option to give your lashes an extra boost, they also require more maintenance than everyone wants to give. Think of a lash lift as a perm for your natural lashes. A relatively low-maintenance process, a lash lift lifts and curls your lashes saving you time in your morning routine.
Lash Tint
If you are simply wanting to darken your natural lashes, lash tinting may be for you. Lash tinting is a semi permanent dye job for your lashes. While it won't add volume, length, or curl, it will darken and intensify its color with permanent, cream-based dyes.
You Deserve Year-Round Lash Love
Join the Lash Love Club and flaunt your beautiful lashes, every day.
Classic – $145/month
Hybrid – $165/month
Volume – $185/month
All extension services include two discounted fill-in visits each month + an aftercare bag containing everything you need to take care of your new lashes! Lash Love Club members save approximately $30 monthly on lash fills, compared to our regular rates.
Upon sign up, all members also get a coupon pack, 10% off all retail purchases and discounts on select upgrades.
You simply can't beat it.
Eyebrow Tinting
With eyebrow tinting, a Savvy Master Aesthetician will apply a semi-permanent dye to your natural brow lashes, helping highlight your facial features and adding rich color to your brow line. R
esults are expected to last 4-6 weeks!
Henna Brows
Henna is a form of eyebrow tinting that stains the skin beneath the eyebrow hairs. This treatment is especially helpful if you lack naturally dense brows. Henna brows allow our guests to flaunt thicker and denser brows. R
esults are expected to last 4-6 weeks.
Brow Lamination
If your natural brow hairs are unruly, or you are looking for a fluffy brow lamination is a great treatment option. This treatment uses a gentle perm solution, neutralizing lotion, and moisturizing treatment to temporarily relax and redirect your brow hairs upwards and into place. After treatment, brows appear longer, giving the effect of a larger brow shape.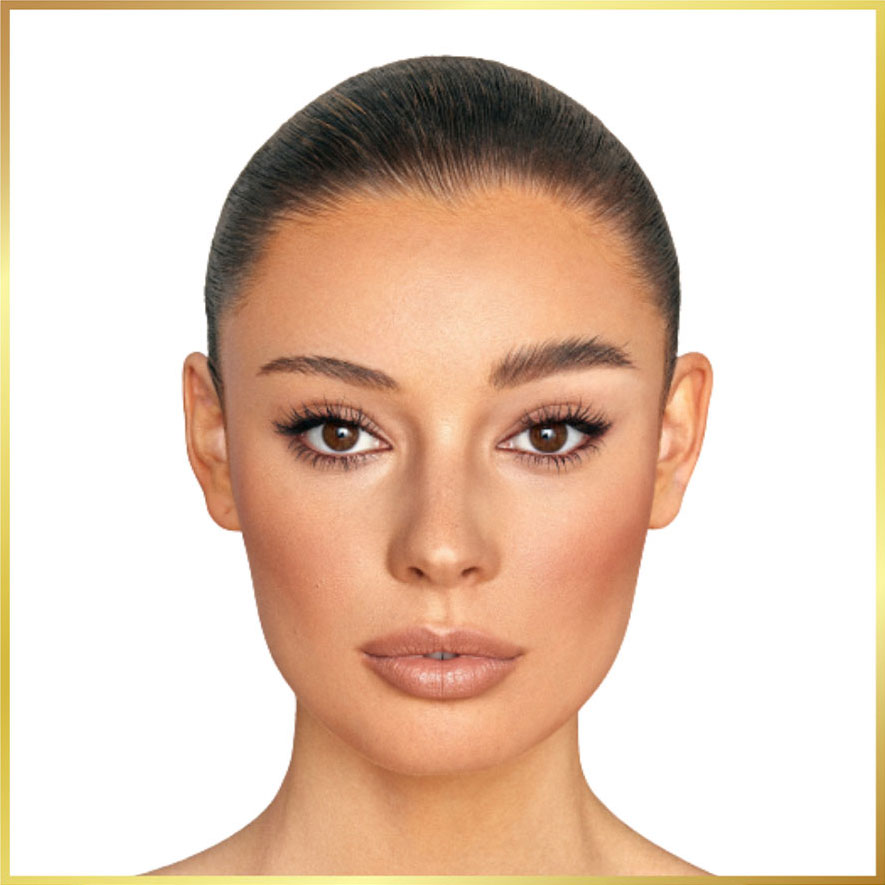 Microblading
Looking for a more permanent brow treatment? Microblading is a semi-permanent cosmetic tattoo technique to reconstruct, define, or fill in over-plucked or non-existent eyebrows, etching hair-like strokes just under the skin's surface.
Brow Shape
Make sure your brows are shaped to perfection with an add-on brow shape wax treatment.
Not sure where to start?
Schedule a complimentary consultation to find out the right fit for you.
It's time to invest in yourself for a change.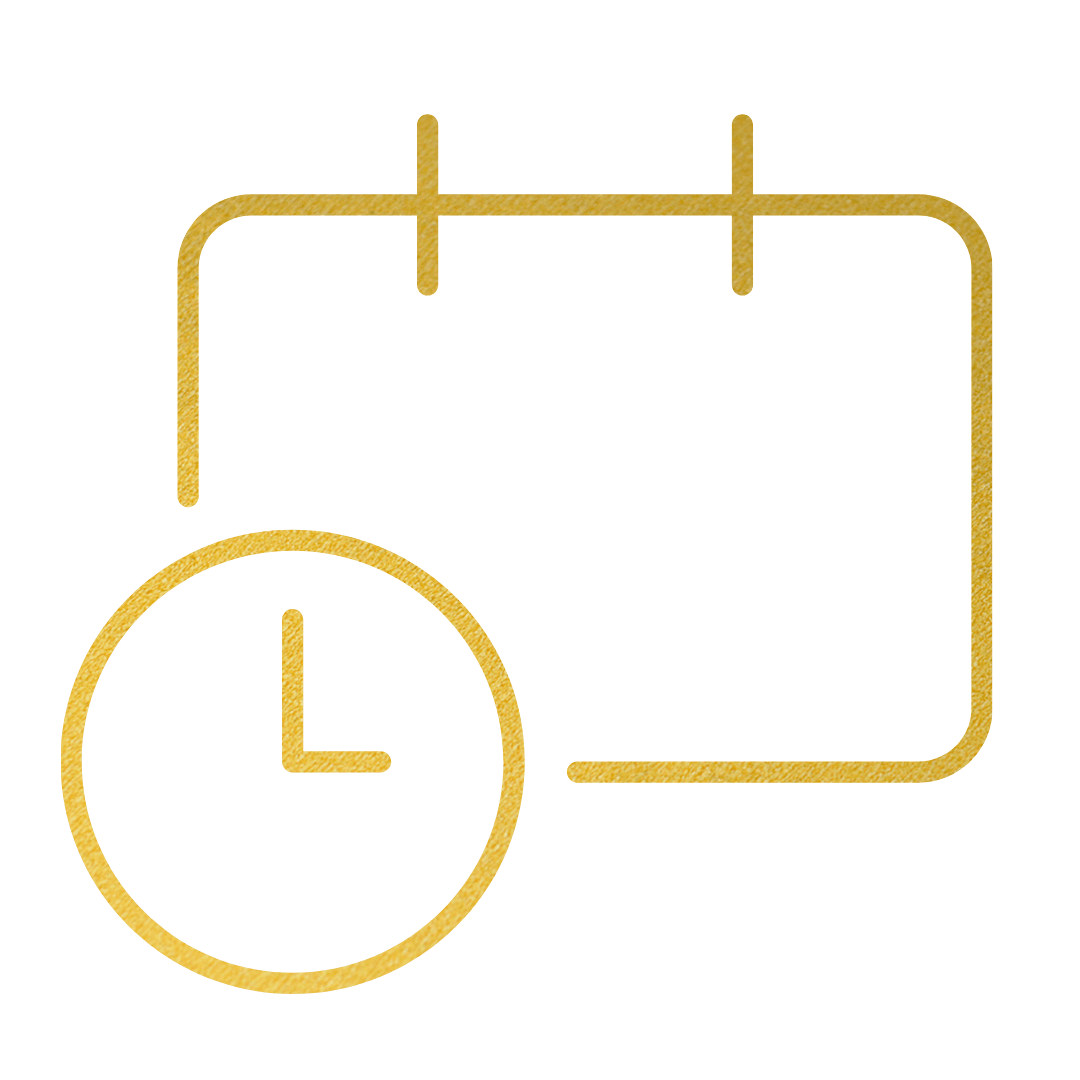 1. Book a Complimentary Consultation
Have an expert on your side to help you find a solution that works.
Get answers to your questions
Share your goals
Start visualizing your more confident future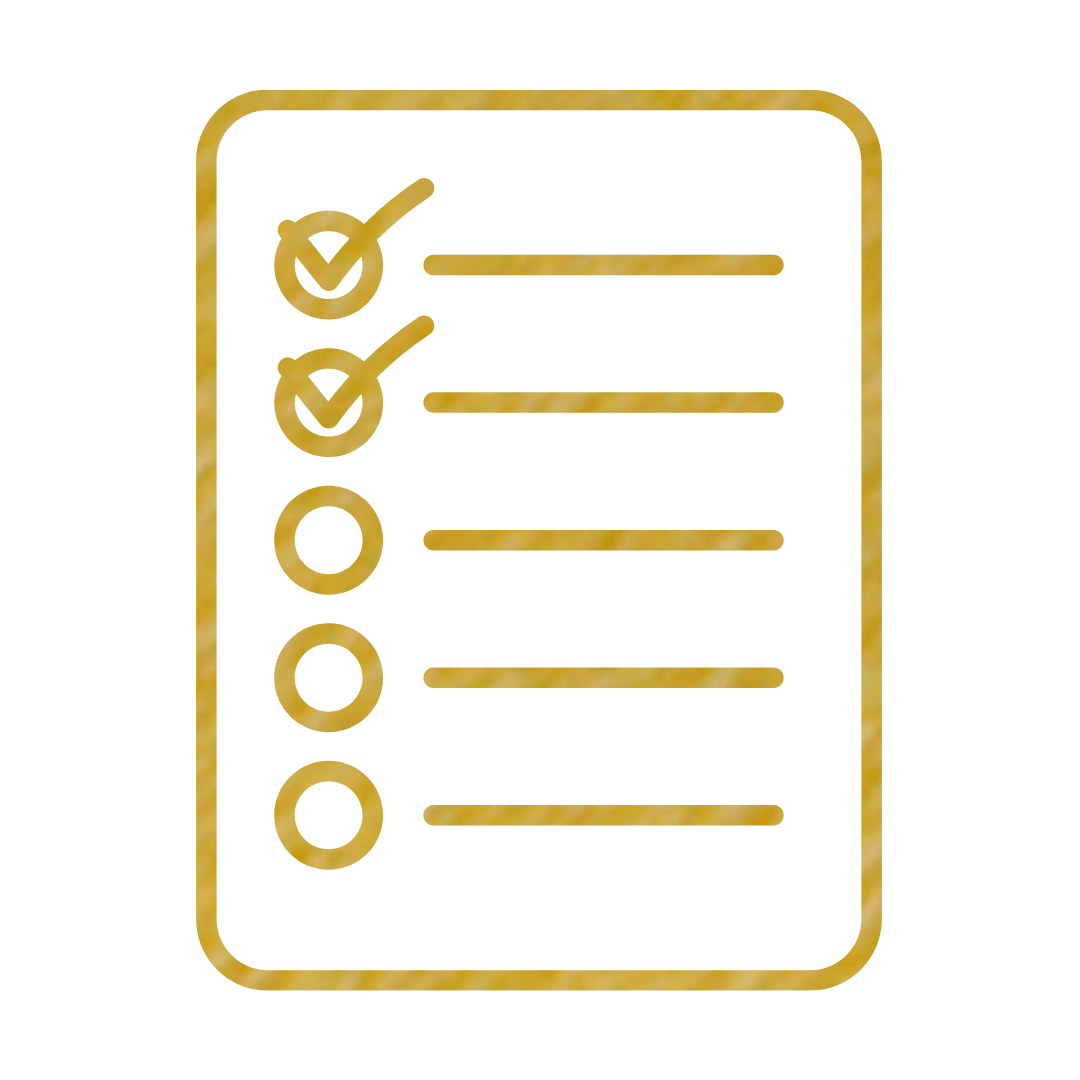 2. Get a Custom Treatment Plan
A la carte or membership – we're invested in you. Your personalized treatment plan is our way of making sure we exceed your desired goals.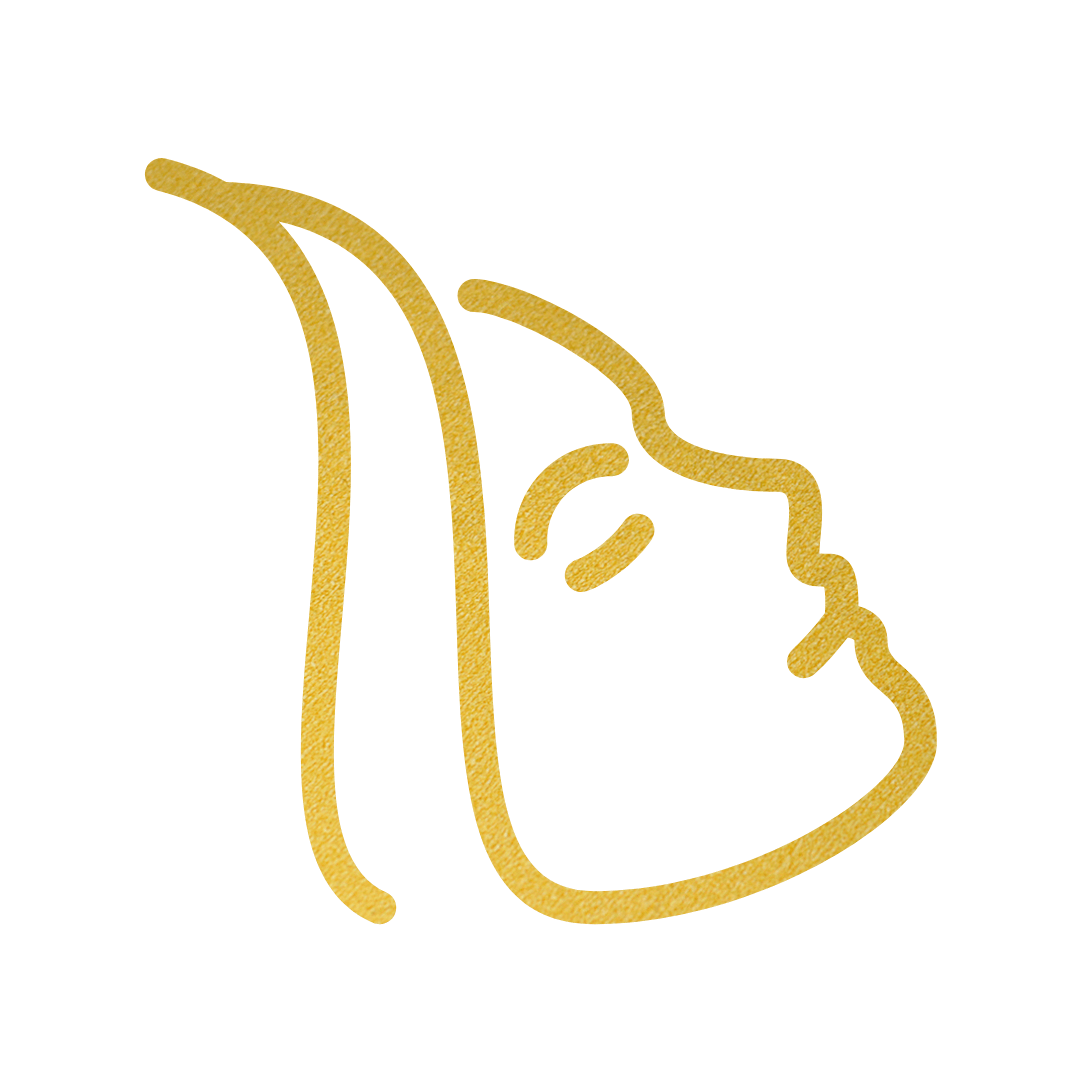 3. Hello Confidence
Bye-bye insecurity 👋 ! Enhance your natural beauty and enjoy your new low-maintenance beauty routine, because you deserve to feel beautiful all of the time!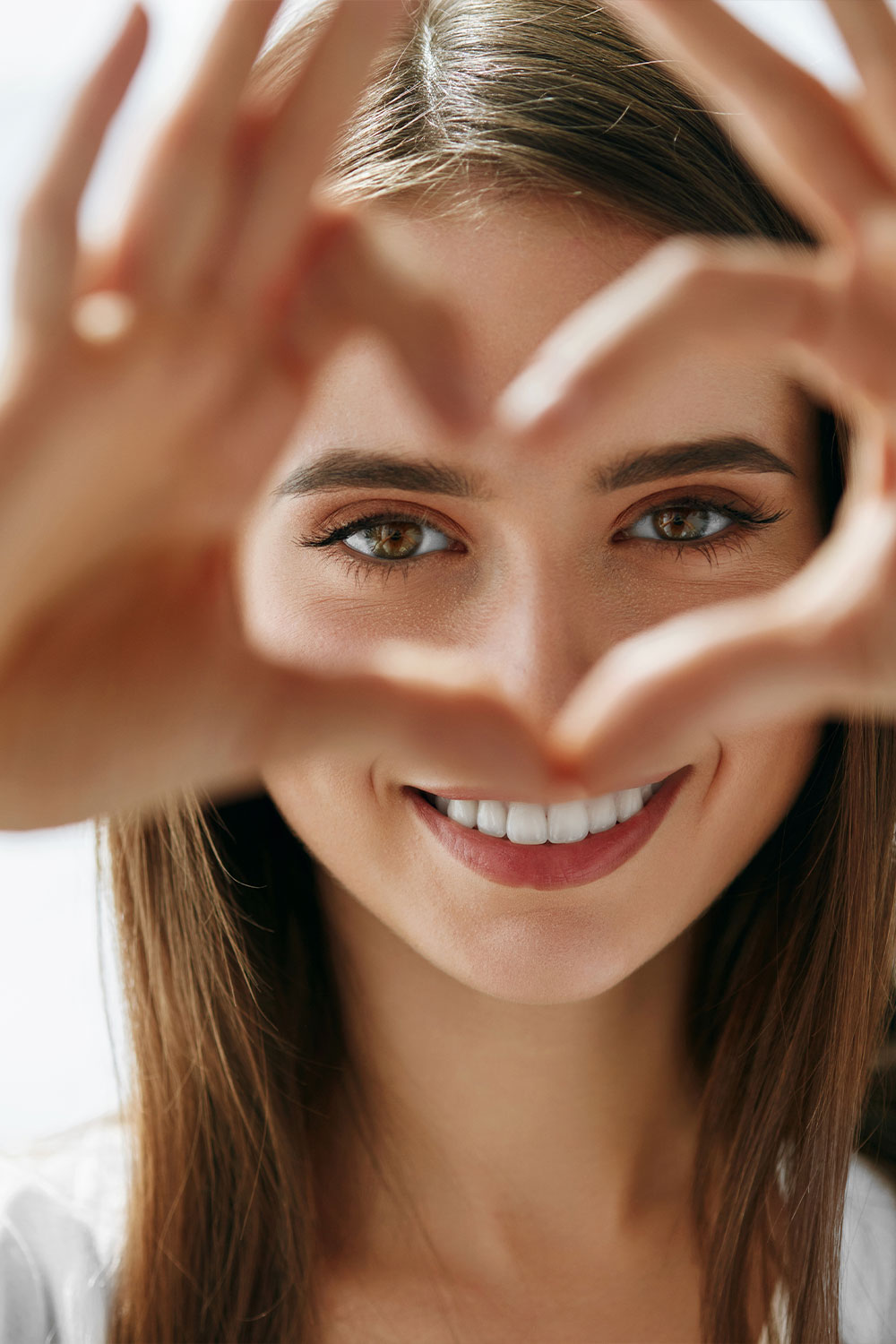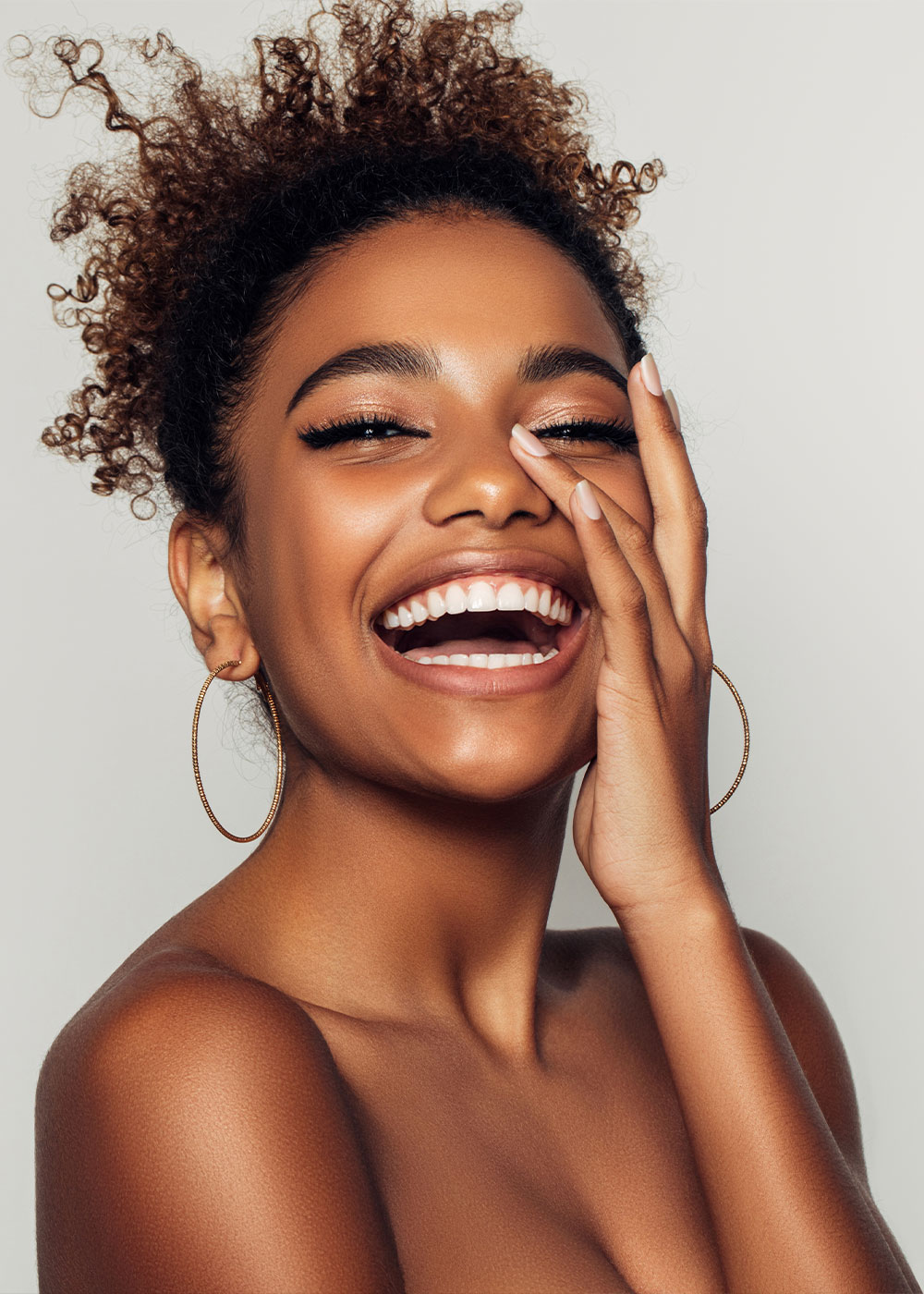 FREE DOWNLOAD
BUILD A HEALTHY SKINCARE ROUTINE IN 5 STEPS
For age-defying skin and renewed confidence.