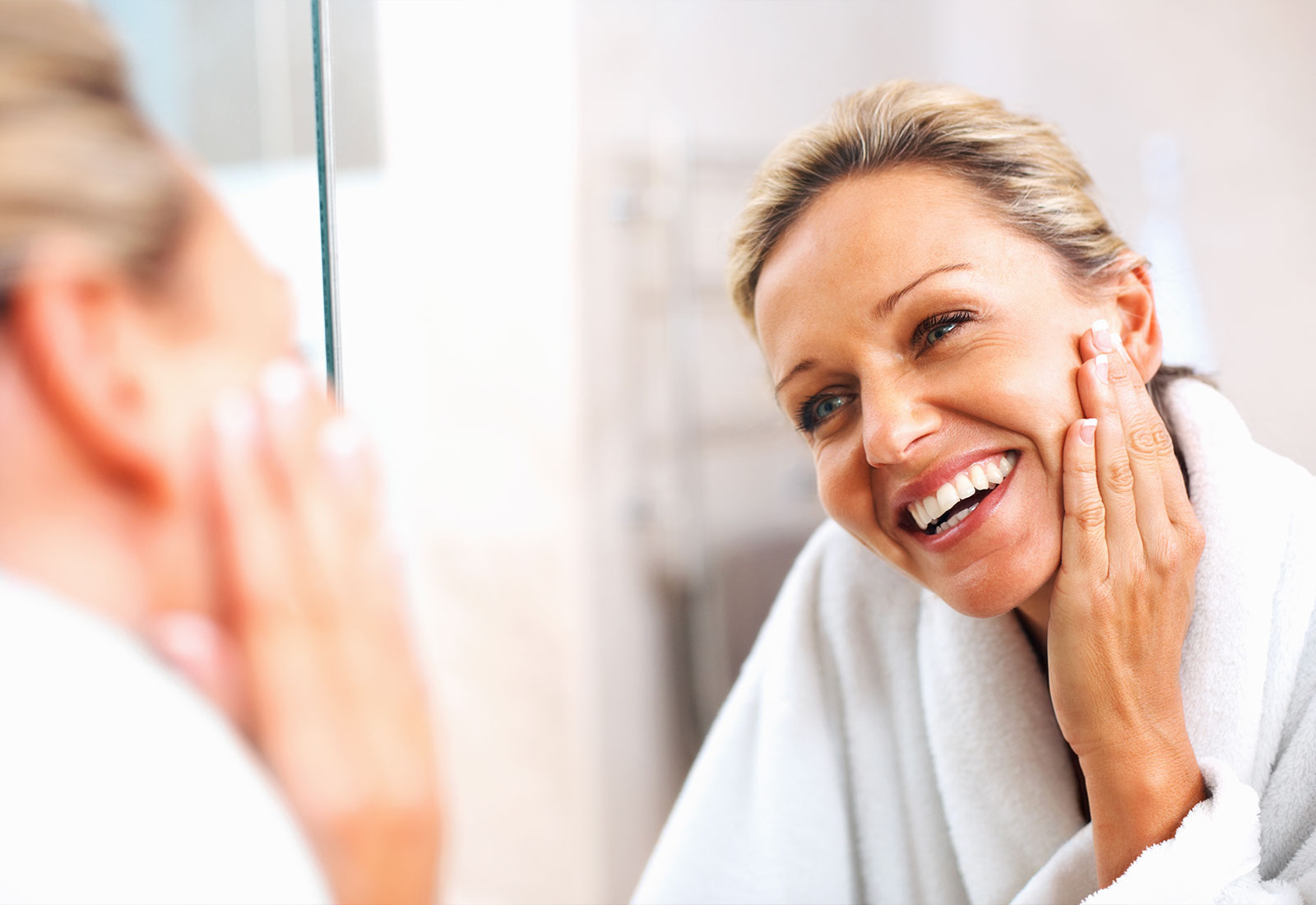 Microchanneling
Generate healthier skin, faster.
Stimulate your body's natural ability to create collagen, elastin, and other building blocks of youthful skin.
Radiant Results
in 1-2 Weeks
It is frustrating to spend time and money using different skincare products to treat your unique skin only to not see the results you were hoping for.
If you struggle with any of these skin imperfections, Microchanneling may be the "miracle worker" you've been looking for.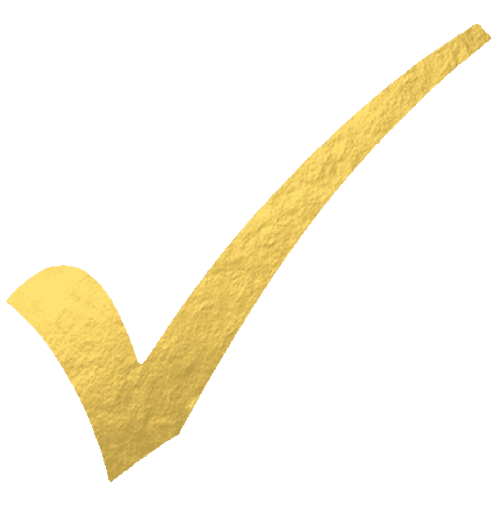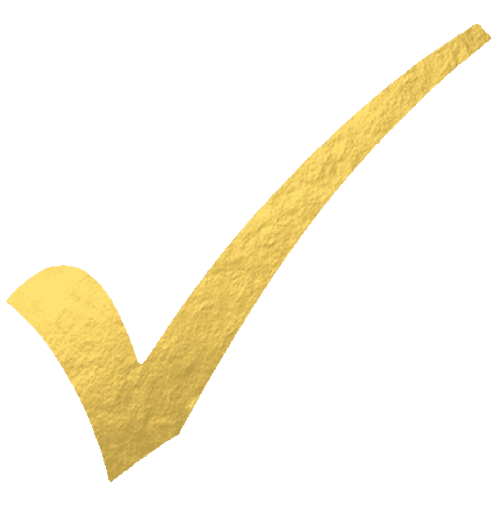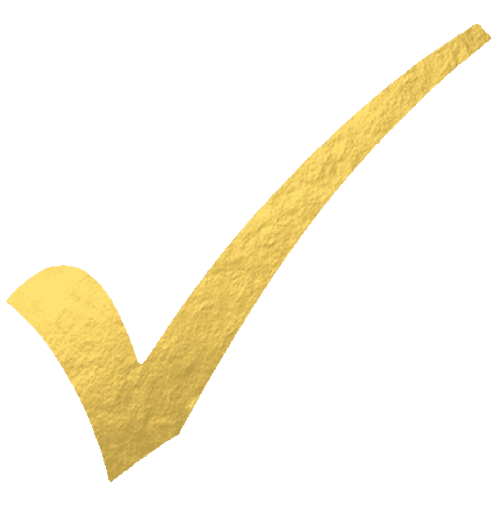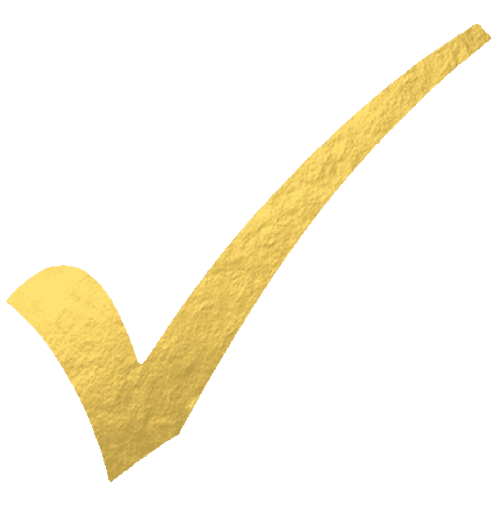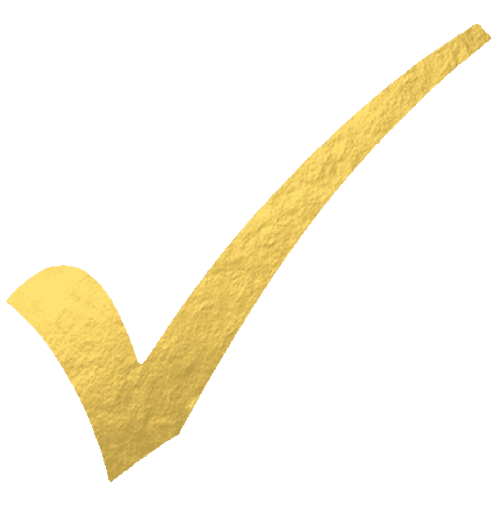 Sun Spots (hyperpigmentation)
Introducing Microchanneling
Microchanneling is a minimally-invasive procedure that stimulates the outermost layers of the skin, to encourage your body to increase the production of collagen and elastin. Increases in these building blocks of the skin facilitate younger, healthier-looking skin with minimal downtime. Microchanneling treatments are safe for all ages, skin types, and skin tones.
Our clients see results as soon as 1-2 weeks, but we recommend 2-3 treatments for the best results!
At Savvy Aesthetics, we use only top-of-the-line serums–Procell Therapies Microchanneling Delivery Serum Pro and Procell Therapies NEW Microchanneling Delivery Serum MD–which both utilize stem cells to help achieve desired results.
Microchanneling with ProCell Therapies virtually erases wrinkles, improves the appearance of acne and traumatic scars, reduces acne inflammation, and nourishes hair follicles.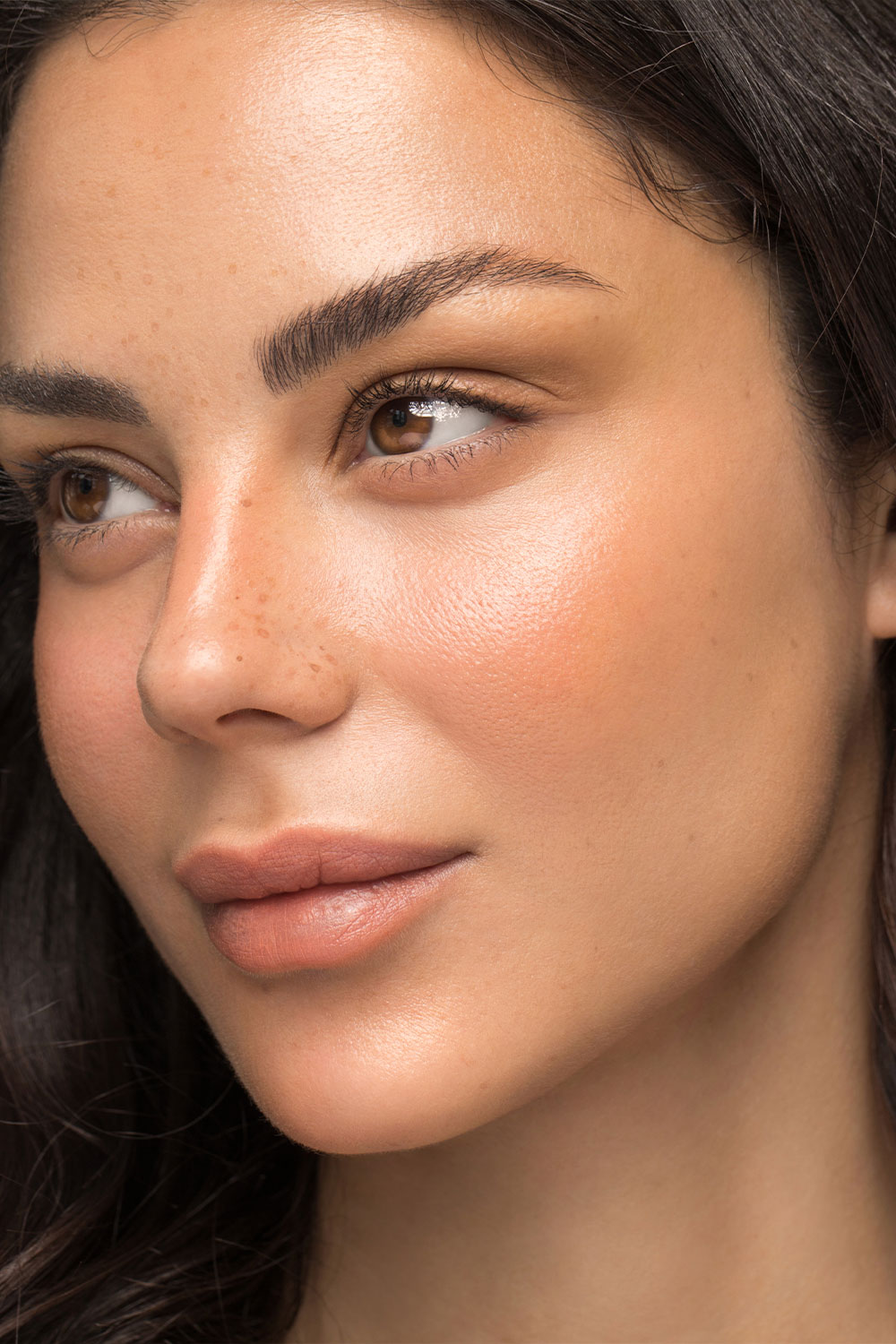 What is the difference between Microchanneling and Microneedling?
Microchanneling is a less abrasive treatment used to treat the same skin concerns as microneedling. The main difference is the type of device and technique used.
Microneedling uses a handheld device that is rolled over the skin pricking it with tiny needles.
Microchanneling uses a device with tiny, precise needles that stamp the skin resulting in cleaner, more consistent "micro-channels." This decreases the discomfort, minimizes the inflammation, and reduces the downtime to about 1 hour compared to the days of downtime needed after microneedling.
It's time to invest in yourself for a change.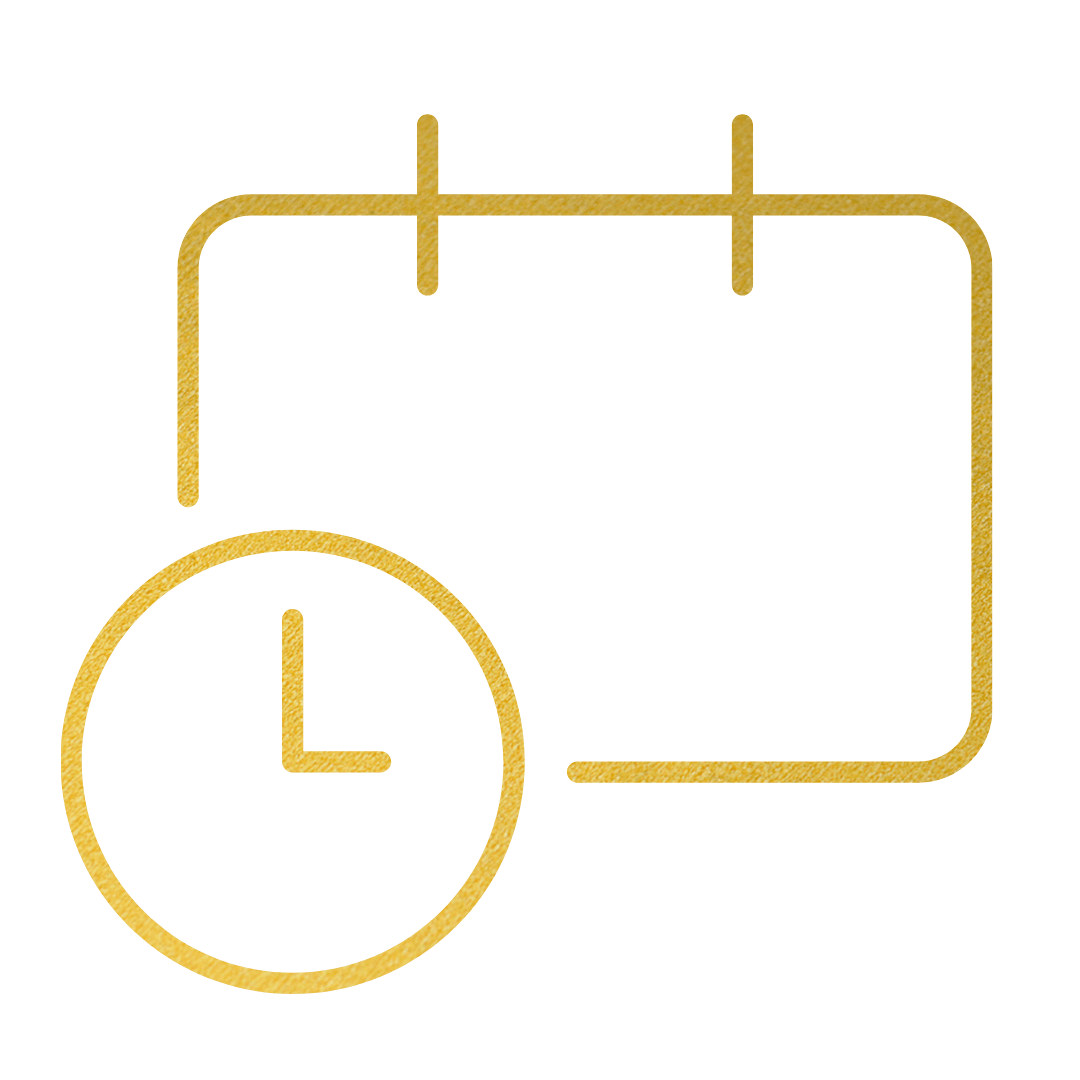 1. Book a Complimentary Consultation
Have an expert on your side to help you find a solution that works.
Get answers to your questions
Share your goals
Start visualizing your more confident future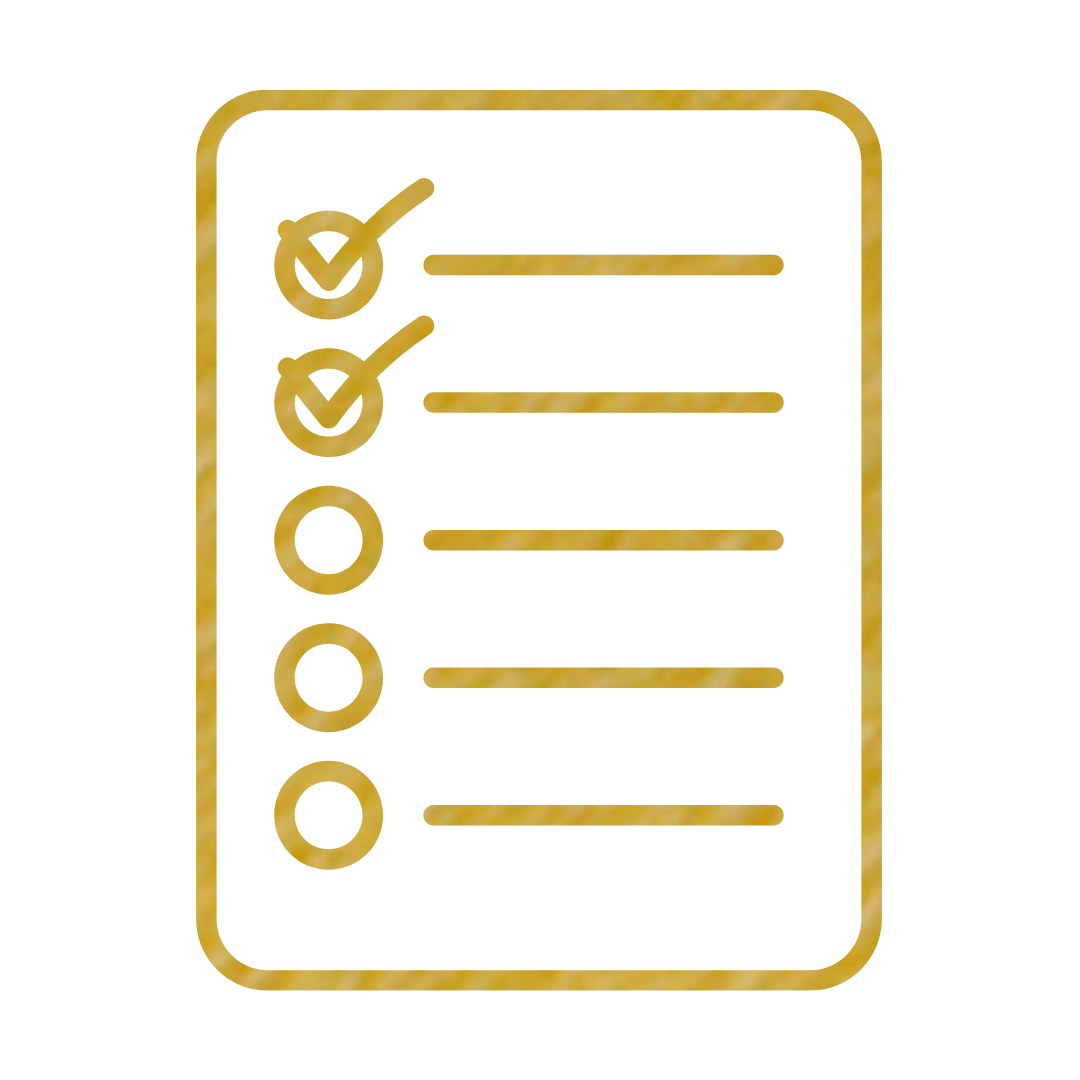 2. Get a Custom Treatment Plan
A la carte or membership – we're invested in you. Your personalized treatment plan is our way of making sure we exceed your desired goals.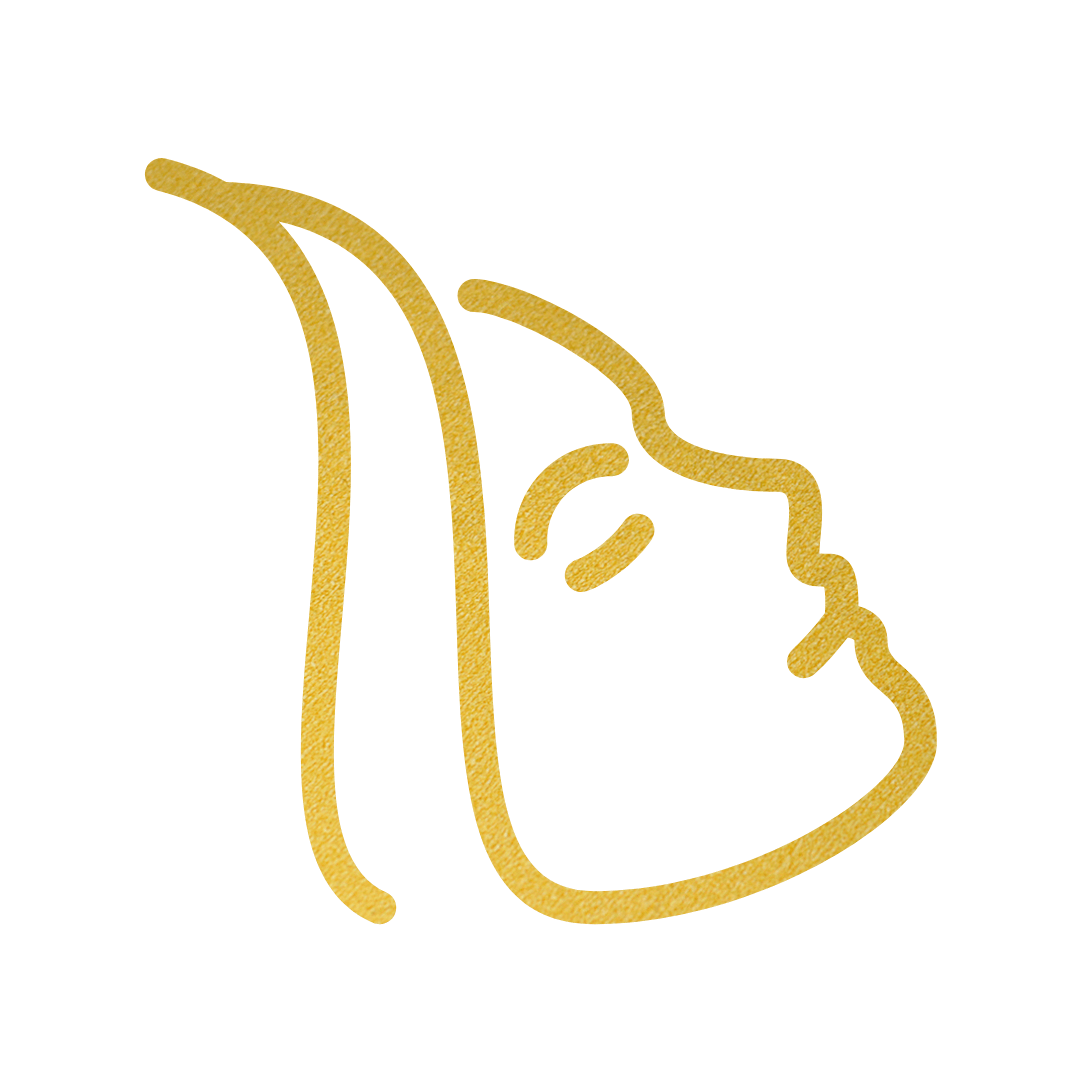 3. Hello Confidence
Bye-bye insecurity 👋 ! Enhance your natural beauty and enjoy your new low-maintenance beauty routine, because you deserve to feel beautiful all of the time!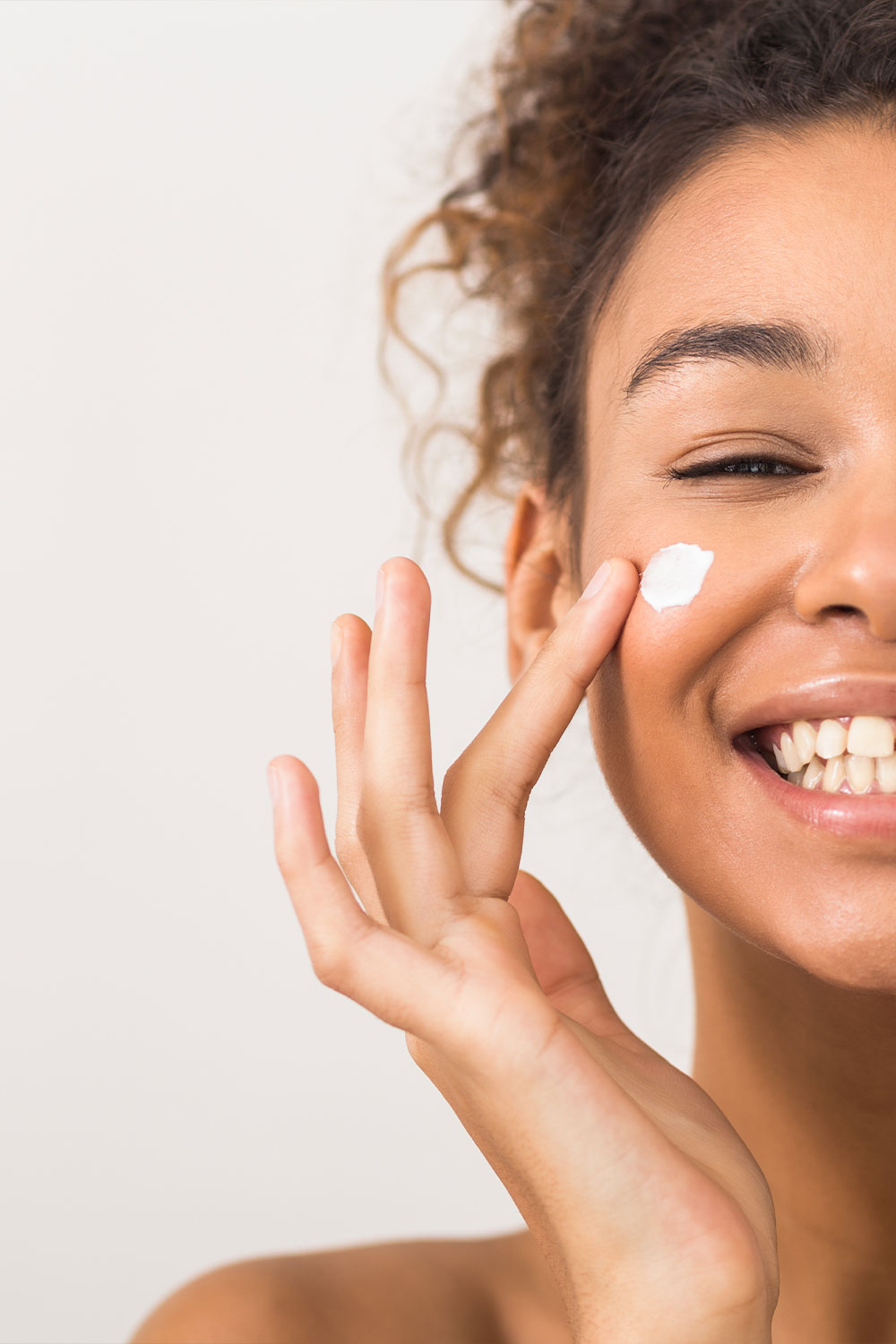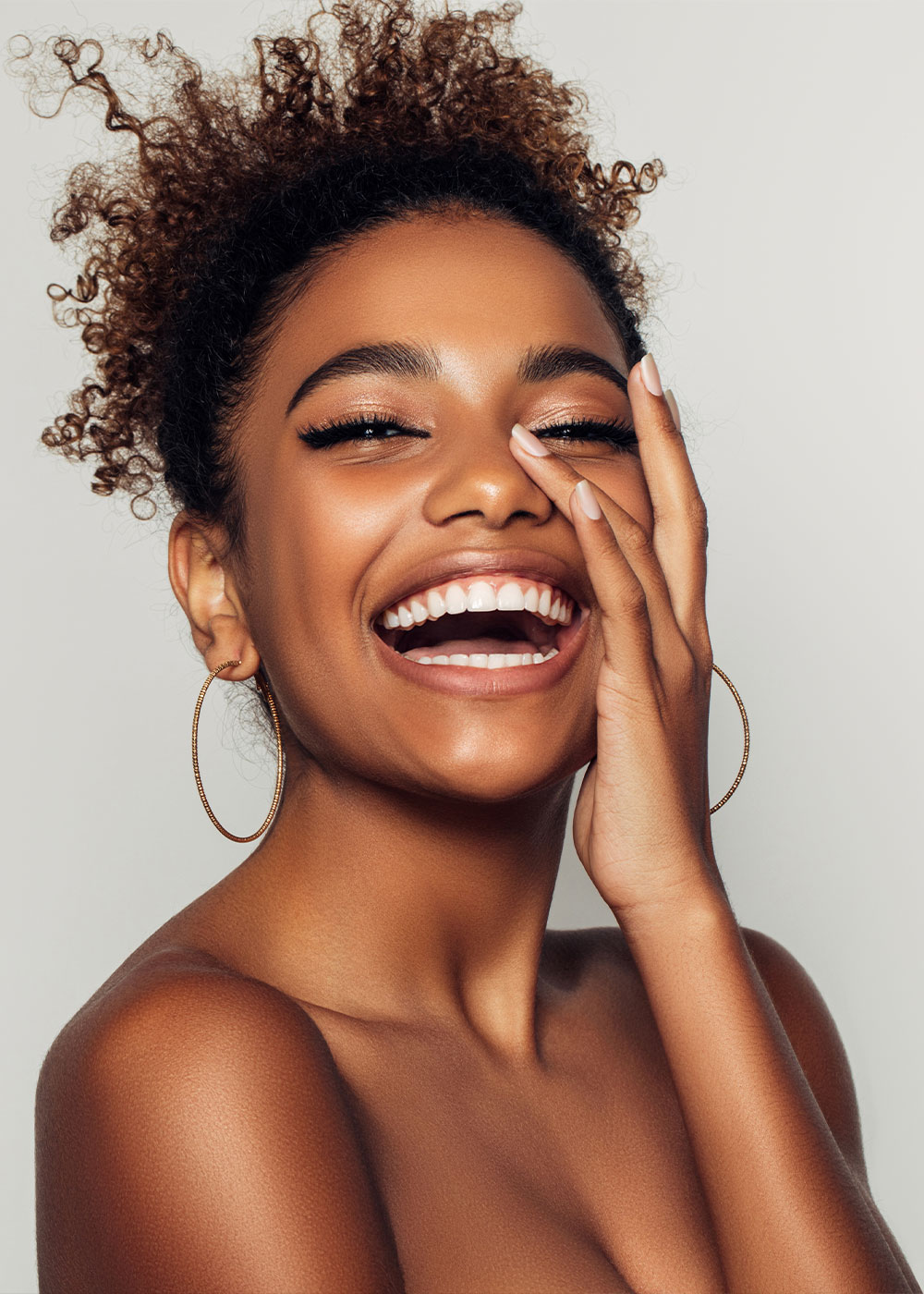 FREE DOWNLOAD
Your 4-step Morning Routine for Healthier, Younger Looking Skin