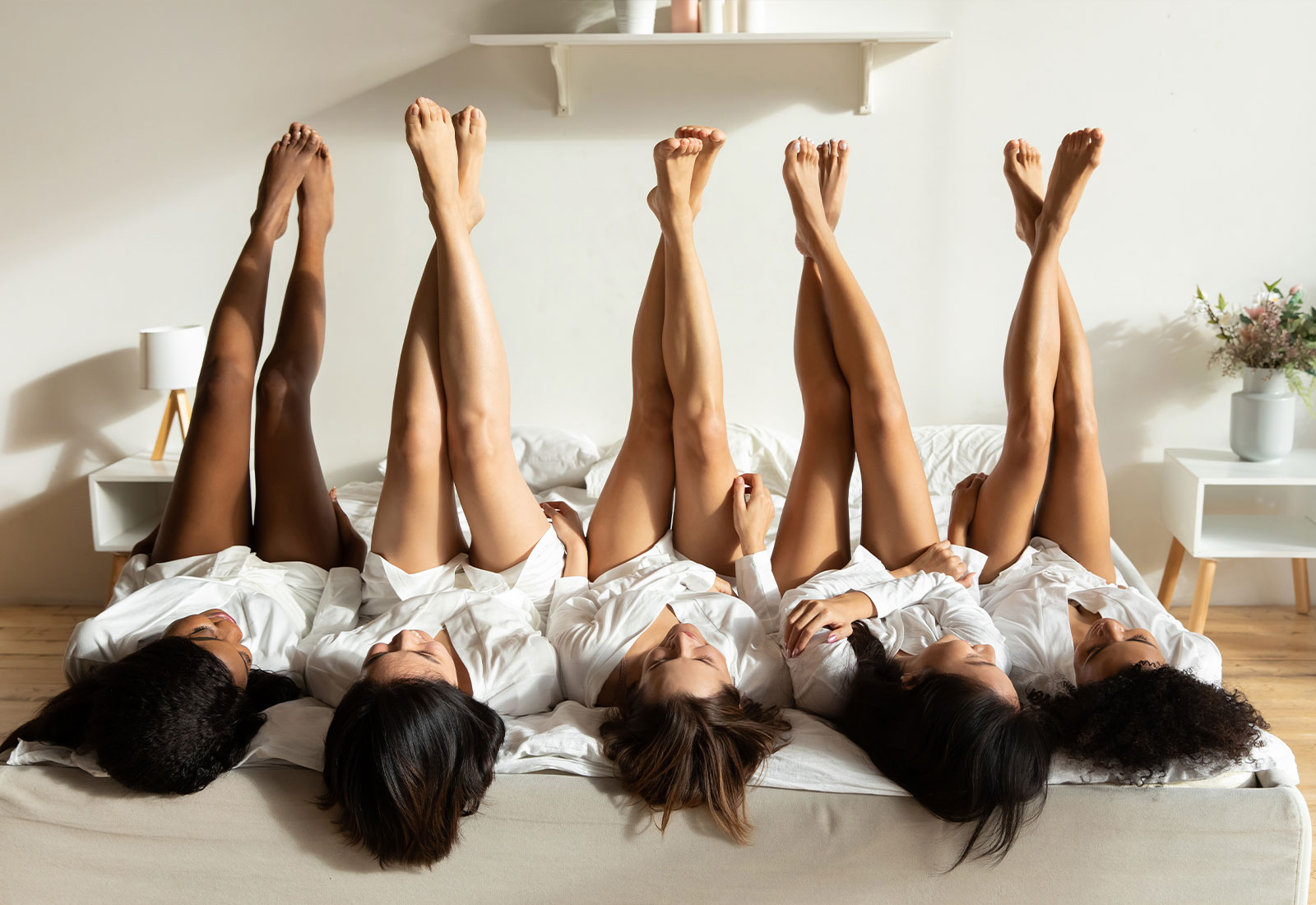 Waxing & Hair Removal
For Smooth, Glowing Skin Head to Toe
With our full suite of waxing services, we are your go-to for unwanted hair.
Slower Hair Regrowth and Permanent Hair Removal
Razor burn, missed spots, stubble, shaving twice a week…Um, no thanks.
Stay Smoother Longer
Just imagine – You, but smoother, and with newfound confidence! Savvy Aesthetics offers expert waxing, for men and women. Our professionally licensed estheticians use the highest quality wax, safe for all skin types.
Facial Wax
We offer waxing for the following areas to remove any unwanted facial hair and peach fuzz revealing smoother, brighter skin.
✓ Upper Lip
✓ Side Burns
✓ Chin
✓ Full Face
Brow Shaping
Make sure your brows are shaped to perfection with our brow wax treatment.
Arm & Leg Wax
Settle into that impossibly silky feeling you get right after you shave and apply lotion.
Full Legs
For your upper legs, lower legs, knees, feet, and toes. This does not include the bikini line.
Half Arms
For your lower arm including the elbow. This does not include shoulders or hands.
Underarms
The specialized service includes only your underarms.
Full Arms
For the entire length of your arm including hands and fingers. This does not include shoulders.
Bikini and Brazilian Wax
Our Bikini Wax specifically removes hair from areas seen outside of a bathing suit or underwear.
While, our Brazilian is a specialized service that removes all unwanted hair in the pelvic area.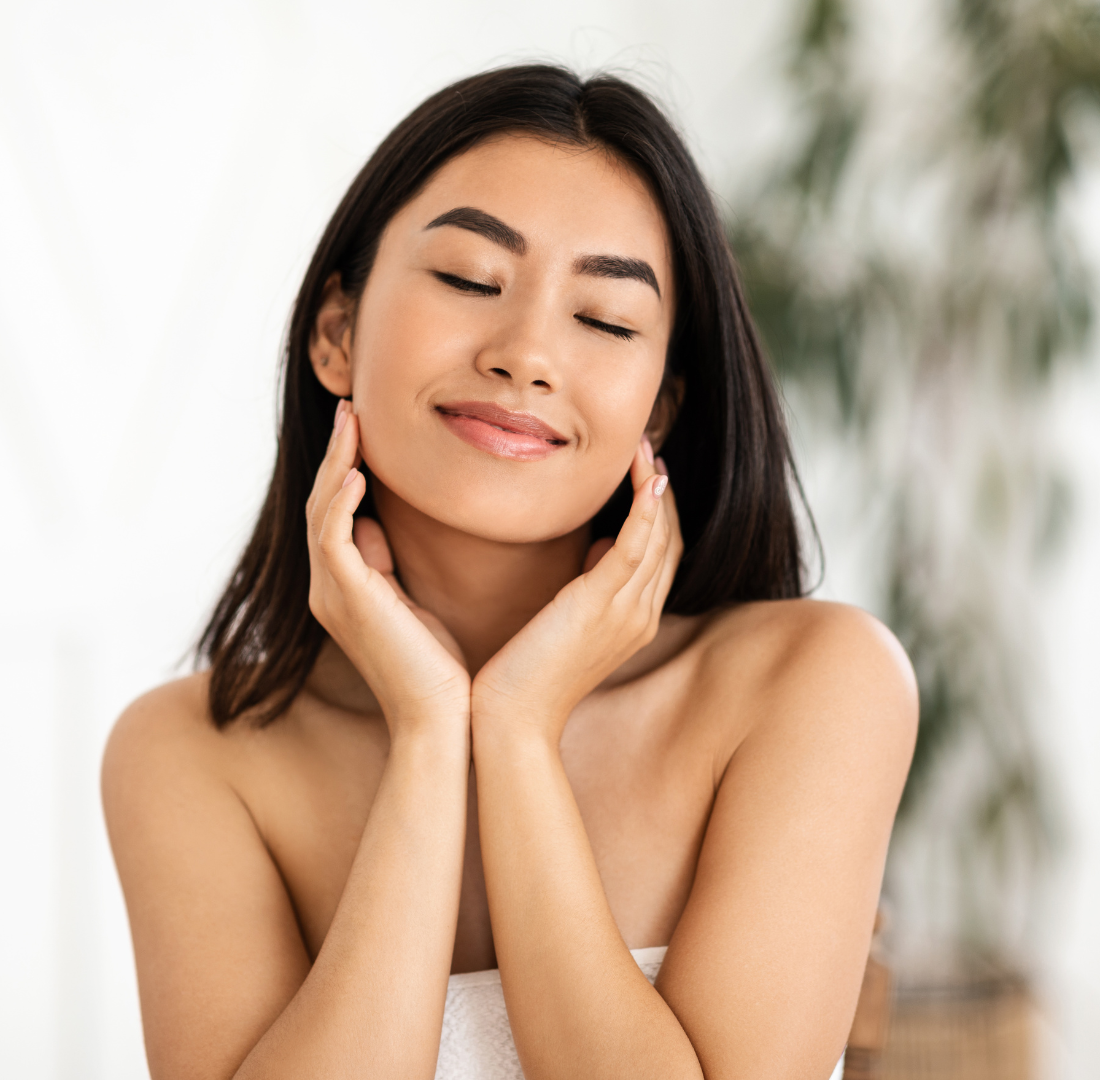 Electrolysis
Permanent Hair Removal
We offer permanent hair removal from the face or body with Electrolysis.
Electrolysis is currently the only FDA-approved method for permanent hair removal. Using advanced technology, a small amount of electricity is gently applied to the base of the hair follicle to remove the individual hairs and the hair growth tissue. Electrolysis works on all hair and skin types. Most areas of the body can be treated including, but not limited to:
✓ Chin and Upper Lip
✓ Eyebrows
✓ Beards
✓ Bikini Lines
✓ Chest
✓ Breast
✓ Stomach
✓ Legs
✓ Arms
Wax Membership
Enjoy smooth skin all year at the best price with our Wax Membership. With one Bikini or Brazilian Wax appointment every 4 or 6 weeks, you'll be ready for any occasion. (Most clients choose 6 weeks).
Classic – $55/month
All members also receive a coupon pack at sign-up, 10% all retail purchases, and discounts on select upgrades.

It's time to invest in yourself for a change.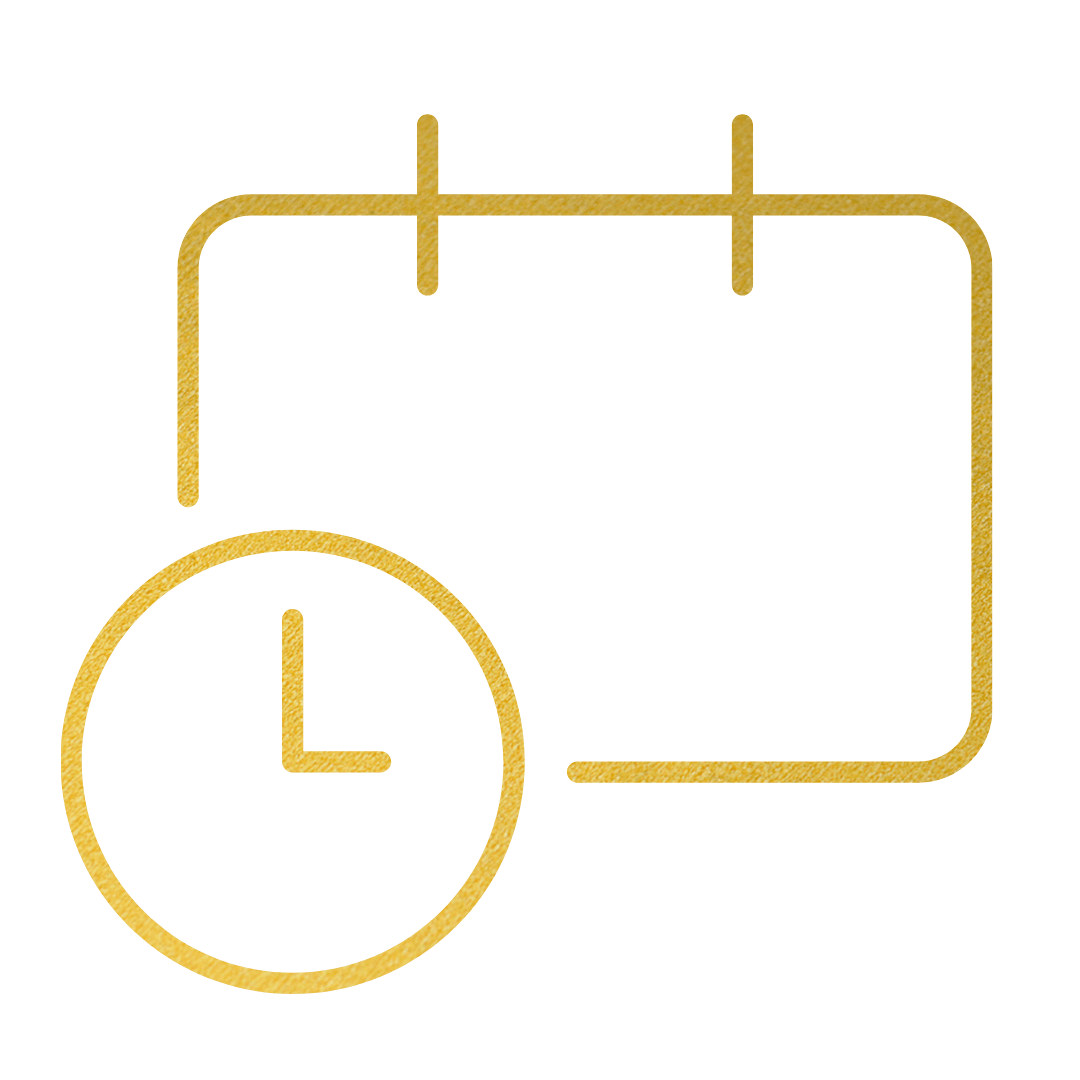 1. Book a Complimentary Consultation
Have an expert on your side to help you find a solution that works.
Get answers to your questions
Share your goals
Start visualizing your more confident future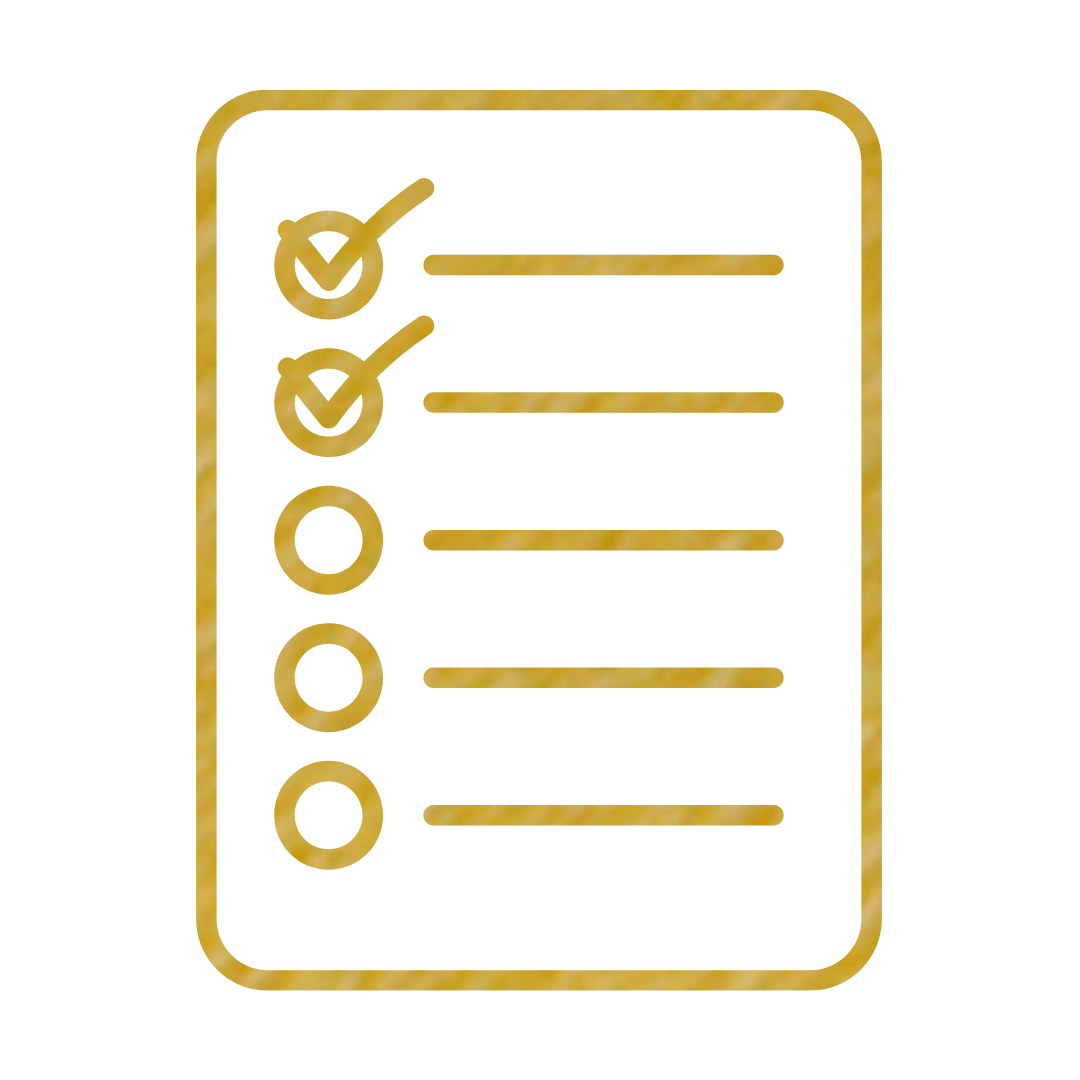 2. Get a Custom Treatment Plan
A la carte or membership – we're invested in you. Your personalized treatment plan is our way of making sure we exceed your desired goals.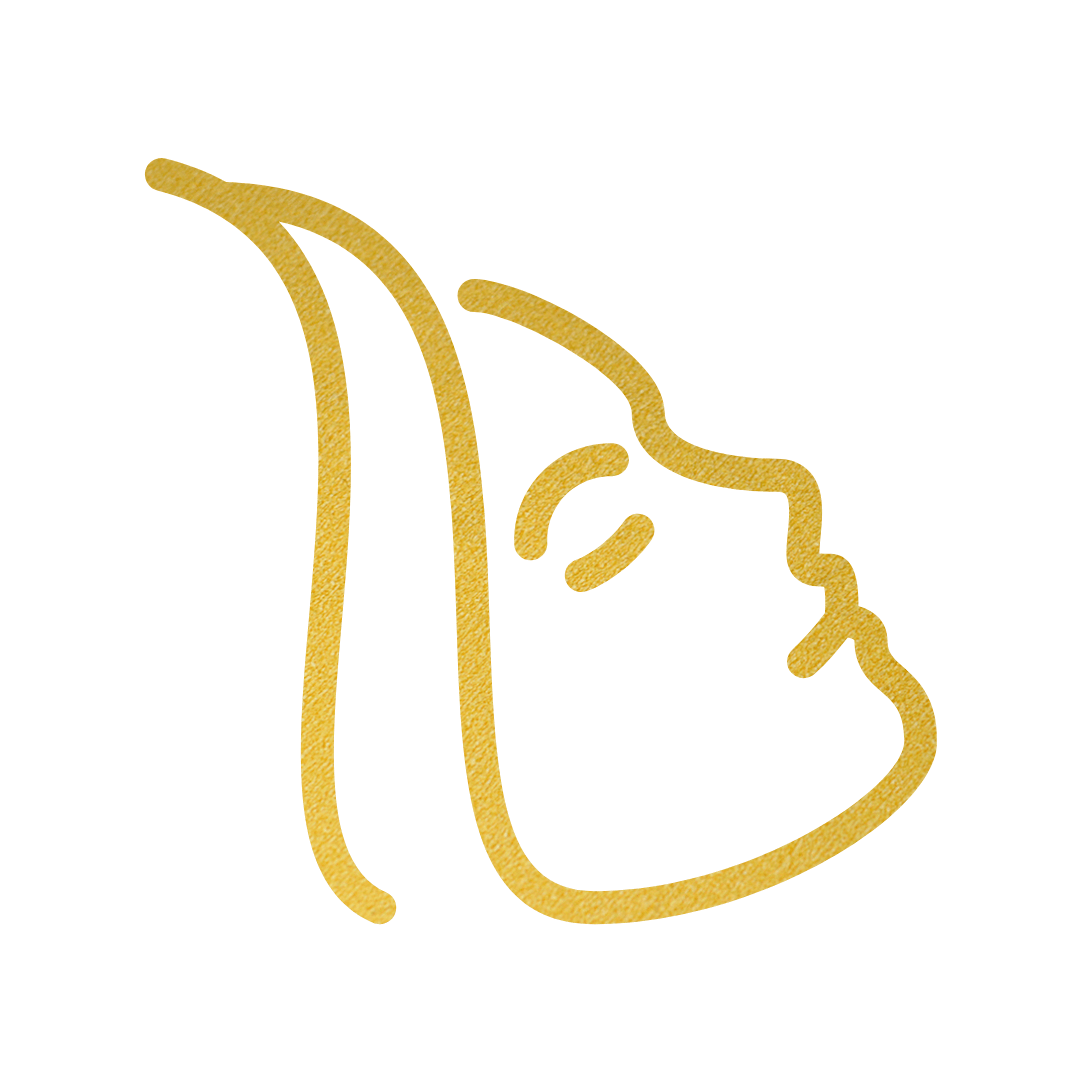 3. Hello Confidence
Bye-bye insecurity 👋 ! Enhance your natural beauty and enjoy your new low-maintenance beauty routine, because you deserve to feel beautiful all of the time!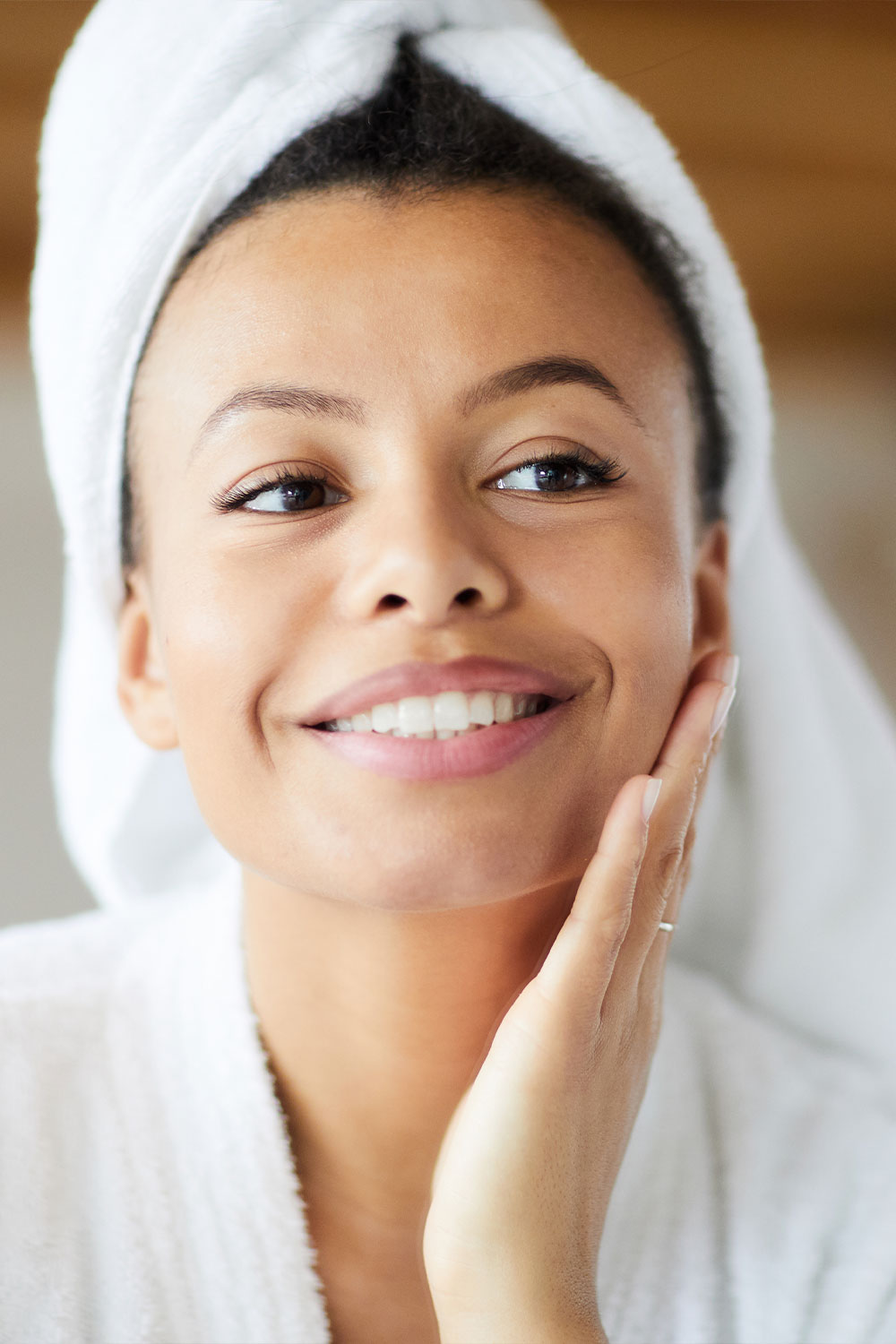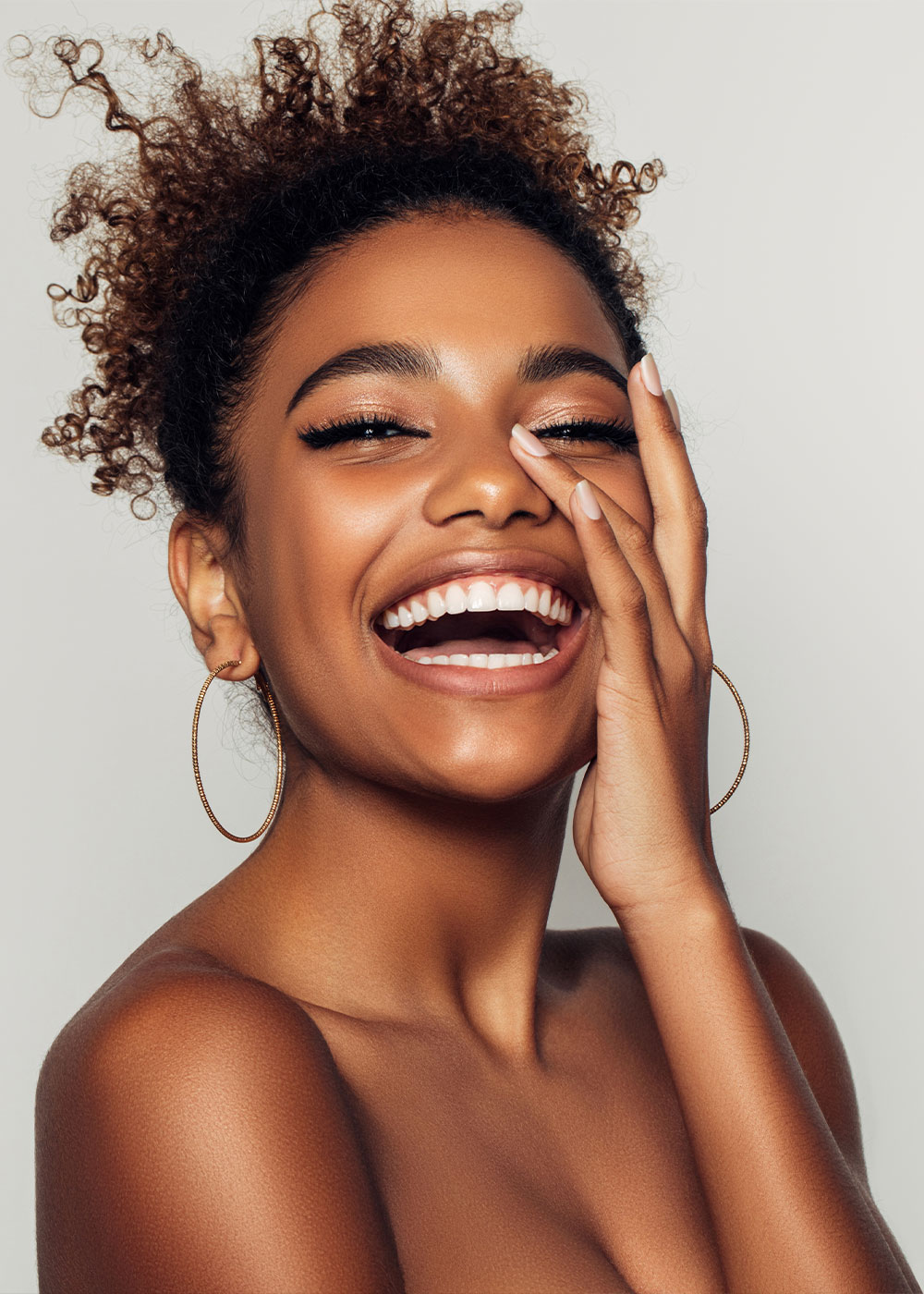 FREE DOWNLOAD
BUILD A HEALTHY SKINCARE ROUTINE IN 5 STEPS
For age-defying skin and renewed confidence.