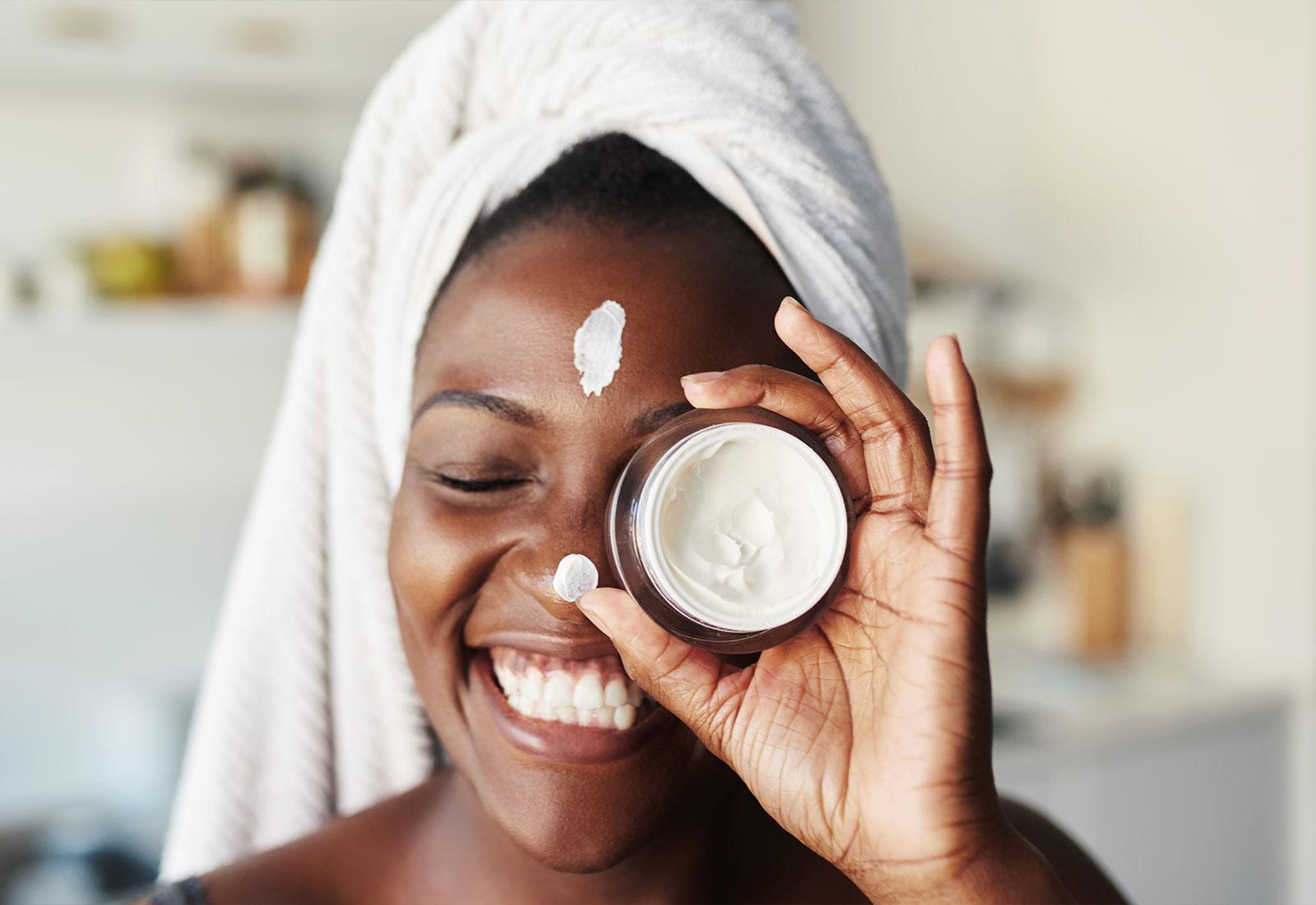 Skincare Services
To Help your Natural Beauty Shine
Smooth, clear, radiant skin no matter what skin sensitivities you face.
Industry-Leading
Skincare Treatments
Fast, Long-lasting
Results
Aging Skin Can Steal your Confidence
We help you get it back.
Our Skincare Treatments & Services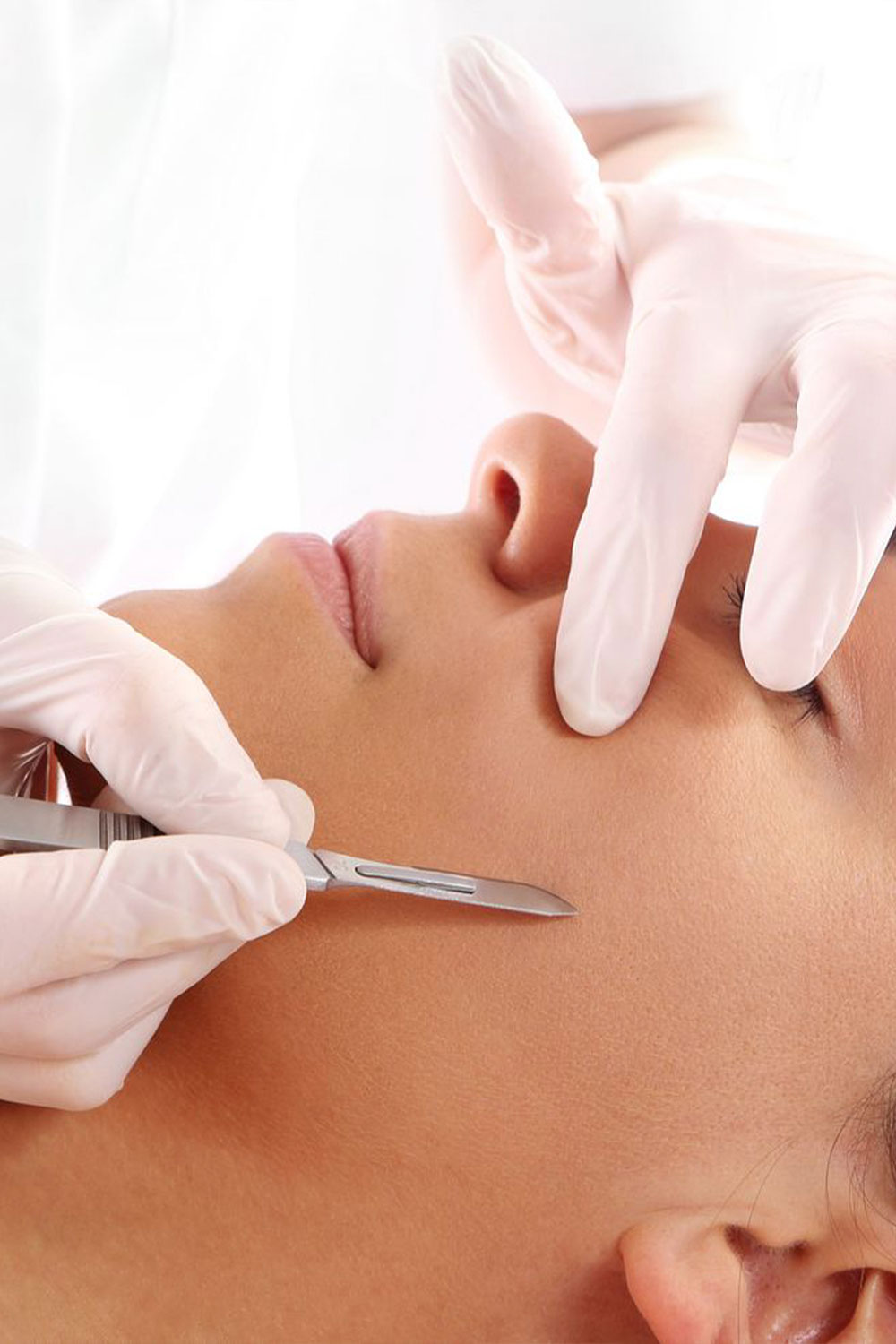 Dermaplaning
Dermaplane is a treatment that gently exfoliates your skin, removing the peach fuzz, so you're left with soft, smooth skin.
What to expect:
• Quick, painless treatment
• No downtime
• Immediate results
Benefits:
• Smoother, Softer Skin
• Diminished scars, wrinkles and fine lines
• Cleaner, smaller pores
• Makeup goes on more evenly
• Better results from other skincare products and treatments
Microdermabrasion
Microdermabrasion also gently exfoliates the surface layers of your skin but using an abrasion and suction technology that uses fine crystals to remove dead skin cells. If you struggle with dark spots, clogged pores, hyperpigmentation (age spots), uneven skin tone/texture, scars/fine lines, or melasma, this treatment is perfect for you.
What to expect:
• Quick, Painless Treatment
• No downtime
• Repeat monthly for optimal results
• Less invasive than dermabrasion, which uses intensive methods to remove the top layer of skin
Benefits:
• Smoother, softer skin
• Diminished scars, wrinkles and fine lines
• Cleaner, Smaller pores
• Reduced dark spots and age spots,
• Brighter Complexion
• More even skin tone
• Firmer, tighter skin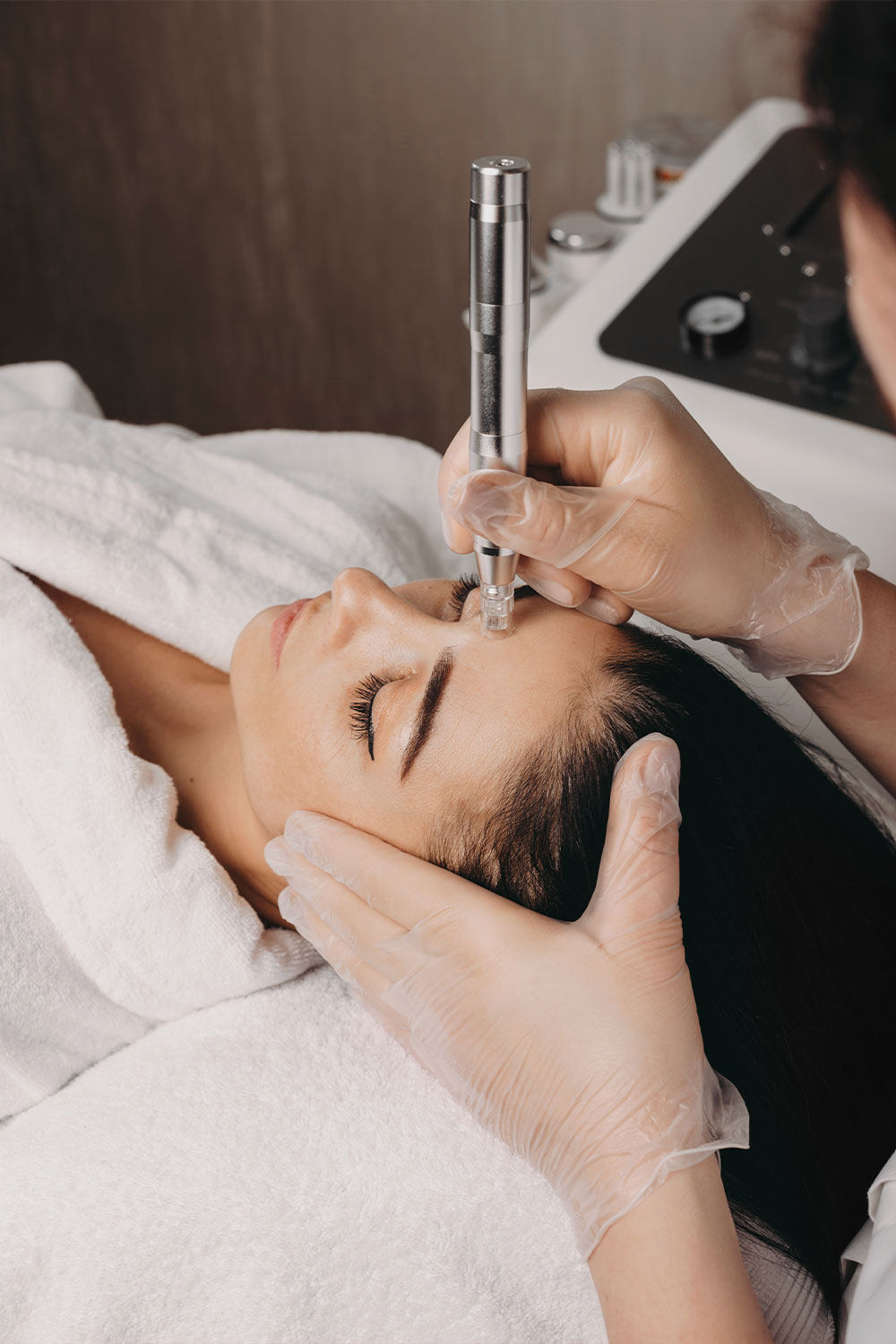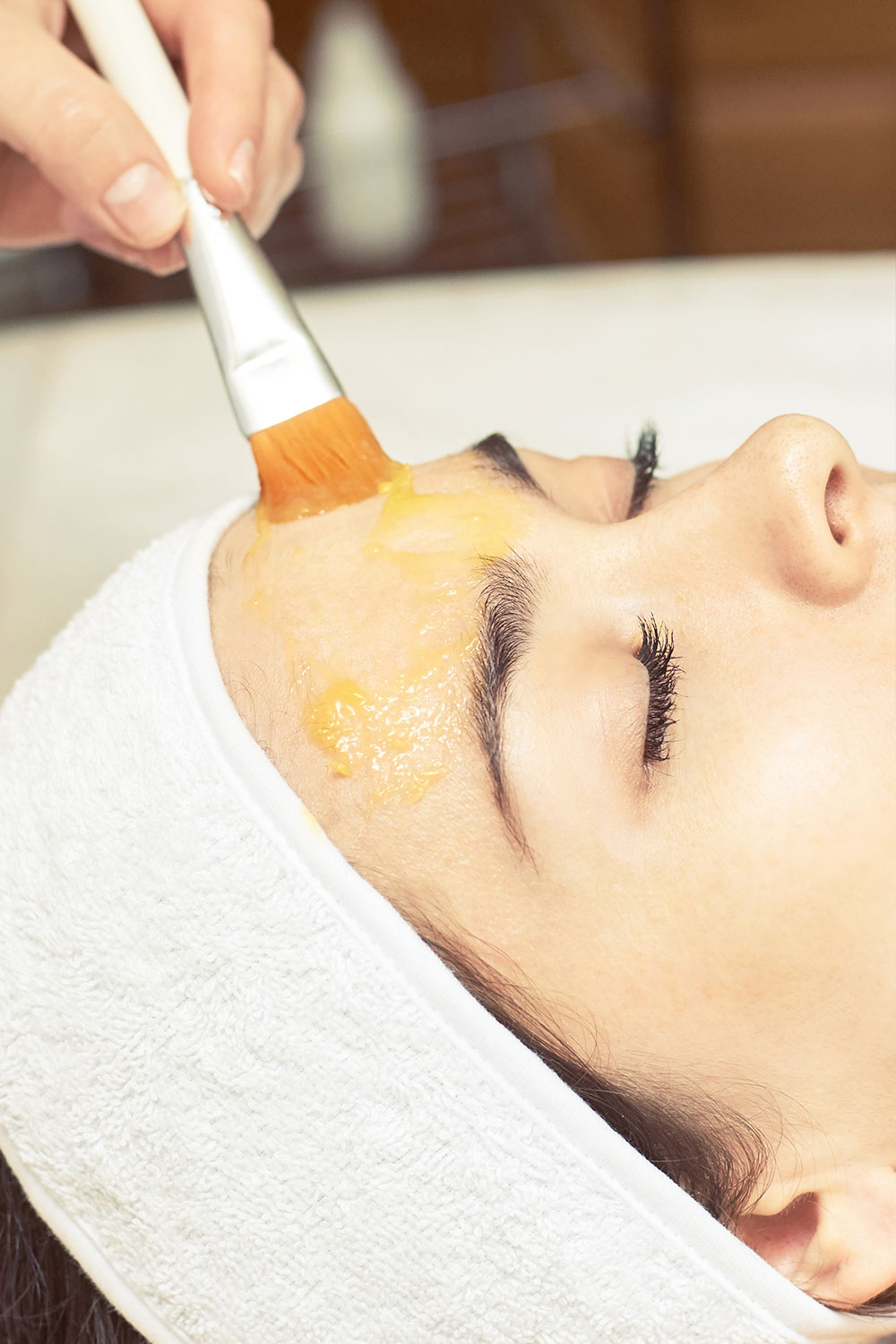 CHEMICAL PEELS
A resurfacing treatment used for years to smooth skin while simultaneously correcting your complexion. Customize the level of exfoliation by choosing the option best suited for you:
CLASSIC CHEMICAL PEEL
A basic, light peel designed to improve your skin's complexion and imperfections in one 30-minute treatment.
LACTIC CHEMICAL PEEL
The lightest peel, perfect for sensitive skin and designed for managing signs of aging skin and hyperpigmentation.
SALICYLIC CHEMICAL PEEL
A light peel used to treat acne, melasma, pigmentary changes in the skin, and fine lines.
TCA CHEMICAL PEEL
A medium-depth peel designed to treat sun damage, reduce fine lines and scarring, and help lighten hyperpigmentation.
GLYCOLIC CHEMICAL PEEL
In this medium-depth peel, Alpha-hydroxy acid is used to exfoliate the skin, promoting collagen and elastin production.
WHAT TO EXPECT:
• 1-7 Days of Recovery time depending on the depth of the peel.
• Noticeable results after just 1 week
Facials
Deluxe Facial
Balance your skin tone, brighten your complexion and cleanse your pores. The signature 60-minute facial is perfect for getting started or staying on top of your skin care.
Back Facial
This cleansing treatment cleans, exfoliates and moisturizes the skin on your back to treat ingrown hairs and acne prone skin.
Fire & Ice Facial
Safely resurface and rejuvenate your skin with little or no down time. The Fire & Ice Facial is designed to reduce the appearance of fine lines and wrinkles and improve the look of uneven skin tone and blemish-prone skin, resulting in a more youthful complexion.
Honey Enzyme Facial
Gently resurface your skin, detoxify pores and promote overall skin clarity with the luxurious, hydrating facial that leaves the face feeling smooth and soft.
Classic Facial
This luxurious facial is a shorter (30 min) version of the Deluxe Facial designed to cleanse and moisturize your skin even during your busiest seasons of life.
Customize your facial with 1 or more of these enhancements:
✓ Dermaplane
✓ Neck & Chest Exfoliation
✓ Hand Exfoliation
✓ Foot Exfoliation
✓ High-Frequency Treatment
✓ Ultrasonic Treatment
✓ Oxygen Dome Treatment
✓ Hand & Arm Massage
✓ Cryotherapy Treatment
✓ LED Light Therapy
HydraFacial
A HydraFacial is one of the most powerful resurfacing (skin renewing) treatments offered. The HydraFacial is a non-invasive treatment that delivers immediate results for all skin types with NO downtime. Our HydraFacial treatments use patented technology to cleanse, exfoliate, extract and hydrate the face removing dead skin and impurities while adding moisturizing serums to your skin.
Classic Signature Hydrafacial
The Classic Signature Hydrafacial removes dead skin cells and extracts impurities while simultaneously delivering the skin with cleansing, hydrating and moisturizing serums. The treatment is calming, refreshing, non-irritating and immediately effective.
Deluxe Hydrafacial
Our Deluxe HydraFacial includes all aspects of the Signature treatment, as well as LED light therapy and your choice of a specialty skin care booster.
Platinum Hydrafacial
Experience the ultimate HydraFacial! Begin your treatment with the detoxification process with Lymphatic Therapy. Continue with a deep cleanse, extraction and hydrate the skin while addressing specific skin concerns with specialty boosters. This treatment also includes LED light therapy and a wet diamond treatment!
HydraFacial Lip Perk
Plump and hydrate your lips with our HydraFacial Lip Perk treatment that uses PERK™ Lip Revitalizing Serum to moisturize and lightly plump your lips. Results are immediate and last 4-6 weeks!
HydraFacial Eye Perk
Brighten the delicate area around your eyes with our HydraFacial Eye Perk treatment that uses gentle ingredients to reduce the appearance of fine lines, wrinkles, puffiness and dark circles.
Additional Skincare Services
VIP Skincare Membership
Ensure you make time for your skin at least once a month with the VIP Skincare Membership.
VIP Members get their choice of one treatment Chemical Peel, Microdermabrasion or Signature facial each month for a discounted rate.
$75/mo
All members also receive a coupon pack at sign-up, 10% all retail purchases and discounts on select upgrades.
Waxing & Hair Removal
With our full suite of waxing services, we are your solution for unwanted hair.
✓ Bikini Wax
✓ Brazilian Wax
✓ Facial Waxing
✓ Arm & Leg Waxing
Microchanneling
Generate Healthier skin, Faster.
Our microchanneling services stimulate your body's natural ability to create collagen, elastin, and other building blocks of healthy skin to slow down aging skin.
We use only top-of-the-line serums–Microchanneling Delivery Serum Pro and NEW Microchanneling Delivery Serum MD.
It's time to invest in yourself for a change.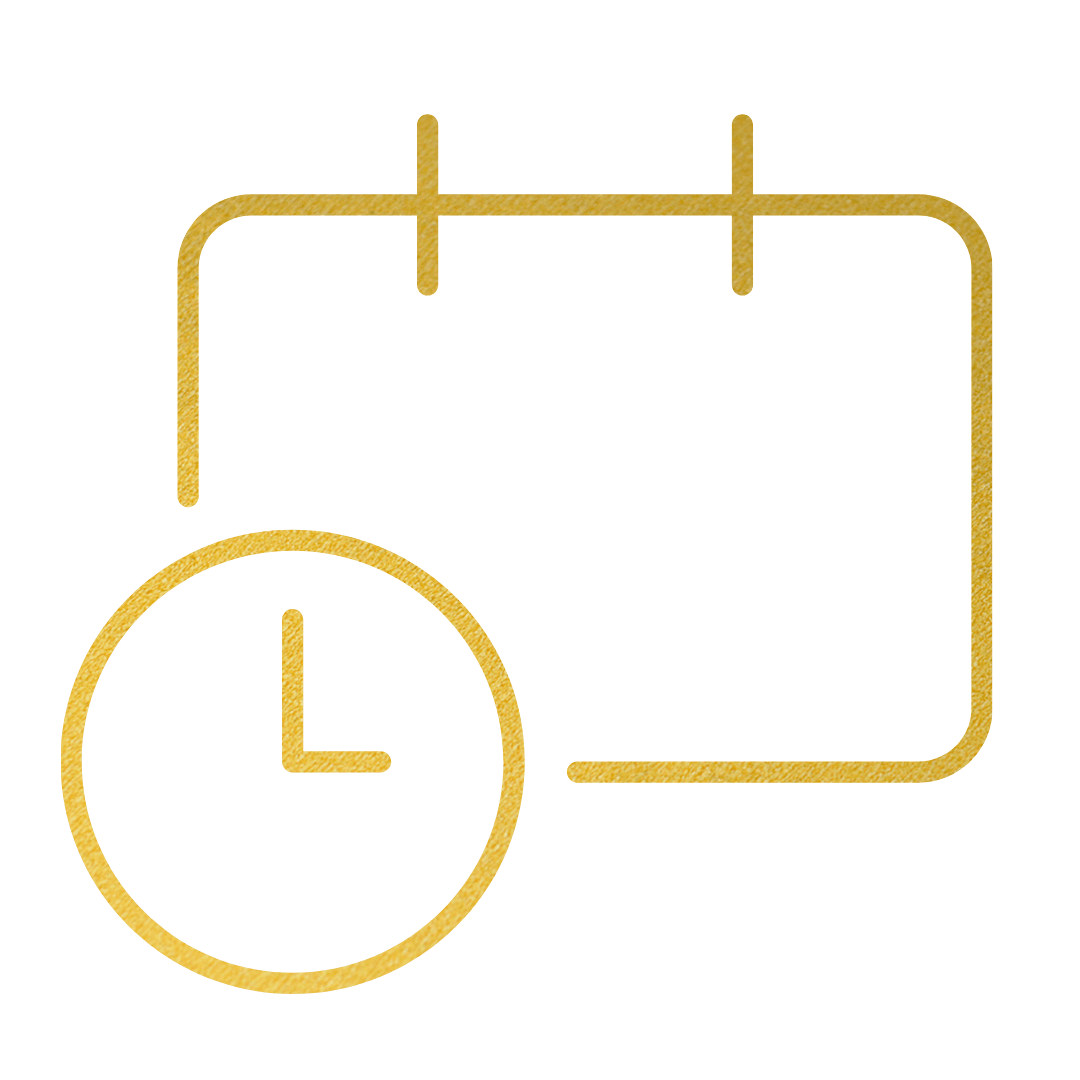 1. Book a Complimentary Consultation
Have an expert on your side to help you find a solution that works.
Get answers to your questions
Share your goals
Start visualizing your more confident future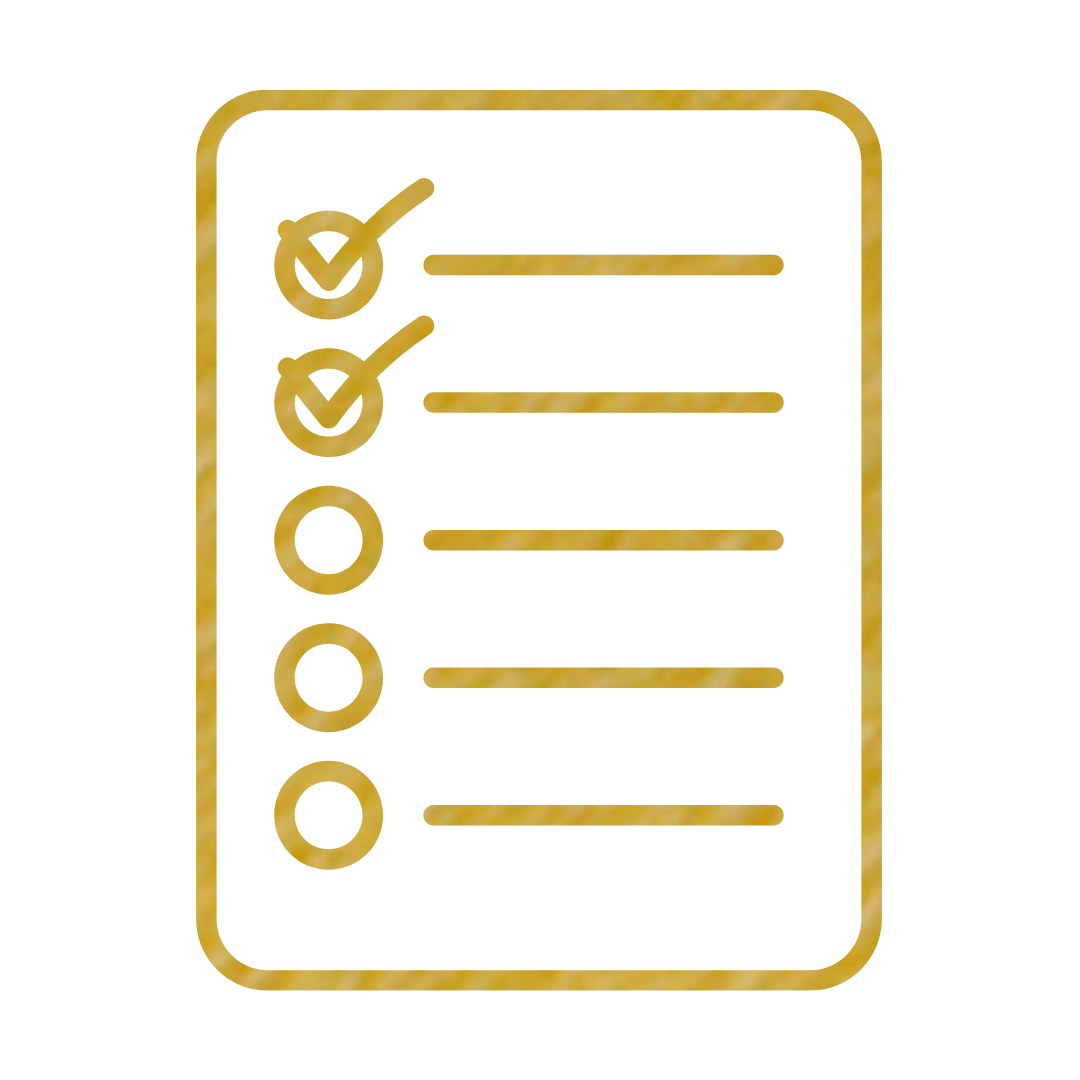 2. Get a Custom Treatment Plan
A la carte or membership – we're invested in you. Your personalized treatment plan is our way of making sure we exceed your desired goals.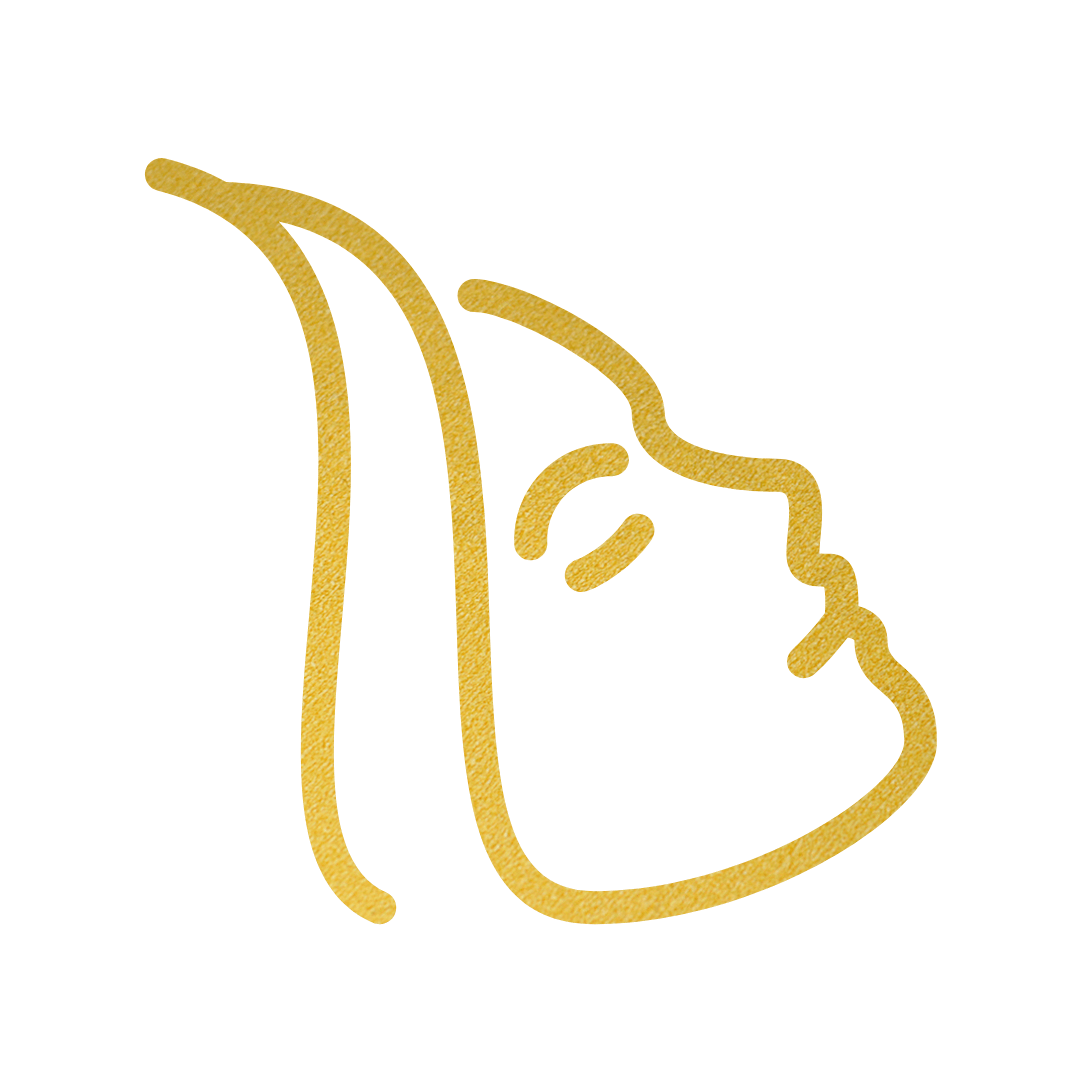 3. Hello Confidence
Bye-bye insecurity 👋 ! Enhance your natural beauty and enjoy your new low-maintenance beauty routine, because you deserve to feel beautiful all of the time!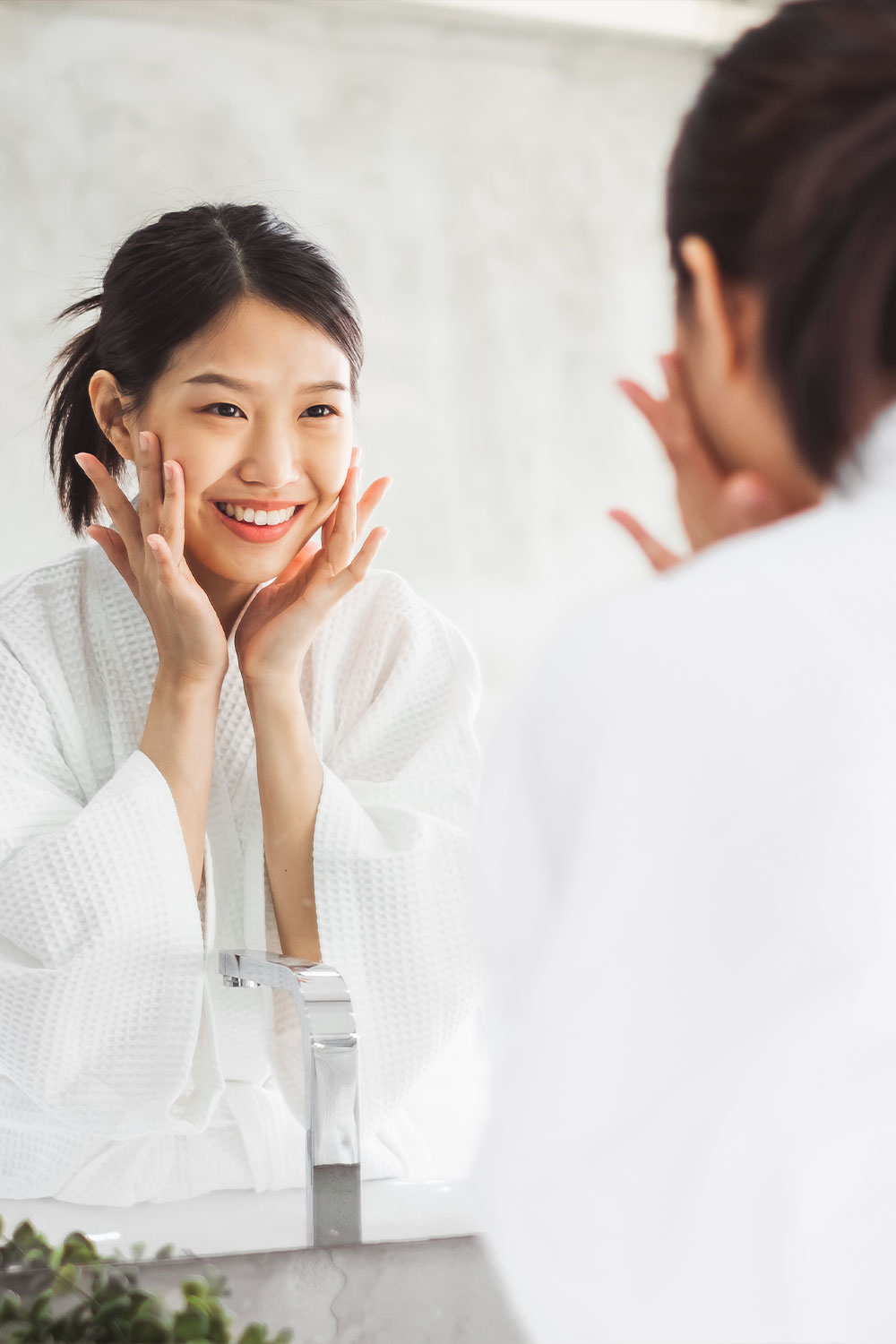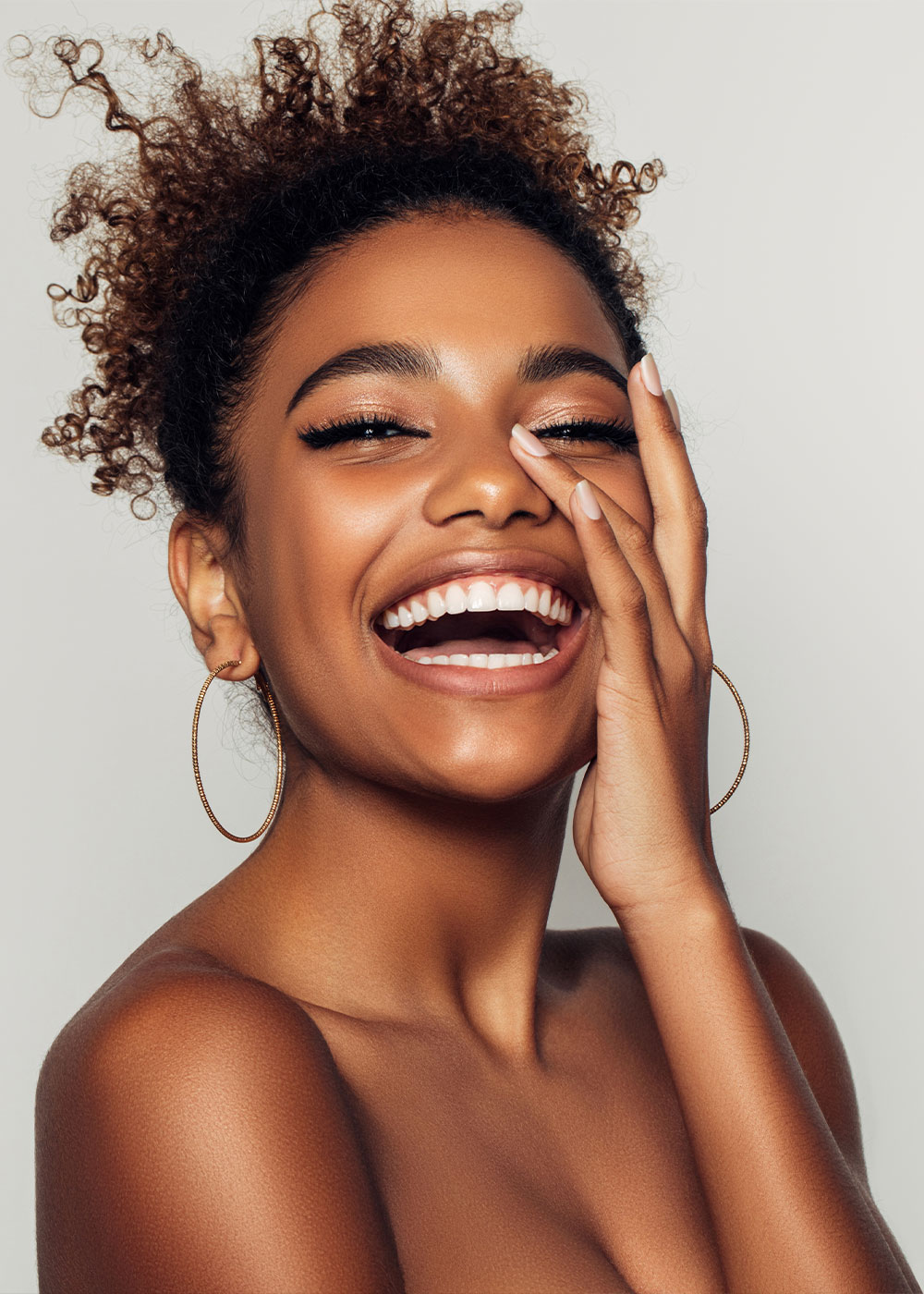 FREE DOWNLOAD
BUILD A HEALTHY SKINCARE ROUTINE IN 5 STEPS
For age-defying skin and renewed confidence.