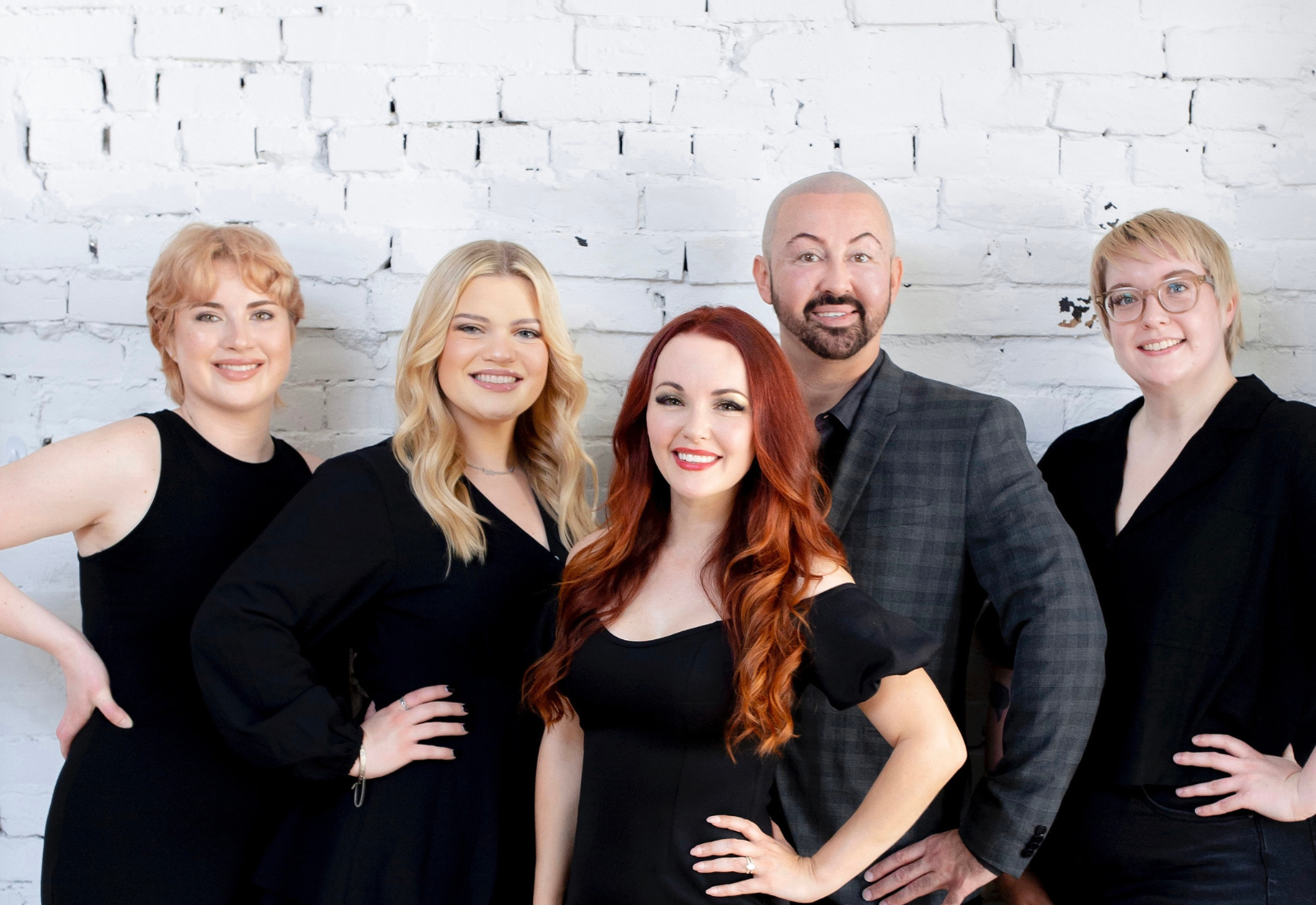 We're here to help you
Always look and feel your best
Our team of master aestheticians have years of experience enhancing the natural beauty of facial features with industry-leading aesthetic treatments.
Relaxing, Full-Service
Day Spa
Industry-Leading
Treatments
High-quality,
Long-lasting Results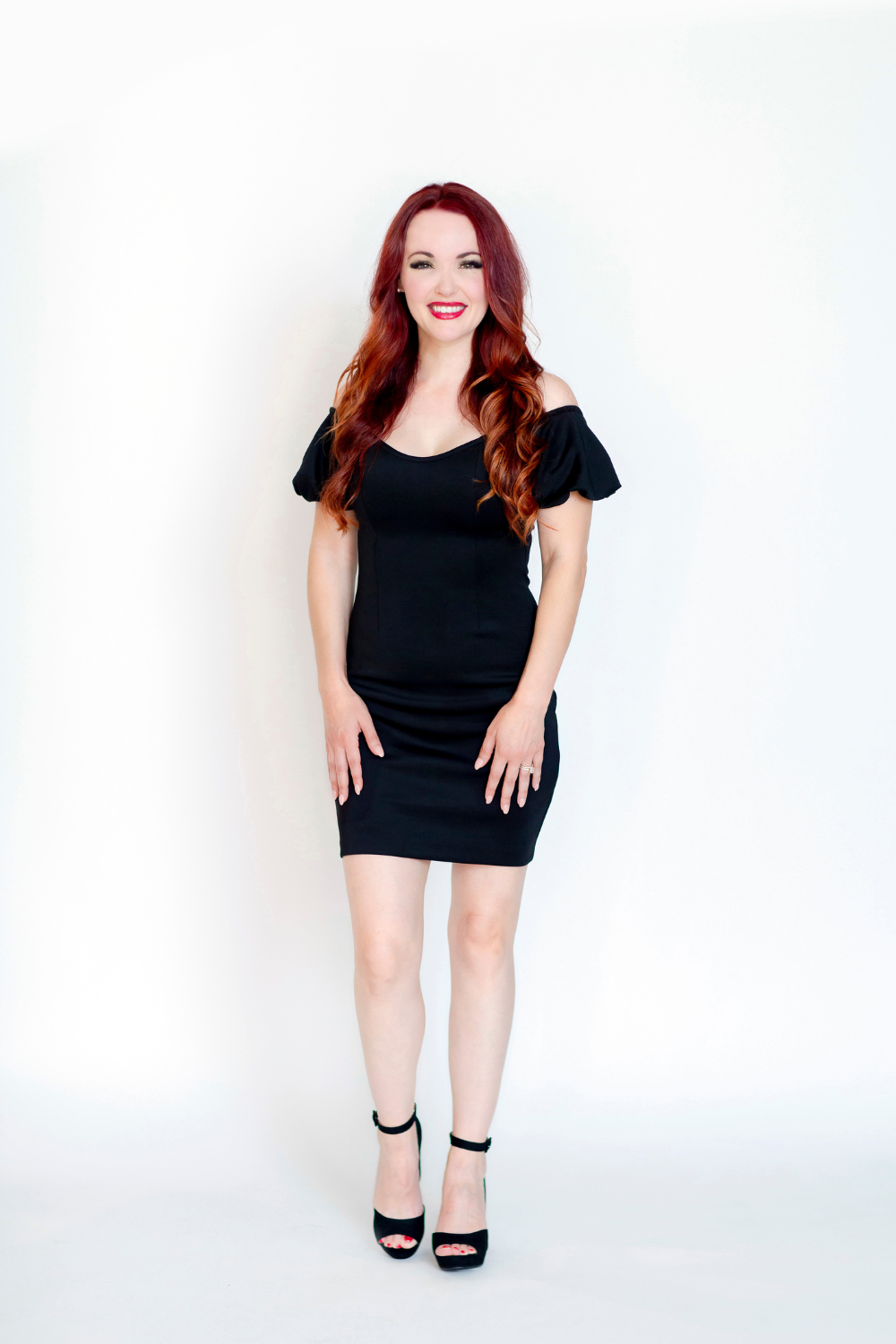 I am the owner of Savvy Aesthetics. I specialized in the application of Aesthetics services for over 10 years and have always dreamed of one day owning my own business that would allow me to share my passion with others.
My vision and primary focus for Savvy Aesthetics is to provide beautiful results to our clients in a clean, safe, and relaxing environment. We value every single person that walks through our doors, and genuinely appreciate the opportunity that they provide for us. In return, we are proud to provide a level of service that is beyond anything you've ever experienced.
Welcome to Savvy Aesthetics!
-Savannah
Heather
Licensed Esthetician
"I chose this industry because I love helping people feel amazing about themselves! The instant transformation and joy I see when my client looks in the mirror is what motivates me to learn the newest and best techniques available to Estheticians and Permanent Makeup Artists."
Heather is a Licensed Esthetician and Cosmetic tattooer. She graduated from Katharos School of Aesthetics and received her Permanent Makeup Certification in 2021.
Her favorite services to offer are Acne Transformations, Wrinkle Care Treatments, and Permanent Makeup.
"The art and science behind our services and the journey each client has been on to arrive at our treatment center are why I chose this career. I strive to help every person I meet feel like their best self every day! Every client is unique and has their own individual needs, so I always provide a custom experience tailored to your goals."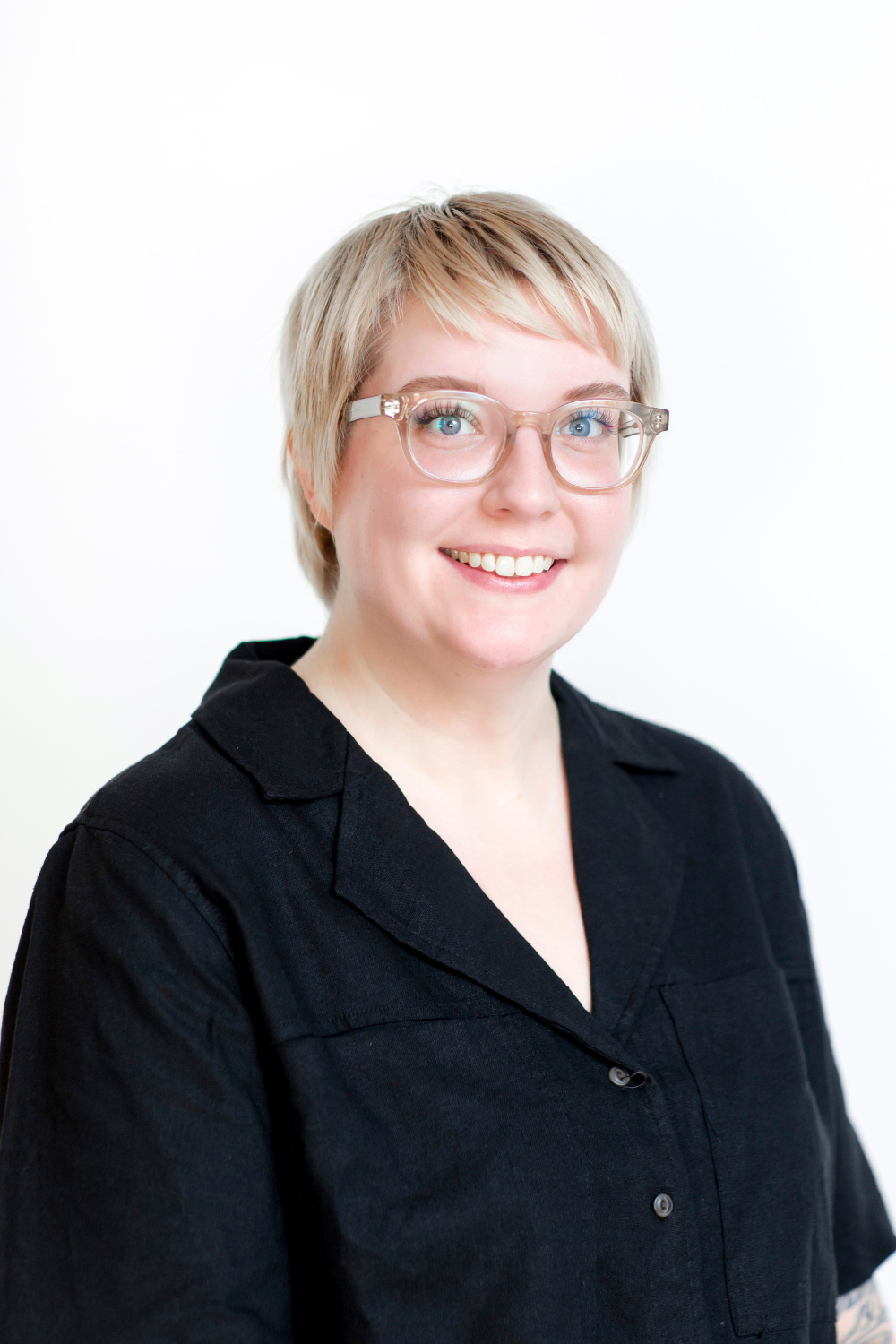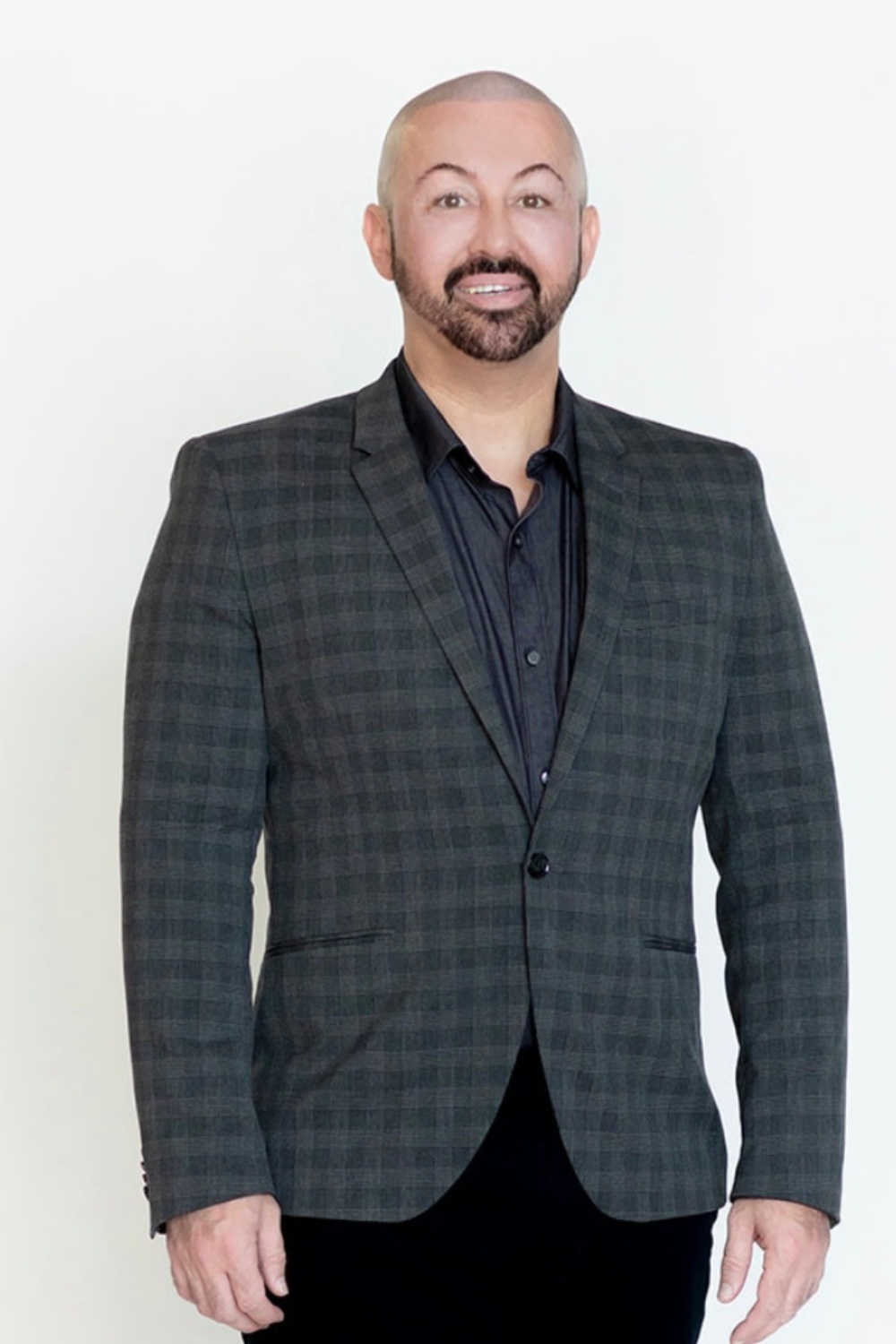 Michael
Lash Artist, PMA, and Electrologist
"I love helping people feel better about themselves!"

Michael is trained in various techniques and methods of Permanent Makeup. He is BellaLash certified in eyelash extensions, and he has a degree in Electrology (Electrolysis), the only proven Permanent Hair Removal method.
Michael has a hard time choosing a favorite service because each of the services he offers highlights different areas of the face that are important to each individual.
Marta
Licensed Esthetician
"I became an Esthetician because I've loved skincare since I was in middle school and I am passionate about helping other people fall in love with it too."

Marta also graduated from Katharos School of Aesthetics and is now a Licensed Esthetician here at Savvy.
Marta's favorite skincare service is dermaplaning because of the instant glow and smoothness it gives the skin.

When she is not at the spa, she enjoys being outdoors and spending time with her nieces and nephews.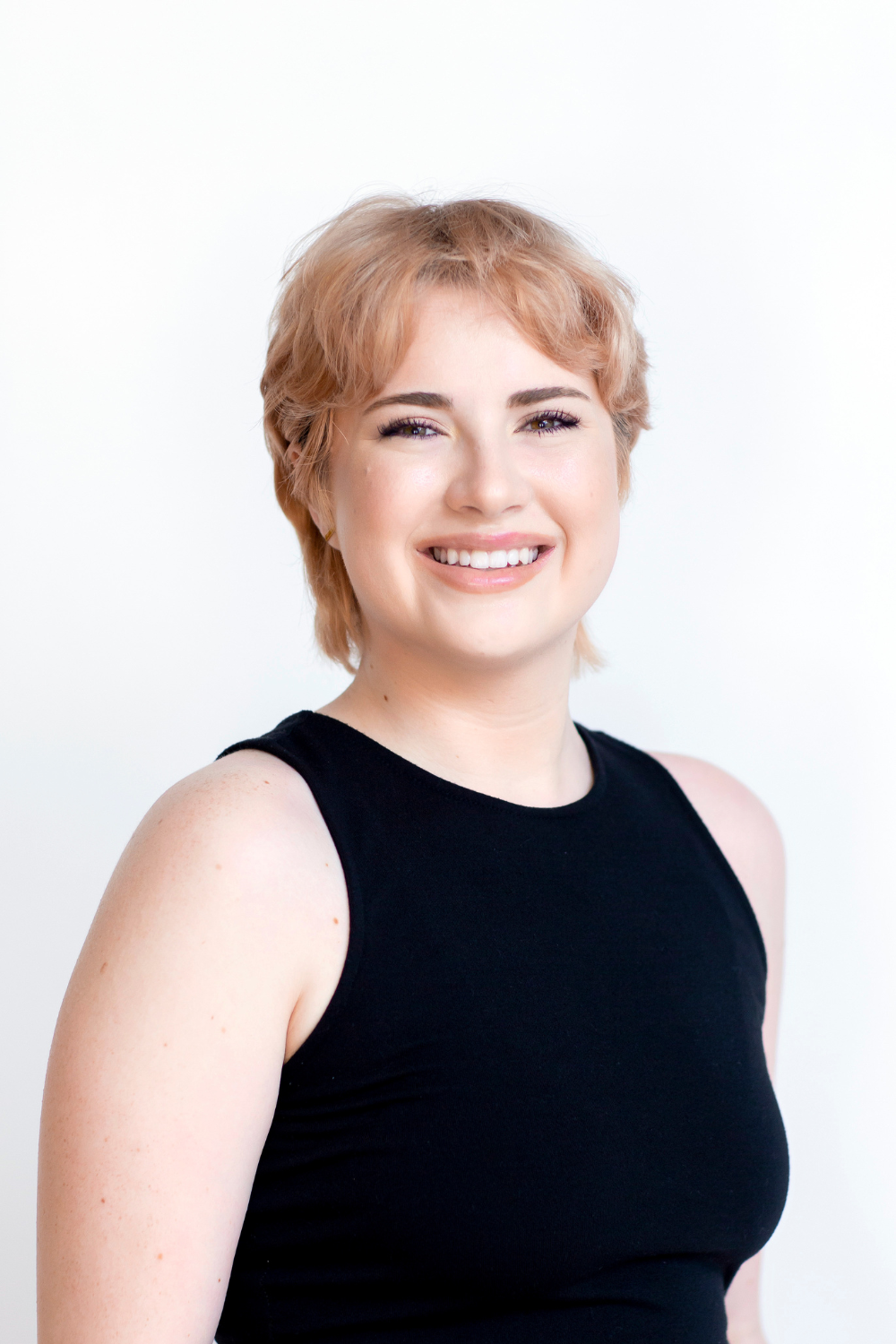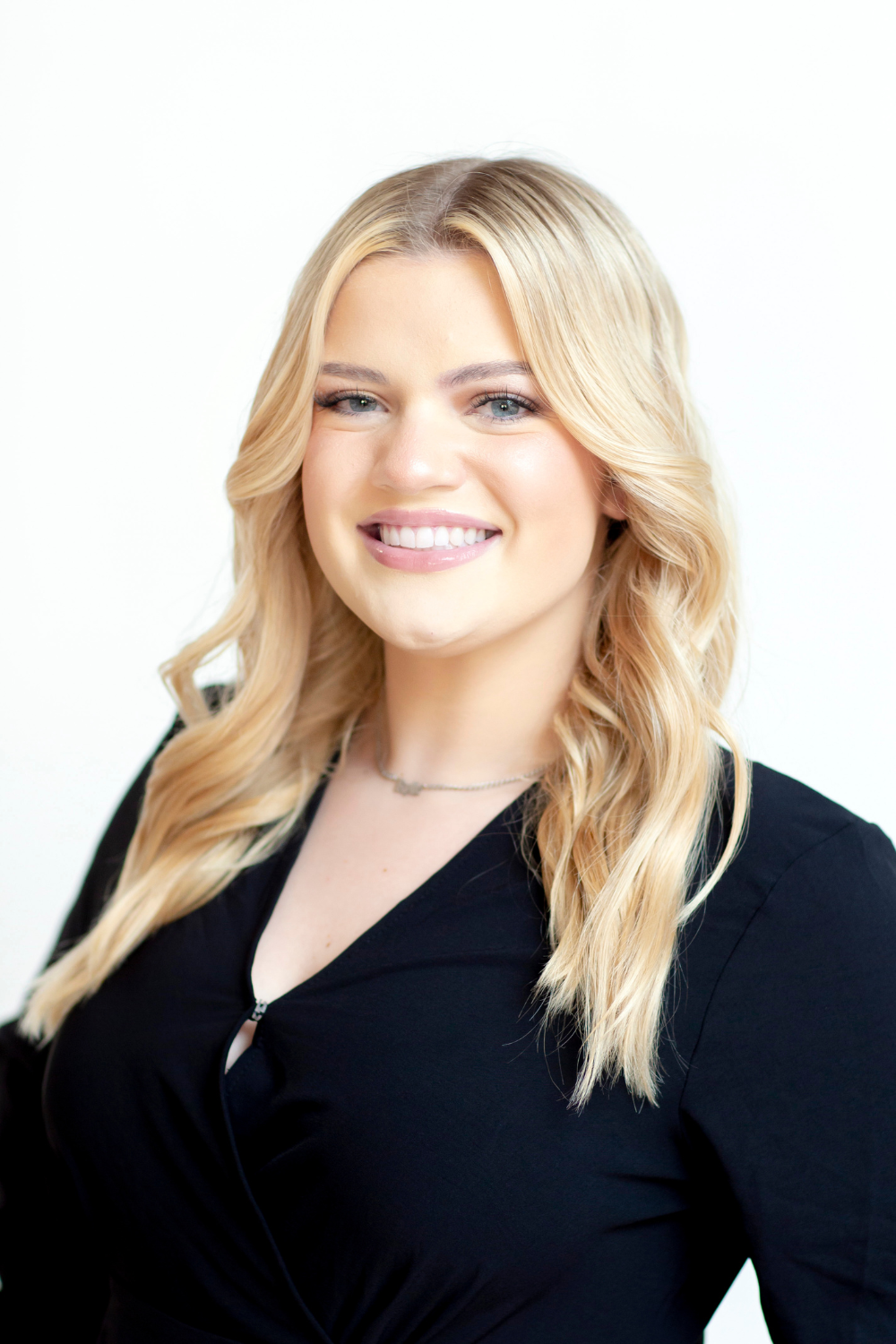 Kylie
Licensed Esthetician / Eyelash Extension Artist / Social media coordinator
"I am passionate about helping my clients achieve their skin goals. My motto as always been, 'Love the skin your in.'"
Kylie is a Licensed Esthetician and a graduate of the first class of Katharos School of Aesthetics. She specializes in facials, HydraFacials, microdermabrasion, chemical peels, dermaplaning, full body waxing, lash extensions, lash lifts, brow lamination, and lash and brow tinting.
When asked about her favorite service, Kylie said she loves the Hydrafacial because it infuses nourishing, anti-aging peptides into your skin while extracting all of the impurities, leaving your skin feeling super clean and hydrated and looking smooth and radiant!

Our Spa Facilities
We are located at 201 Ruccio Way, Suite 102 in Lexington. Tucked away near the Fayette Mall, our spa is in an office strip that faces the Meijer on Reynolds Road, directly beside the Federal Credit Union.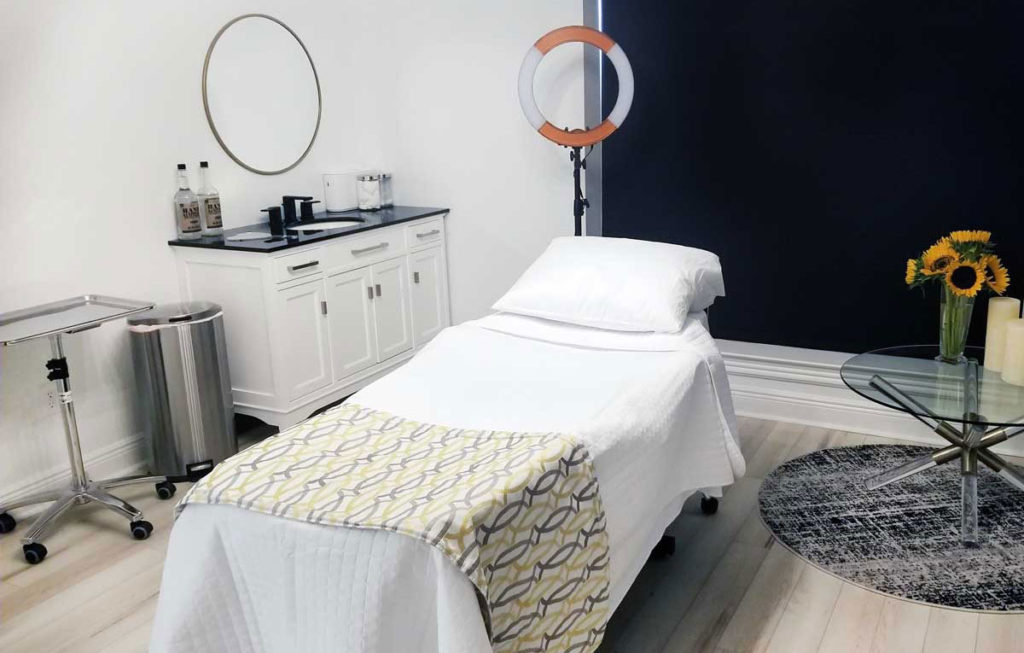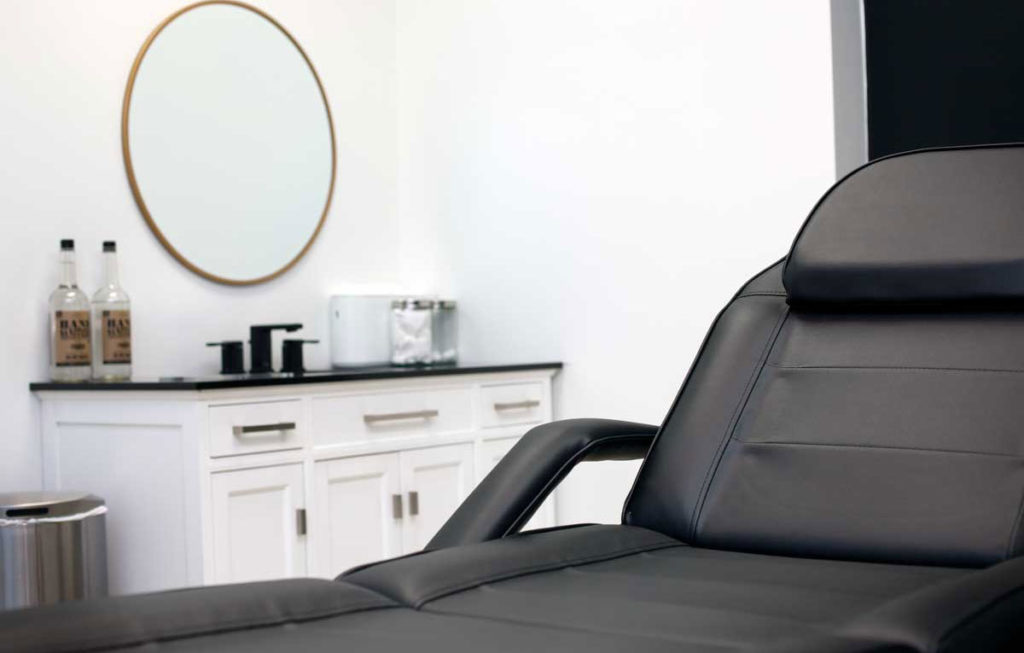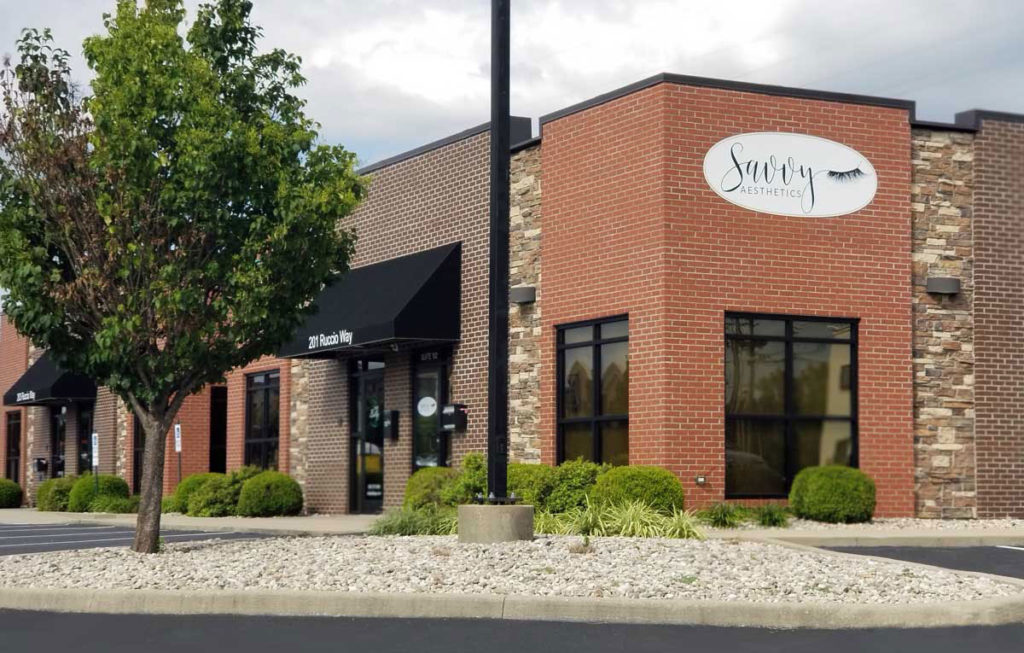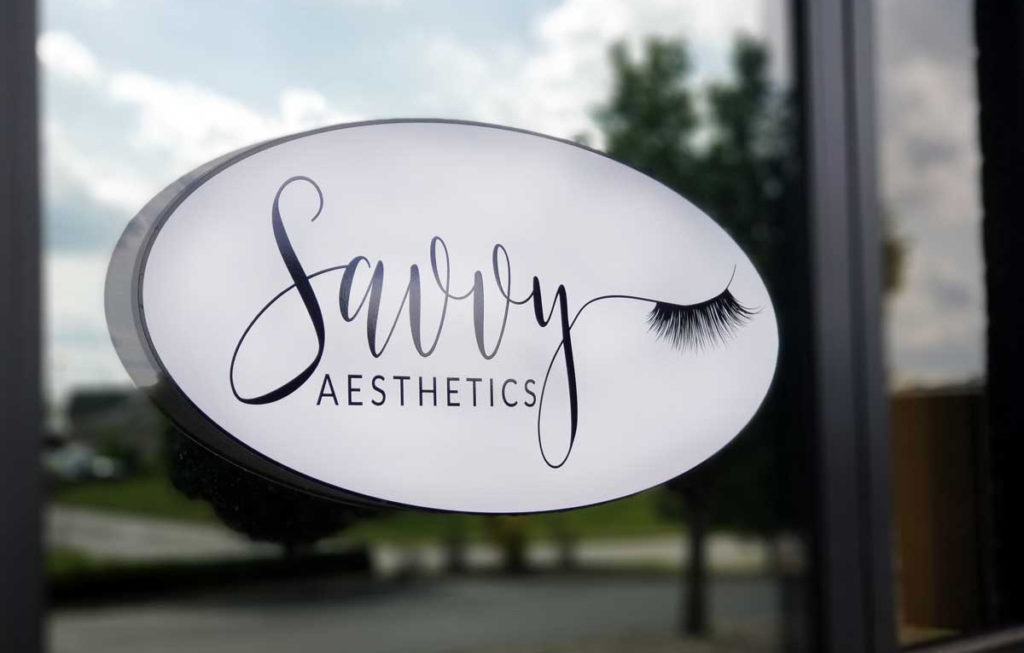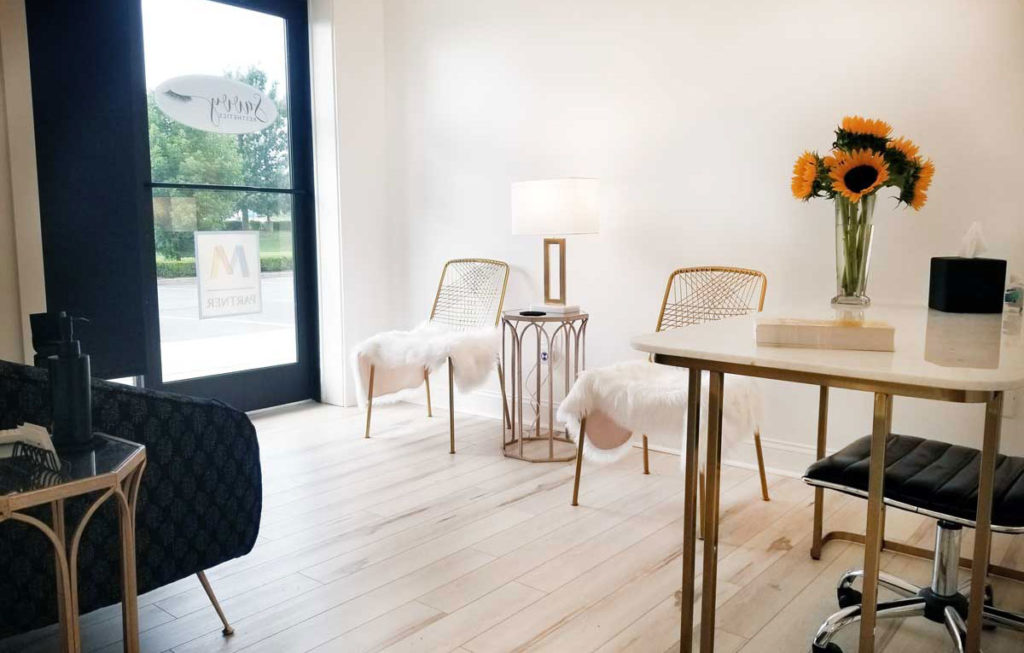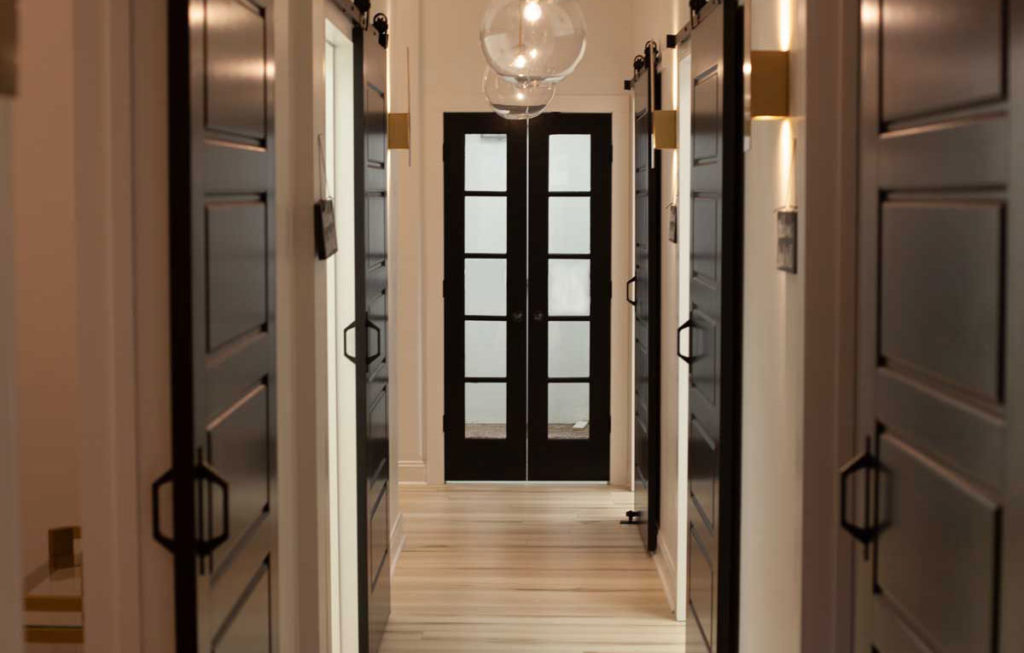 Our Services
Get used to beautiful skin, eyebrows, lashes – you name it. Our full-service spa specializes in everything you need to feel complete.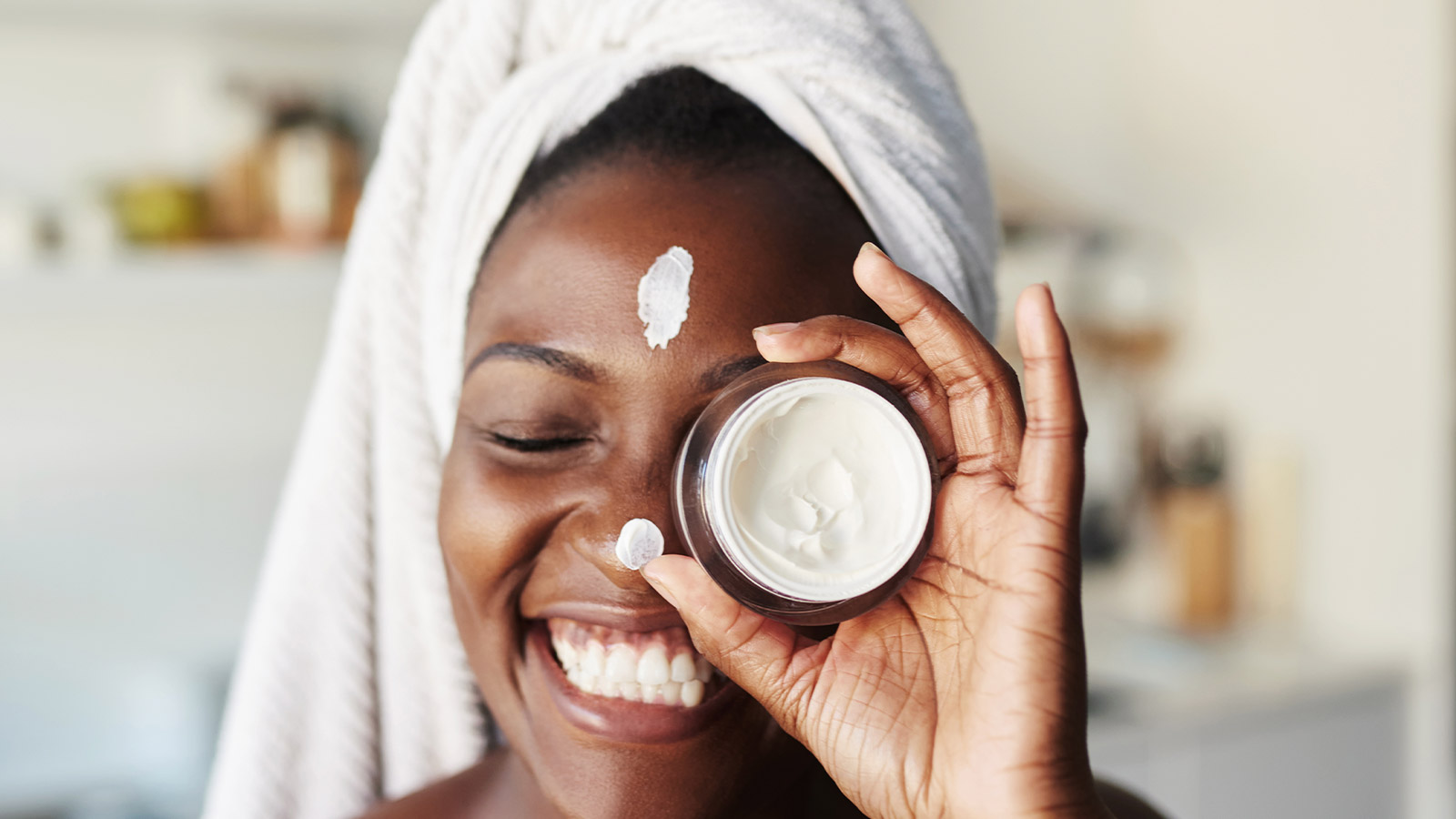 Skincare
Settle into smooth, clear, radiant skin no matter what skin sensitivities you face.
Microchanneling | Dermaplaning | Microdermabrasion | Foaming Enzyme | Facials | Hydrafacials |and more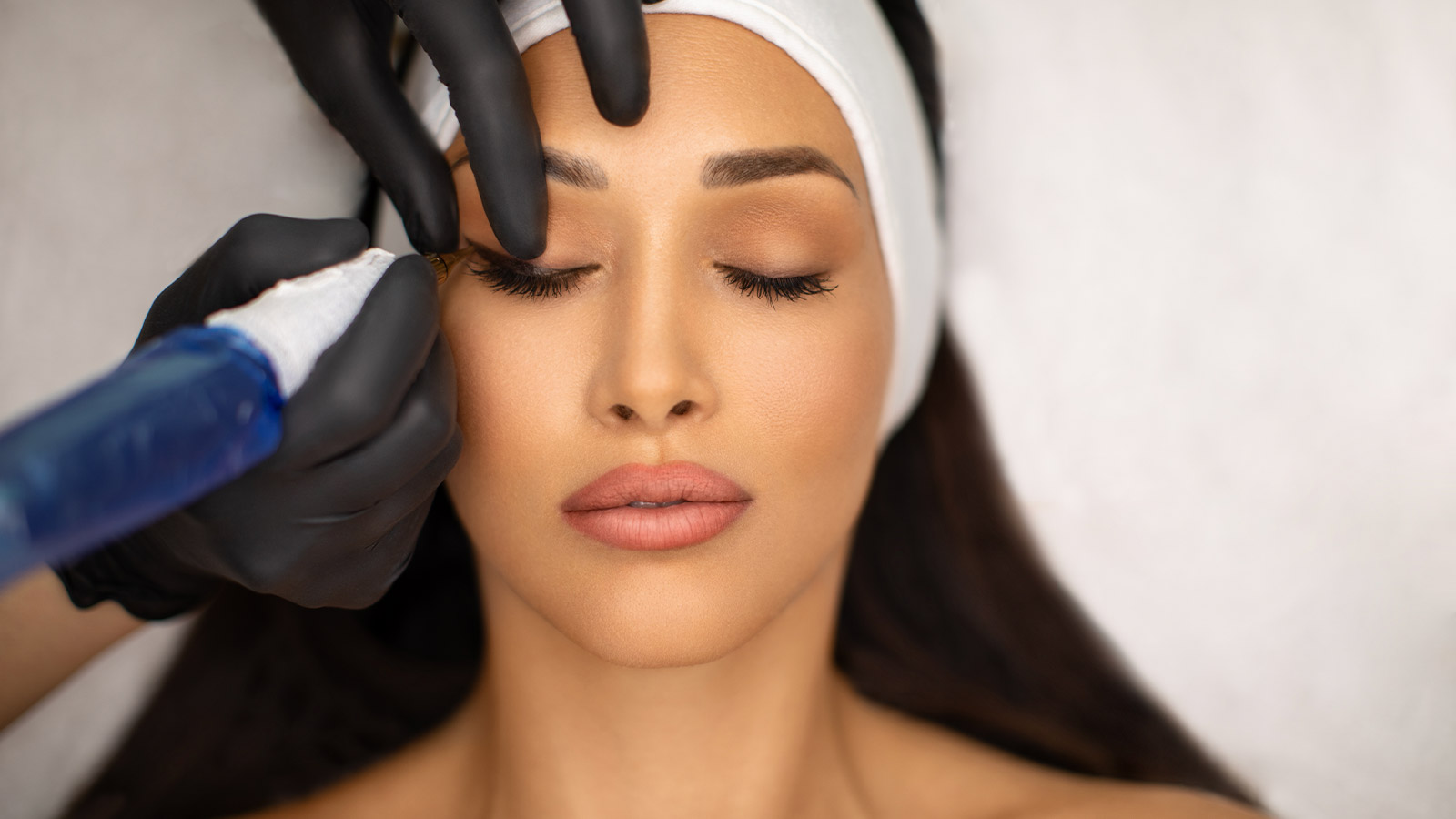 Permanent Makeup
Look and feel your best, without a high-maintenance beauty routine.
Microblading | Eyeliner Tattoo| Lip Blushing | & Touch Ups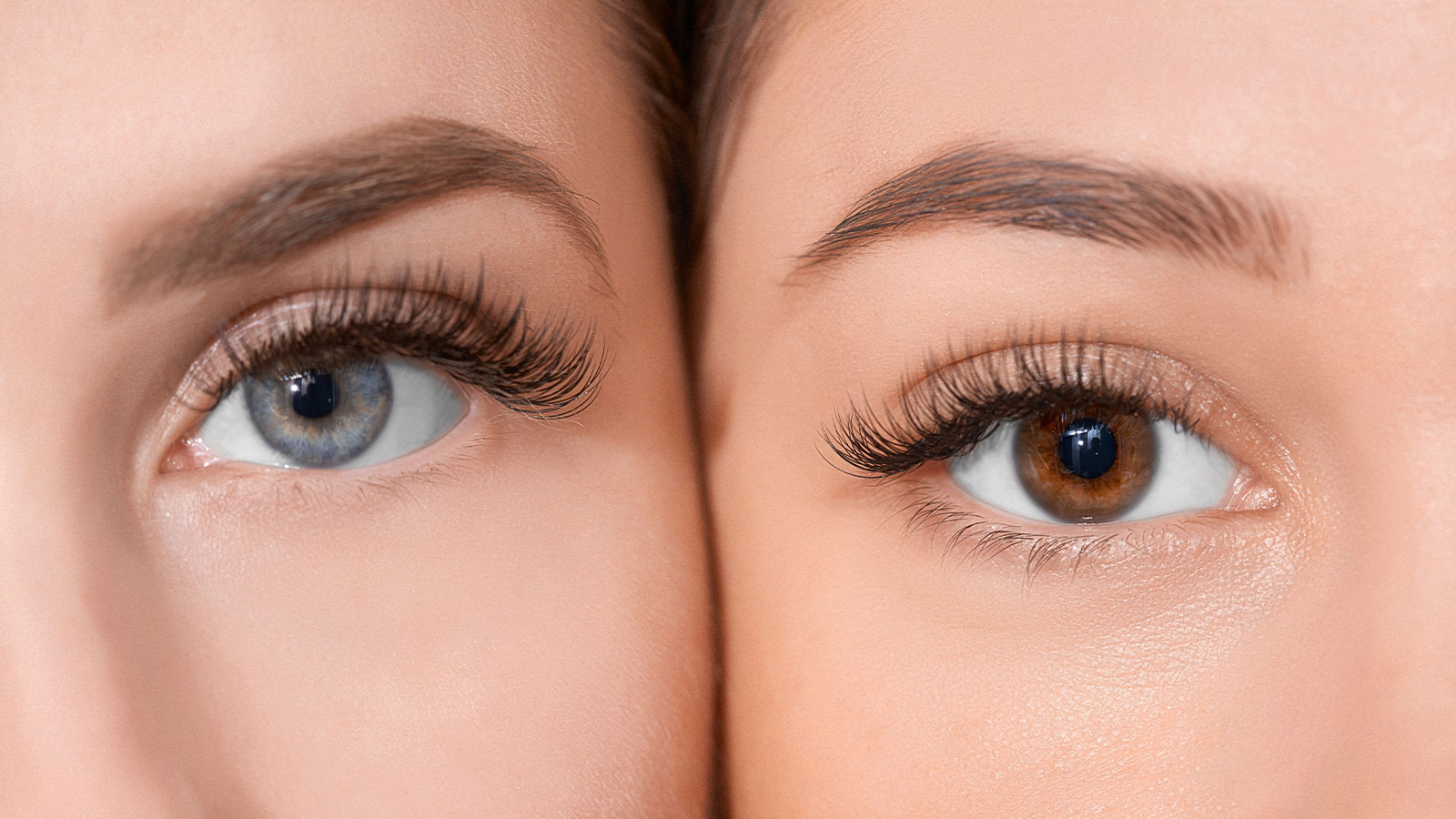 Lash & Brow Enhancements
Brighten your eyes with Lash and Brow Enhancements.
Eyelash Tinting | Extension Options| Extension Fill | Extensions Removal | Lash Lift | Lash Tint | Brow Tint | Henna Brows | Brow Lamination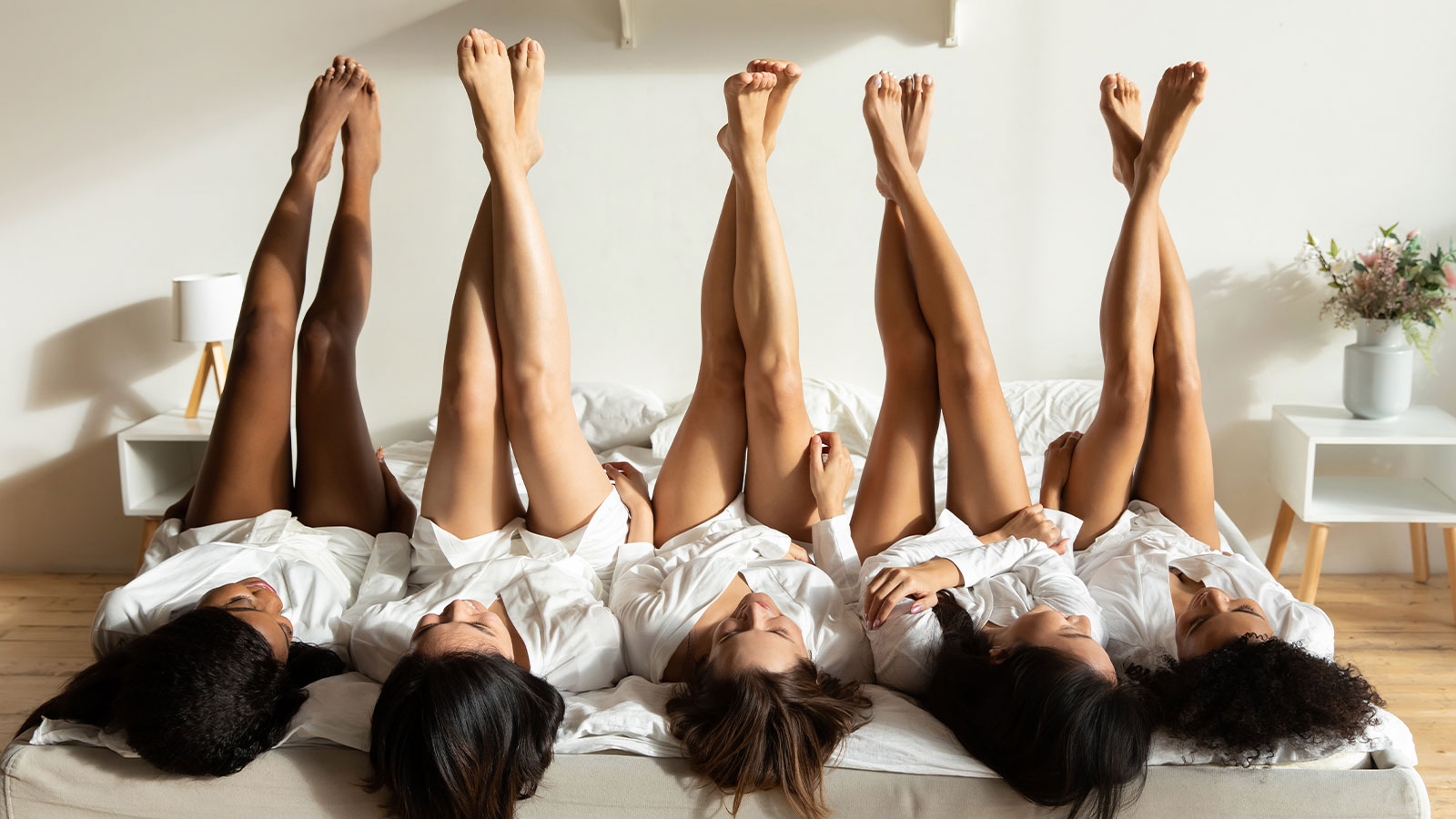 Hair Removal
With our full suite of waxing services, we are your solution for unwanted hair.
Brow Shaping | Lips | Chin | Brazilian | Bikini | Full Face | Side-Burns | Underarms | Half Arms | Full Arms | Full Leg
When you commit to investing in your self-care, we commit to providing the best experience and results.
Our Aesthetic Experts on Your Side
At Savvy Aesthetics we provide time for a free consultation every time you come in, led by your Professional Aesthetician, to answer your questions and readdress your goals.
Comfortable & Safe Environment
We prioritize maintaining a clean, safe, and relaxing environment so you look forward to every visit.
Beautiful Results
We are passionate about helping women feel naturally beautiful and empowered, which is why only professionally trained and experienced aesthetic artists will perform your treatment. We guarantee high-quality, long-lasting results you love.
What our clients are saying
This was my first facial experience in Lexington, and it's what you expect – very professional, great eye appeal and friendly staff. I highly recommend Savvy. I opted for the Honey Facial. The service was stellar. She explained each stage and answered all of my questions with professional honesty. It was very relaxing and my skin feels amazing – clean and firm. I am excited to see the continued results and will definitely try different services. I highly recommend every woman, no matter what age, get a facial.
This is my second time here for one hour of Microdermabrasion. She sanitized everything before my treatment. It was a comfortable, soothing and relaxing atmosphere. Afterwards, I felt mellow, less stressed and anxious. Great way to spend some 'me time'.
Thank you for such an amazing facial, microdermabrasion and chemical peel. My skin has never felt better!
They do an incredible job every single time. I love the Classic lash extensions so much! They are always beautiful and give me such a confidence boost.