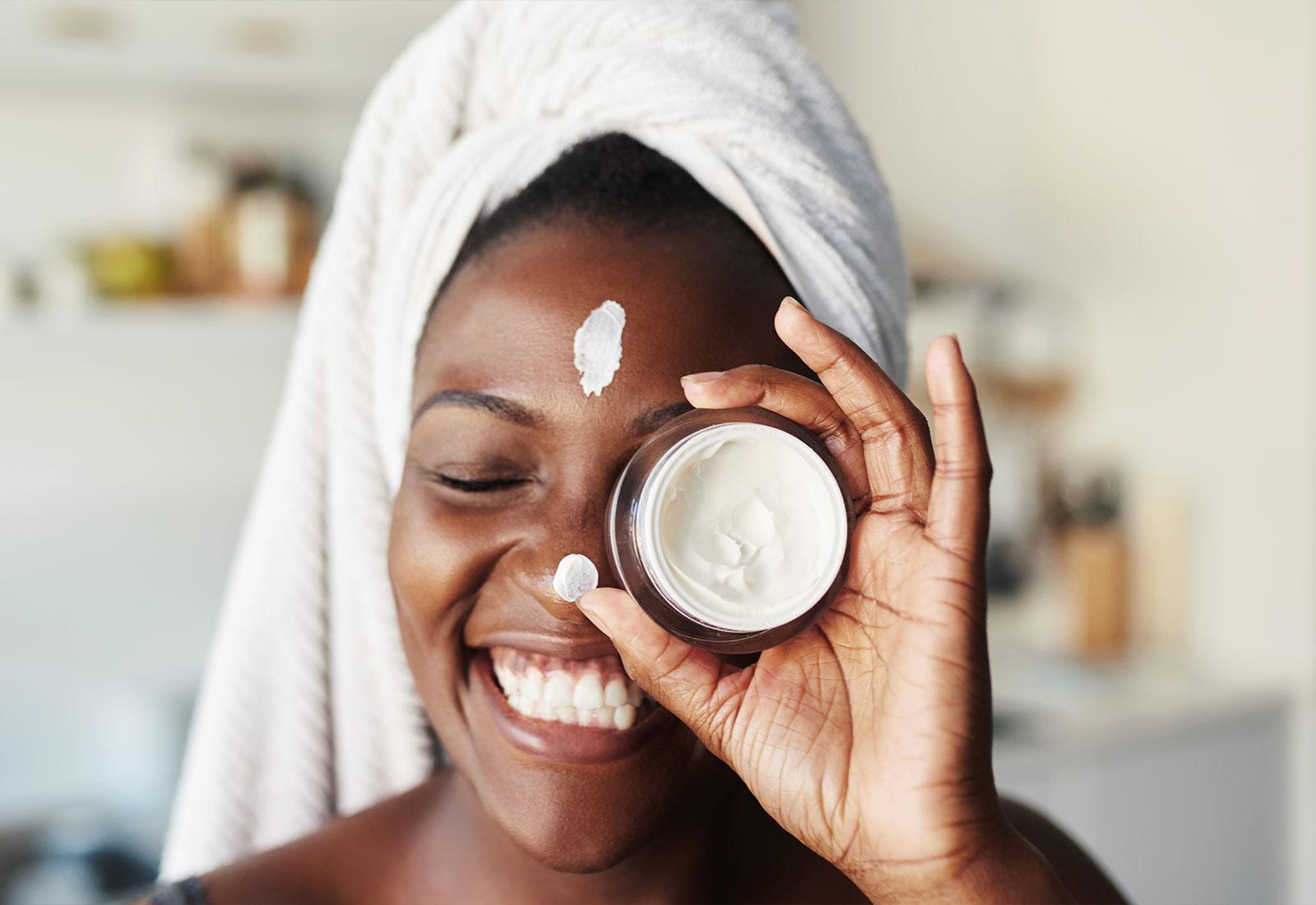 Frequently Asked Questions
At Savvy Aesthetics, we want you to feel fully informed about your appointment and treatments.
Do I need an appointment?
While we do accept walk-ins we highly recommend booking an appointment as we typically book out.
How do I cancel an appointment?
Please call or text at least 72 hours ahead to reschedule/cancel your appointment. No shows and same day cancellations will be charged $25 for facial services, $50 for eyelash extension services and $100 for all Permanent Makeup services.
PLEASE CALL/TEXT (859) 407-0217 to RESCHEDULE/CANCEL
How do I know which skincare treatment will be best for me?
We would be happy to schedule a consultation with one of our Licensed Estheticians who can discuss your skincare goals and customize a personal regimen for you!
Where are you located?
We are located at 201 Ruccio Way, Suite 102 in Lexington. Tucked away near the Fayette Mall, our spa is in an office strip that faces the Meijer on Reynolds Road, directly beside the Federal Credit Union.
Do I need to schedule a consultation?
It depends on the type of Aesthetic services you are interested in.
All Permanent Make-Up (PMU) services DO require a consultation prior to booking the procedure.
If you have any questions about the service you are interested in, we recommend scheduling a free consultation.
Do you offer gift cards?
Yes! Gift cards can be purchased for any treatment or dollar amount to give the perfect gift.
If I am pregnant, are there any skincare services available for me?
Yes! We are proud to offer two prenatal skincare services – Fire & Ice Facial and the Honey Enzyme Facial